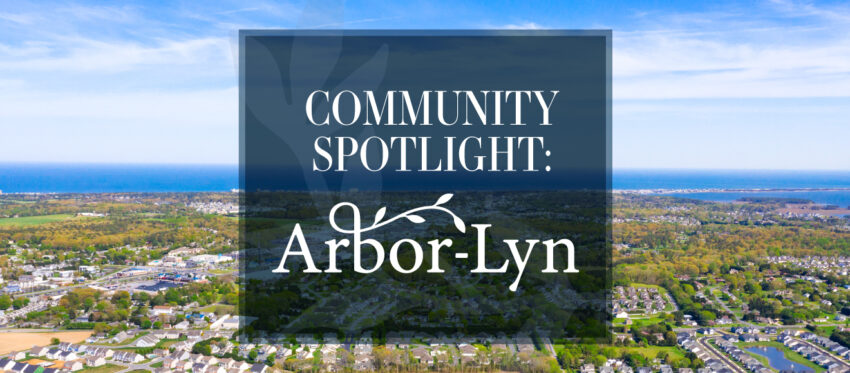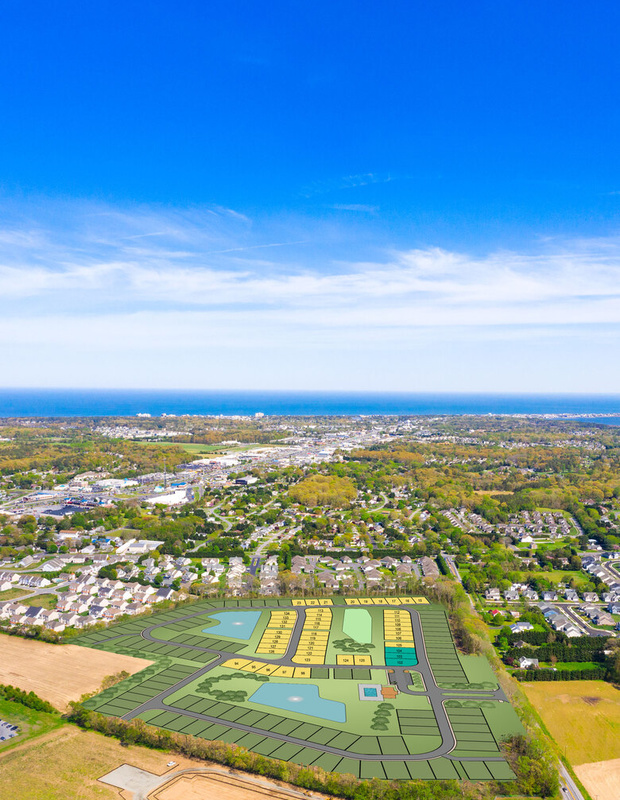 When the going gets tough, the tough keep building homes (at least in our case!). Now is a good a time as any to move to the beach, the opportunity is almost too good to pass up; low-tax living, beautiful beaches at your doorstep, an escape from the hustle and bustle of daily life. We have so many homes and communities to choose from, but our newest community, Arbor-Lyn, might be just the place for you.
Ideally located in Rehoboth Beach, Delaware, Arbor-Lyn is a local's dream. It is perfectly situated between Downtown Lewes and Rehoboth Avenue, making it easy to access the beaches, local shopping, and fine dining. Better yet, you can access our favorite local restaurants, grocery stores, and shopping without ever having to drive on a major highway. By avoiding Route 1 going to the doctors with your kids or grabbing snacks for the big game, you'll be back home in minutes!
Every day is different in the Rehoboth area. One day you could spend an afternoon enjoying tax-free shopping at the famous Tanger Outlets and the next you could be running along 5 miles of scenic views on the Junction and Breakwater Trail just minutes from your front door.
Although Arbor-Lyn is perfectly located for your Coastal Delaware exploration, you can enjoy the Coastal life right in your community as well. The Arbor-Lyn amenities include an outdoor pool, pool deck, lounge area, and covered porch with fireplace; the perfect space to entertain friends, get to know your neighbors, and begin your new relaxed lifestyle.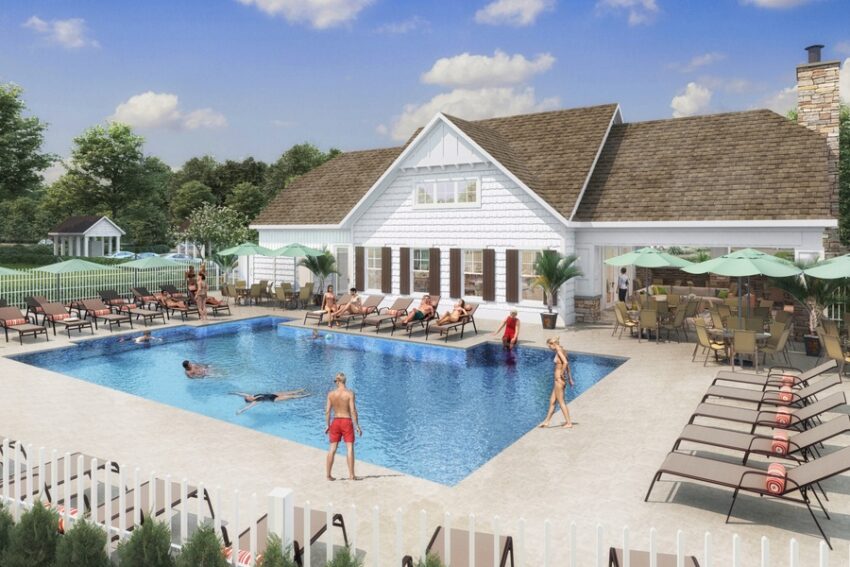 Check out this virtual tour of the clubhouse!
Also included in your HOA fees are community maintenance amenities such as lawn care, snow removal, leaf blowing and common area maintenance (such as the pool).
At the end of the day, Arbor-Lyn's location is what's hard to beat. It gives you the perfect opportunity to explore Coastal Delaware. Delaware is home to some of the best and cleanest beaches in the nation, and we are certain that there is nothing a trip to the beach can't cure. Not to mention the year-round comfort of Delaware's climate. Not too hot in the summer, not too cold in the winter, over half of your days here in Delaware will be covered with sunshine!
So, while you are doing research for your new home build, check out Arbor-Lyn. The proximity to state parks, beaches, trails, shopping, dining and more, is impossible to keep out of your decision.
Watch this video from the perspective of our very own, Grace and Josh, to learn about why Arbor-Lyn is the perfect fit for you!
For more information about our company, Arbor-Lyn and Coastal Delaware, check out our website. Now is the time to start making your dreams a reality, why wait? Chat with our Community Sales Managers at Arbor-Lyn, Frank and Alli, they can help guide you and answer any of your questions.
Frank Ryan: (302) 249-0683
Alli Perry: (302) 228-2379