Become a VIP! our communities
Sign up to be a VIP and be the first to receive important updates, which often means you have the best chance at getting the biggest incentives and a better spot in line to choose your favorite homesite.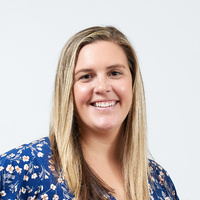 Questions?
Call Grace at (302) 569-9698
×
Hi there, I'm Grace Hoinowski.
I'm here to help! I can answer questions about communities and floor plans. I can also schedule a virtual or in person appointment for you.
Request an Appointment.
Thanks for your interest! We can't wait to meet with you.
To best help you, the first step is for us to get to know you better and understand what you're looking for via a virtual appointment. That way we can point you in the right direction when you're ready to visit our communities in person.
×