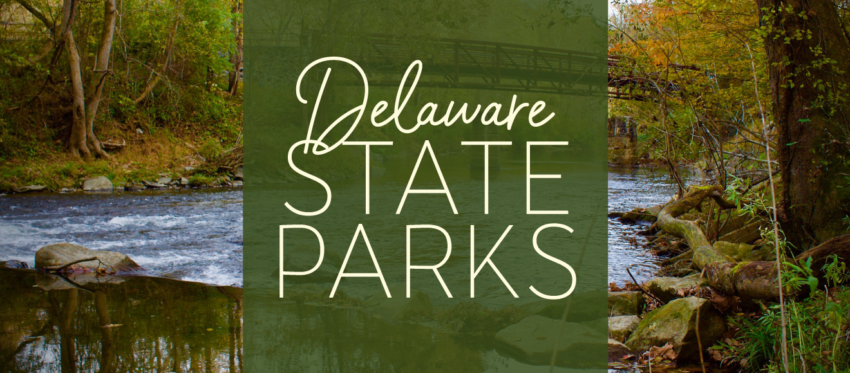 It was said at one point that the National Parks were America's greatest decision. The open hills, the amazing diversity of wildlife, the great peaks of the mountains – all at the fingertips of its people, there for them to make a choice – to harm it or love it. From a young age, President Teddy Roosevelt felt strongly that it was our duty to love it, and he took that love and turned it into passion, making it the point of his time as our leader to forward the march toward conservation. He said that "There are no words that can tell the hidden spirit of the wilderness, that can reveal its mystery, its melancholy and its charm." With that, he challenges us to go and see it for ourselves, rather than rely on the words that are used to describe it. 
One of the few things we can do during our time in quarantine is get outside. Yes, we must make sure we are properly socially distancing and wearing our masks, but there are so many beautiful state parks to be discovered in Delaware, so get out there, scratch the itch you have to explore and stretch your legs a little.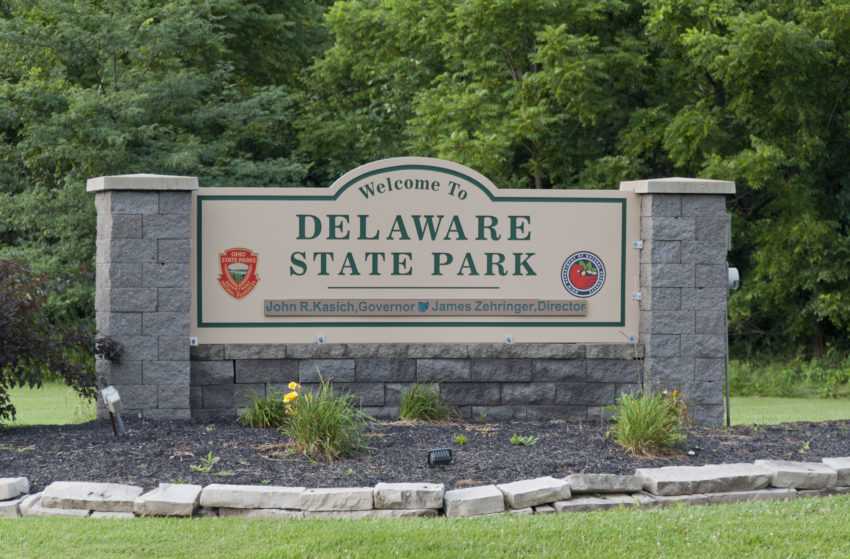 Although the east coast, and specifically Southern Delaware, is home to very few National Parks, Roosevelt believed strongly in the preservation of any protected land he could create. Delaware is home to 17 beautiful state parks, all government protected, all ready for you to explore. Many of our communities are located a short drive or even bike ride away from one of the largest of these parks, Cape Henlopen State Park. Below are just a few of the many patches of preserved land that you have at your fingertips:
Cape Henlopen State Park
Located in the small town of Lewes, this park was established in 1682 by William Penn, who made it one of the first public lands established in the United States. The park is home to three endangered shorebird species and vast array of other land creatures. If you are thinking about visiting the park, be sure to check out the Seaside Nature Center to educate yourself about some of these amazing animals. The park is open from dawn to dusk and host to a 24-hour fishing pier, campgrounds, public beaches, and more!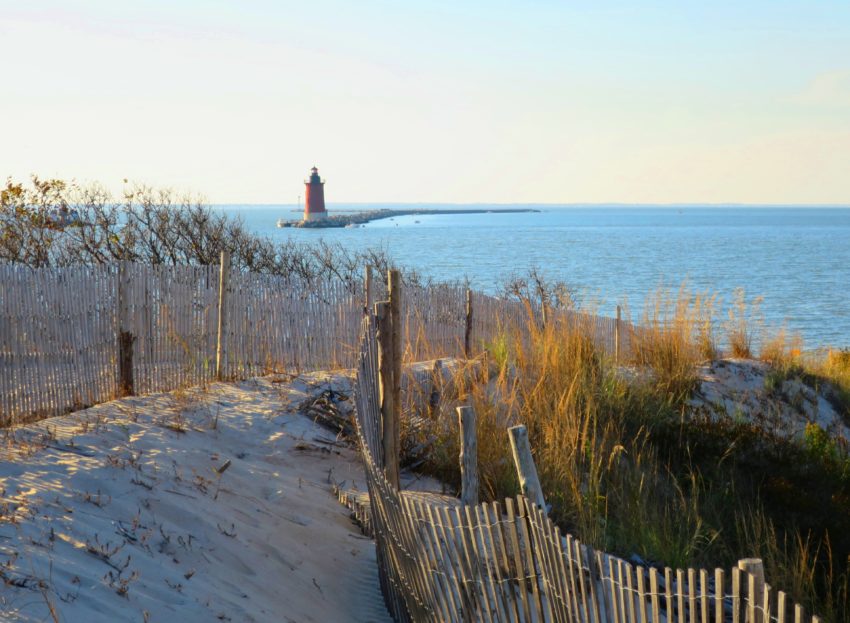 Trap Pond State Park
Take a drive a few miles inland, and you'll hit another body of water, Trap Pond. The remnants of a wetland that is now Sussex County, Trap Pond is a great getaway for you and your family. Rent a kayak for an hour and sail through the extensive patches of bald cypress trees. There is even a Nature Center so you can learn about how they were used for lumber and dams before the land became protected. Trap Pond is pet friendly, and a wonderful way for you to enjoy a warm Saturday in fall!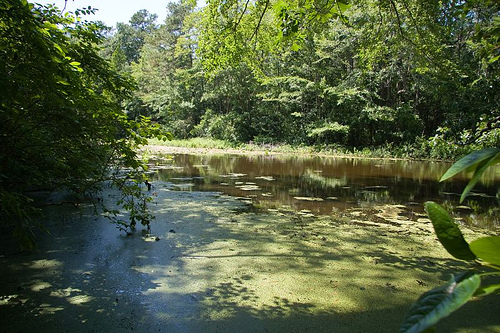 Killen's Pond State Park
If you have kids, or want to feel like a kid again, Killen's Pond is the place for you! This park is home to a fully functional summer water park, campgrounds, hiking, boating, and much more. This park is historically significant because of its connection to Native American culture. The pond, formally known as "millpond" was home to Native American hunting camps. The park was then founded in 1965.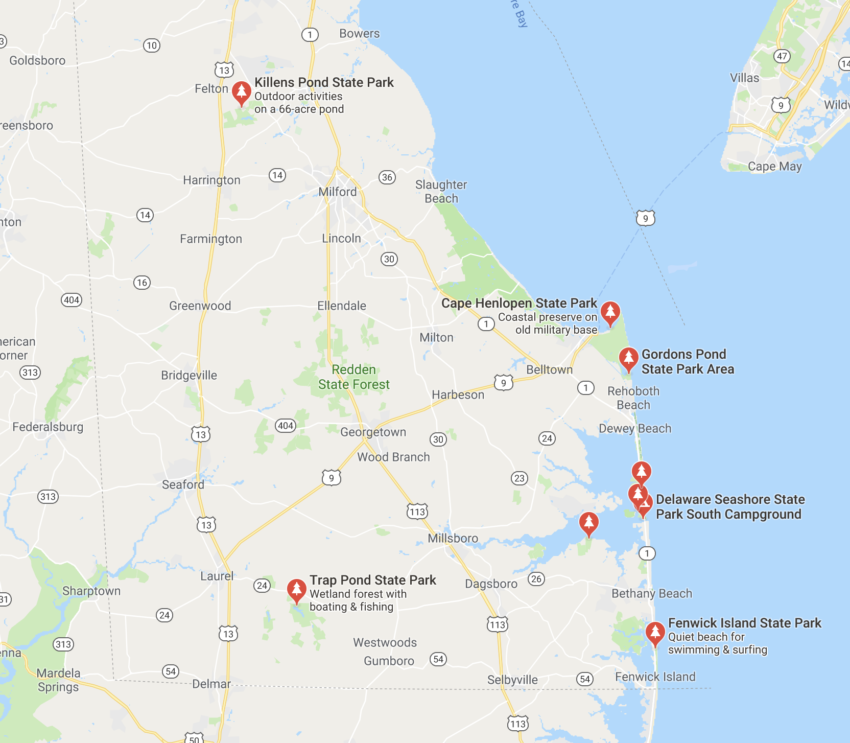 Head to one of these three beautiful state parks while the weather is still beautiful. You won't regret the opportunity to immerse yourself in nature, breathe in a bit of fresh air, and hear the simple sounds of the birds calling and the ground humming. And remember these wise words from Teddy Roosevelt when you do, "we have fallen heirs to the most glorious heritage a people ever received, and each one must do his part if we wish to show that the nation is worthy of its good fortune."