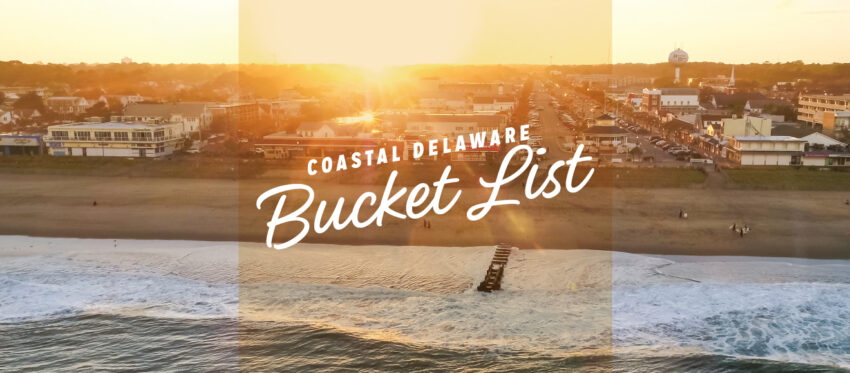 If you are thinking of visiting Coastal Delaware, or maybe you are considering building a home with us, I recommend putting together a list of activities to get you excited! Besides its beautiful beaches and waterways, Coastal Delaware is full of fun for the entire family. From the boardwalk to the vast array of farms inland, there is certainly plenty to add to your Coastal Delaware Bucket List.
Although we are amid a global pandemic and many places have adjusted how they run their business, that doesn't mean that things aren't open! Now is the time to support our local shops and venues who are struggling during this unprecedented time. You can still enjoy curbside pick-up, the beautiful beaches, some musical acts, and other outdoor activities throughout Coastal Delaware.
I talked to a few of our team members and gathered a list of things that we believe you should add to your Coastal Delaware Bucket List:
The Boardwalk in Rehoboth Beach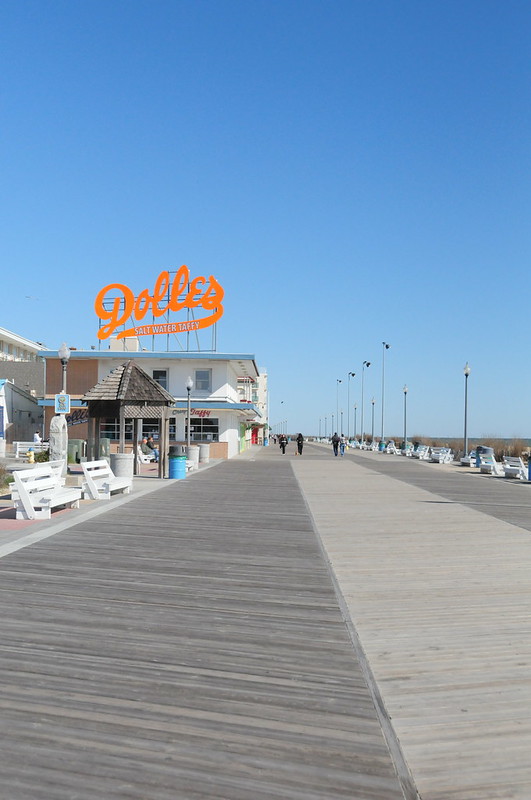 You can't spend the day on Rehoboth Beach without taking a stroll on the Boardwalk. There you will find local and tourist favorites such as Funland, Dolley's and Thrasher's fries. There is plenty for the whole family to enjoy, all with a beautiful view of the ocean.
The State Parks
If you're in the mood for nature, but want to steer clear of the beaches, head to one of our beautiful state parks. Cape Henlopen State Park, located in Lewes, features campgrounds, a museum, nature center, and is part of the Junction and Breakwater Trail. Enjoy a long walk or learn more about our area's history at the Fort Miles Museum and Historical Area. Other state parks are Killen's Pond State Park, Trap Pond State Park, and Fenwick Island State Park.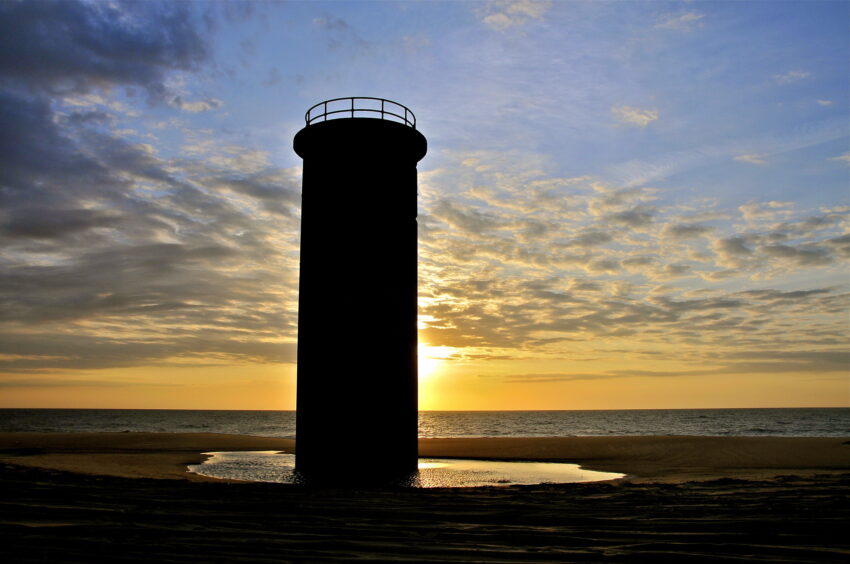 Area Breweries
If you are a fan of craft beer, don't worry, Delaware has plenty to offer! First and foremost, we are home to the famous Dogfish Head Brewery. The main brewery is in Milton Delaware. There you can enjoy brewery tours, great food and craft beer at their outdoor beer garden. Plus, you can even bring your dog. If you're looking to hang around Lewes, check out The Crooked Hammock Brewery, another great place to sit and enjoy a beer outside. If Rehoboth is where you find yourself on a Friday night, check out Revolution Brewery for a smaller scene with great drinks.
Music Venues
Live music is always a must, especially in the summer. Our Schell employees love attending Freeman Stage Events in Selbyville, located in our Bayside community. This venue is host to national acts, local acts and cover artists of your favorite bands. If you like indoor venues with a close-knit and intimate experience, check out the Bottle and Cork in Dewey, which is also host to both local and national acts.
Fisherman's Wharf Cruises
If the ocean is calling you and you are fascinated by life under the sea, check out Fisherman's Wharf Cruises in Lewes. They offer daily fishing trips, evening cruises, and even dolphin watching trips. Who knows, you might even spot a whale.
Kayak/Paddleboard Down Assawoman Canal
I am personally most excited to try paddle boarding down the Assawoman Canal in Bethany Beach. If you head to Bethany Surf Shop's website, you can rent a kayak or paddleboard and experience a different kind of Coastal Delaware nature.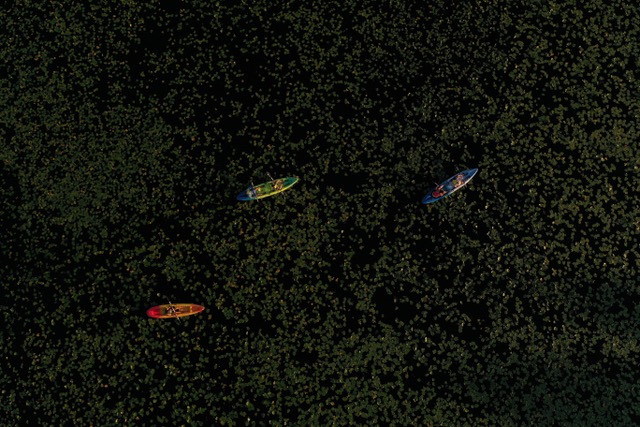 Berry/Apple Picking Fifer's Orchard
Fifer's Orchards is a great way to have some fun with the family while supporting a local Delaware business. Fifer's is great because they are open most of the year and any time of year you go, there is something new to experience. In the fall, they host a fall festival and families can enjoy picking apples and pumpkins. In the summer, they usually have berries. Although the Orchard is in Northern Delaware, they have a market shop located in Dewey Beach.
Cape May/Lewes Ferry
Taking the ferry is a must for you and your family. It is such a fun experience for young kids to drive onto a boat and head across the sea. Downtown Lewes has so much to offer as far as dining and restaurants, and Cape May is equally quaint and idyllic, why not enjoy both in the same weekend?
Lavender Fields at Warrington Manor
This is another Delaware local spot that I am so excited to try. Lavender is one of my favorite scents, and at Warrington Manor in Milton you can walk through acres and acres of lavender fields, tour the bee and butterfly garden, and shop for handcrafted bath and body products. You can even take classes to learn about the lavender.
Seasonal Events
Delaware is the place to be EVERY season, not just the summer. With each season comes new and fun events and activities for you and your family. In the summer enjoy Dover's biggest musical event, the Firefly Music Festival. Towards the end of the summer head out to Harrington for the Delaware State Fair. In the fall, enjoy fall festivals all over Coastal Delaware, including the Seawitch Festival on Rehoboth Ave, we'll be there with our very own booth.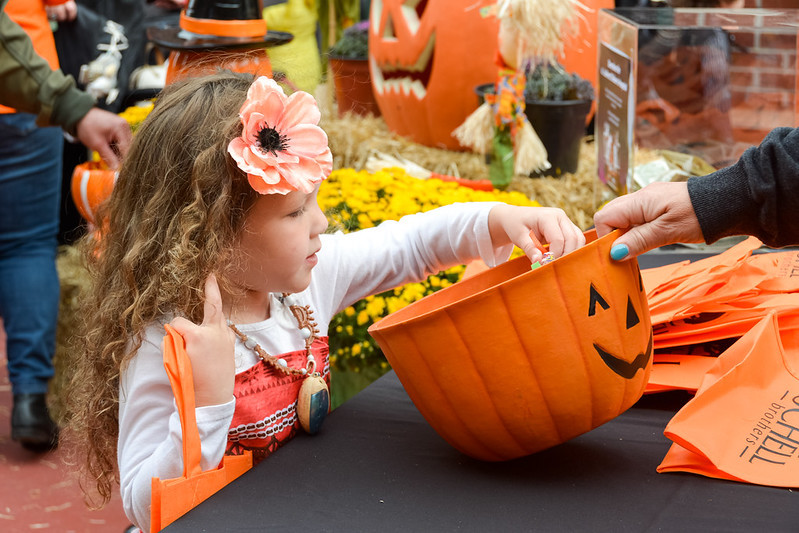 Lewes and Rehoboth Beach Farmers Market
We love supporting local, and what better way to do that then at a farmer's market! We have a few located here in Coastal Delaware. The Lewes Farmers' Market is open on Saturdays from 8-12pm at George H.P. Smith Park, and on Wednesdays from 8-11am at Crooked Hammock Brewery. The Rehoboth Farmers' Market is open on Tuesdays from 10am-2pm in Grove Park in Rehoboth Beach, DE.
Downtown Lewes Shopping
Who doesn't love shopping? Downtown Lewes has some of the coolest and most fun boutiques in all Coastal Delaware. Shopping local is a great way to support our community, especially during the COVID-19 pandemic. Two of my favorites are Edie Bees Sweets and The Bungalow on Second.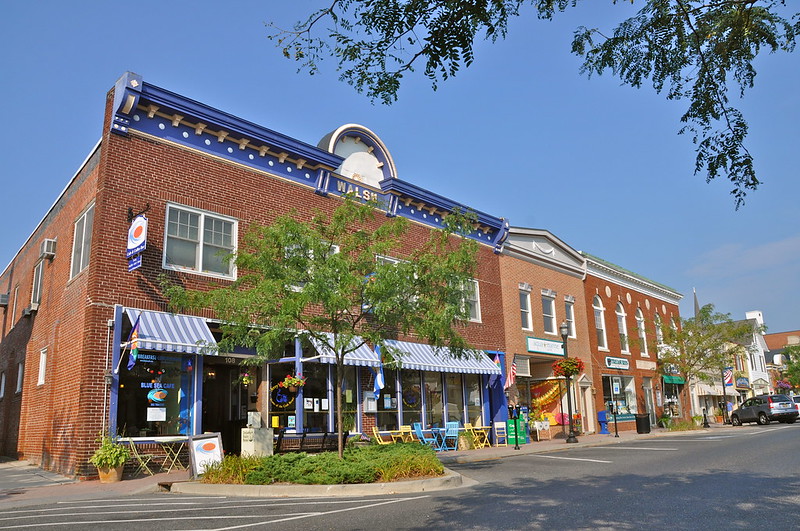 Whether you are on the fence about moving to Delaware or just got here and are ready to explore, check out all of the things on our Coastal Delaware Bucket List, I promise you won't be disappointed! Delaware may be a small state, but we have so much to offer.
Check out our website to find out which of our communities are located close to the items on this list and to find out more about how you can become a local to Coastal Delaware.