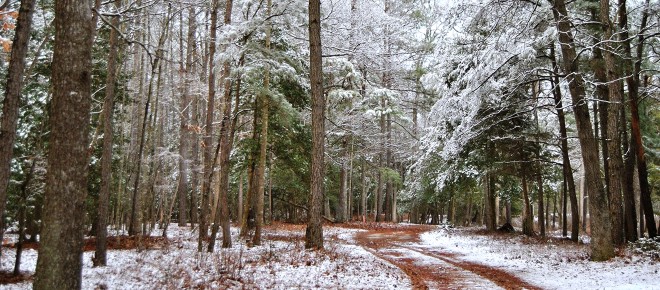 Let's talk about the elephant in the room though, or should I say the white elephant. If you live in New Jersey, New York, Maryland, Virginia, or even Northern Delaware, you can look outside to figure it out. We're talking about SNOW!
Moving to Delaware has always been a great financial decision – low cost of living, low property taxes, no sales tax, and beaches just to name a few. But most people don't truly consider the seasonal benefits of living in Lewes, Rehoboth, Fenwick or Bethany.
Although Sussex county can occasionally get it's share of snow, and yes, it's not always sunny at the beach, the great thing about Delaware weather is that you can experience the changing of the seasons, without the extreme conditions – like 2 feet of snow during the winters up North or 7 straight months of extreme 95 degree weather in Florida.
Granted, a little bit of snow can be fun!  I'm originally from the Mid-West where winter meant 3 months of snow chains on your tires. Brrr, no thanks. I bought a jeep to drive on the beach, not to drive through snow.
In the name of science, I've included a chart below which compares annual snow falls in the most popular states that our homeowners come from. The second chart is… well you can figure it out!