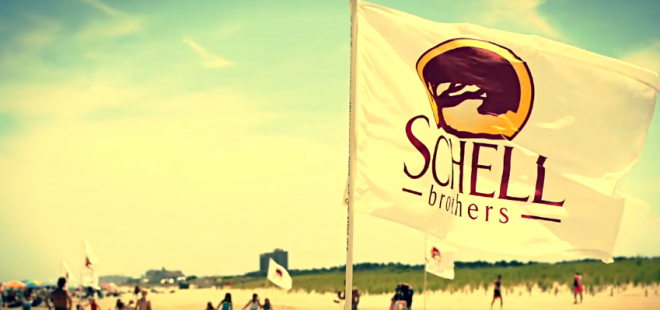 If you really enjoy wearing sweaters and long pants like I do, you're probably excited about fall (and spring) weather. But it's also hard to let go of summer, especially when you live at the beach!
Last summer we started a new company tradition. We close up shop on an especially summery Friday and head to the beach together, just to hang out and have a good time! Actually we do that twice during the summer, first with our families and kids, and then later with just us employees.
This summer we had a blast on both days, so I'm sure this tradition will continue each year. Check out the highlight videos below from this year's Beach Days. And remember, be awesome everyday.