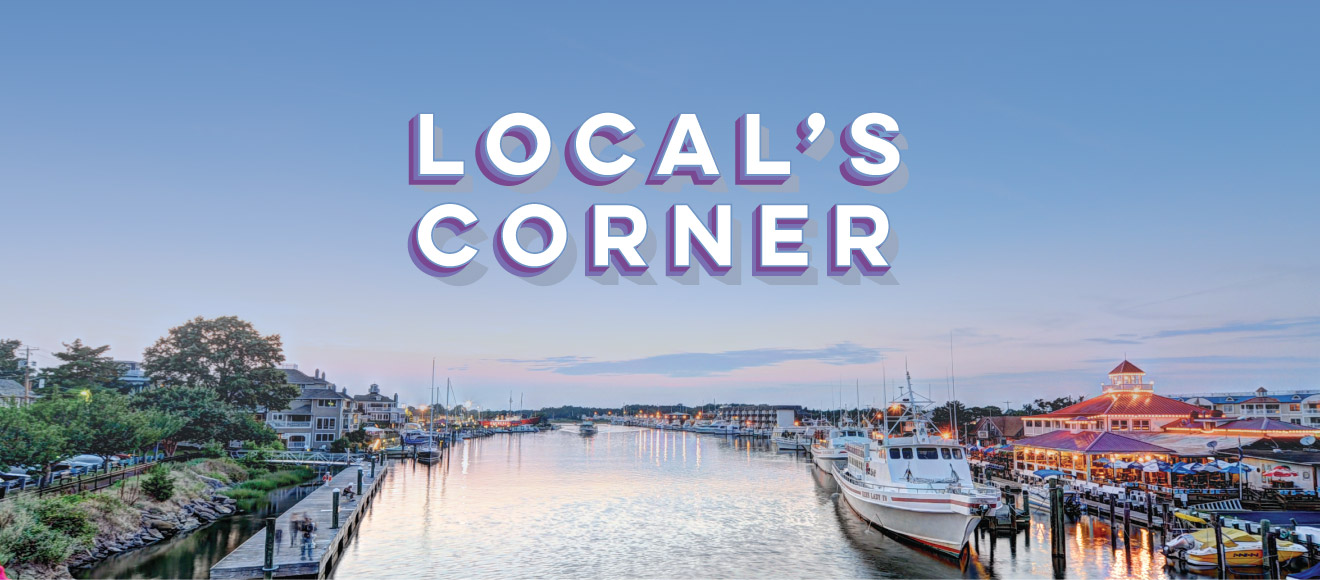 Another common question I get asked from homeowners is whom do I recommend to help them move from their home/storage to their amazing, new, Schell Brothers home.  Well, we've hopefully used him for the last time BUT we've done a few moves in the local area and can honestly say that Spencer For Hire have been amazing to work with.
Spencer Brittingham and his team are a great bunch with all the resources you need in a good mover.  Great communication, well equipped, amazing teamwork especially when they twice had to move maybe one of the heaviest pieces I've laid my eyes on with regards to my wife's ornate bar piece.  I think they're glad knowing they will never have to move that piece again. Coming from a military background though I guess I shouldn't have expected anything less. They truly are a solid bunch of guys who have great banter between them during the job.  I'm always laughing at who gets picked to move the heavy pieces. Spencer is a local through and through – family man whose children have all gone to Cape Henlopen school district and he himself served on the school board for 10 years!
Anyway, I have absolutely no problem in referring these guys to you. Very reasonable, dependable and LOCAL!
SPENCER 4 HIRE
MOVING SERVICES
Spencer E Brittingham
PO Box 294
Milton, DE 19968
302-822-1114