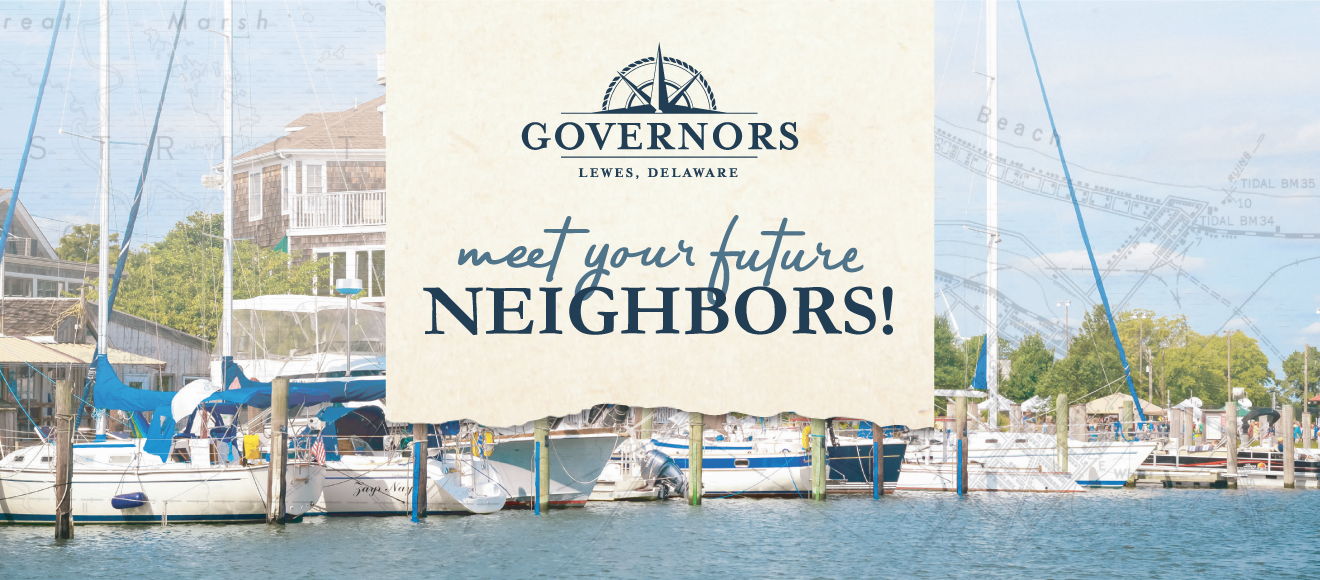 Two new fine folks to introduce! Meet, Larry and Suzanne. Suzanne and Larry fell in love with Lewes on a trip to the area to explore Dogfish Head. Now, they're on their way to calling our fair state home! Help us give them a warm welcome and read below to learn more about these two and their family:
Tell us a bit about yourselves and your current situation?
My name is Suzanne. My husband, Larry, and I are looking at 2-3 years before retiring. We have been looking for roughly 2 years for a place to retire! Being near water is a must! We have 4 kids, ages 29, 28, 27, and 26. The 29 year old is engaged!!! We also have an ornery cat named Wall-e. 
 How did you hear/know about Lewes and the beach?
We had taken the Cape May-Lewes Ferry once. Then, as beer people, we decided to explore Dogfish Head. We decided to make the visit complete by staying at the Dog Fish Inn. Well, we fell in love!!
Why did you pick Governors as your new home community?
After 2 years of looking in the Lewes area, the location is what convinced us to buy at Governors.
Why did you pick your floor plan at Governors?
We wanted first floor living. 
What do you look forward to the most once you live in your new home in Governors?
We look forward to beaches, Lewes, the pool and new neighbors!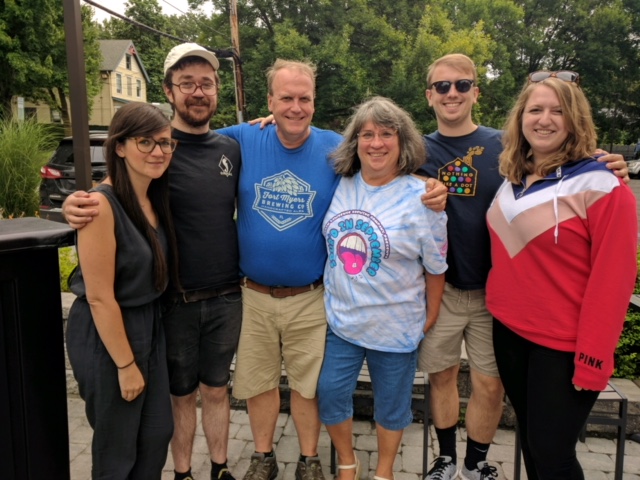 Want to learn more about building one of these homes at Governors? Schedule a visit with Natalie and Adam:
Natalie Sweeney                                                           Adam Pettengell
302.249.4726                                                               302.228.2719
Natalie.sweeney@schellbrothers.com                    adam@schellbrothers.com