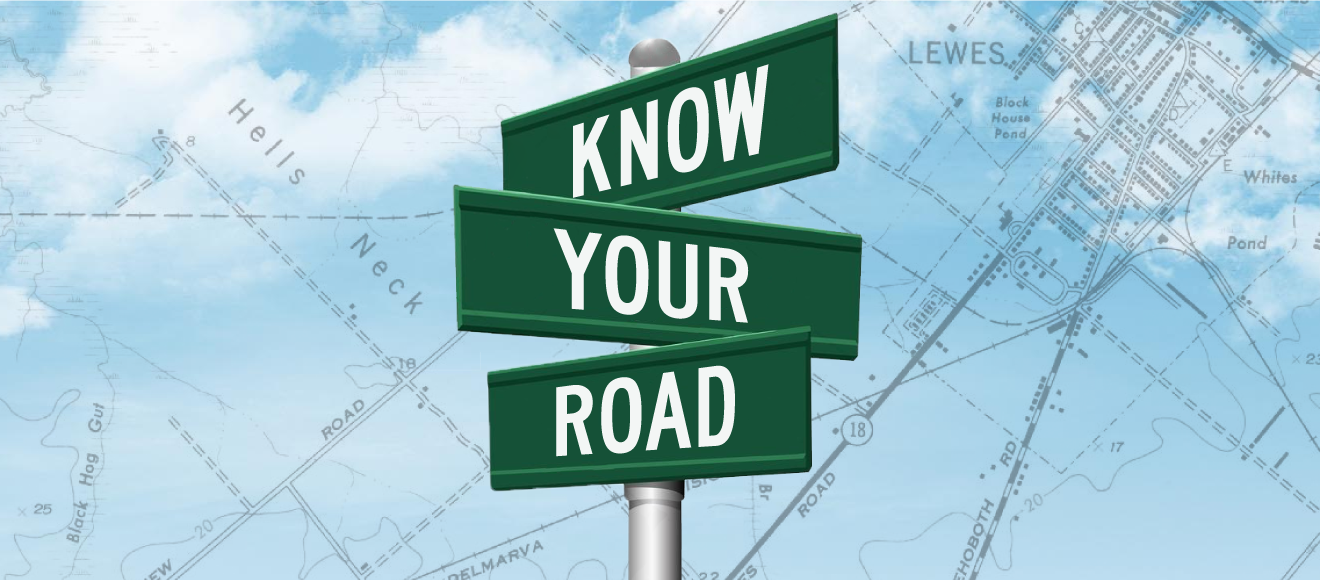 How important is your road name in picking a new home?
With our townhomes at Governors continuing to turn red on the site plan rather quickly, we have had to add two more buildings.  By doing this we have added another road, and therefore another governor of Delaware, to Governors! The new buildings will contain pond home sites for the first time for our townhomes, as well as the possibility of being my landlord as we add to our townhome model collection. So let's find out who the new guy on the block is.

Please welcome William Temple and Temple Road to Governors. Will was actually the youngest chap to ever be elected governor of Delaware. He moved from Queen Anne's County, MD to Smyrna, DE and became a successful merchant. He entered politics in 1844. He also served in the Senate from 1845 to 1854. In May 1846, Governor Maull passed away and Temple, who was president of the Senate at that time, assumed the duties of governorship! So not quite planned as such, but you'll take it right? During his tenure, the Mexican War had started and Delaware aided the war effort with supplies, men, and money. Temple also advocated to improve the state's schools, taxes, and roads. He finished his term in 1847 and returned to the Delaware State Senate. Will was the thirty-sixth governor of Delaware and ninth individual person to assume the office of governor. There's not much else to tell you about him really. He had a beard, was a fairly good-looking young chap, and his appearance was always up to scratch. He was married with three kiddos, so he had his hands full at home and at work.
Anyway, back to the townhomes. Temple Road is pretty nice to print on your letters and envelopes, right? Governor Temple didn't do anything terrible to the state, so you can be proud of your road's name and history. Again, this will be the first time we're offering pond views for our townhome units, which is super exciting!
ALSO, we now have our FIRST TOWNHOME BUILDING under construction. The proof is in the pictures that I took for you all myself! Actually we are past the framing stage and so we can take people through both townhome units, the Tidewater (for the first time ever) and the Tradewind. EVEN BETTER we have four Tidewaters and two Tradewinds, so you are able to see different designs.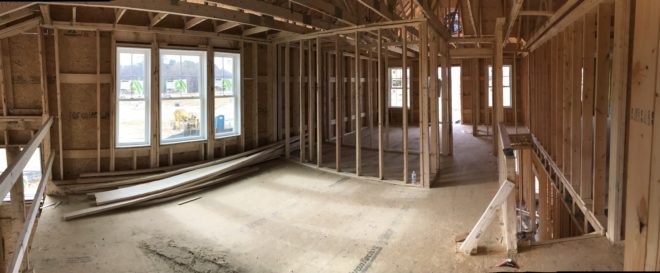 Want to come for a tour? Schedule a visit with me or Natalie.
Adam Pettengell                                      Natalie Sweeney
302.228.2719                                           302.249.4726
adam@schellbrothers.com                   natalie.sweeney@schellbrothers.com