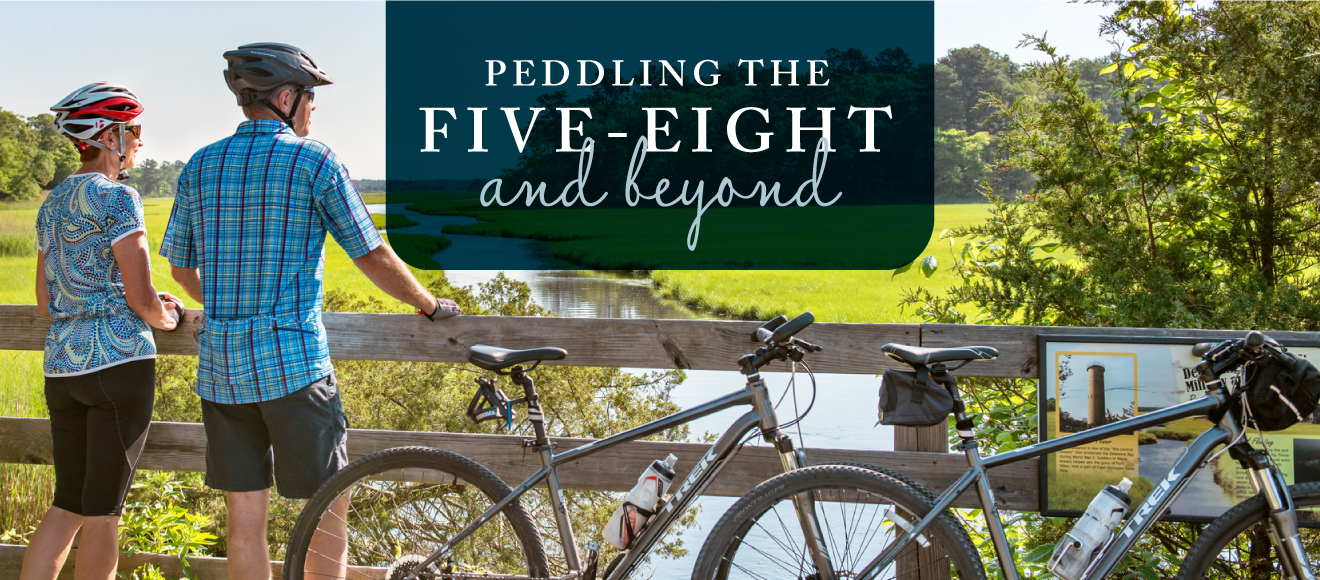 Alright folks, we've talked about peddling to get your coffee quick fix, a day trip to Cape May and how to cycle to the beach. Now we're hopping on the bike and peddling just around the corner!
Today is all about knowing where your 'local' is. I'm British, and everyone needs a 'local' – local pub/bar/drinking hole that is. Well, today's route is going to show you exactly where the closest bar is to Governors. I must admit, living on Gills Neck Road myself, this place has been a true gift since it opened in late 2016. I'm a big believer in the quality of beer served, (obviously very important), but also great food and an all-around awesome atmosphere. And your soon-to-be closest peddle-to-beer location, Big Oyster Brewery (BOB for short), has all three covered.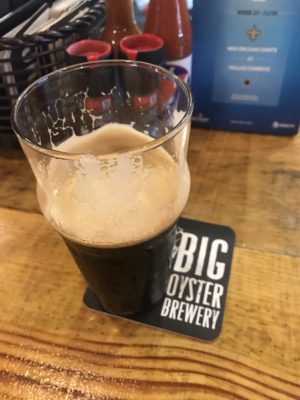 Okay, here is the scenario. It's getting close to happy hour. You can decide what close is; I've found it can vary dramatically. It's a beautiful day. Let's be honest; we get a lot of those. And a little bit of exercise with a sizeable reward at the end is telling you to put on a sweater, get out, and get involved in 'Lewes life.' More than likely a new beer has just been canned by Big Oyster and you're itching to try it at the bar, and then grab a four-pack to peddle home with. The best part is that BOB is only .6 miles away from Governors!
Let's get going then! We leave the community and turn left on the Junction & Breakwater Trail. We carry on the trail to the top of the road and cross over at the traffic lights. You can travel along sidewalk and the cycle line until you come to the shops including Mr.P's Pizza. Then carefully cross Kings Highway and you are already at your location. Just like that! Ummm, super easy. That could be good and bad right? Ha.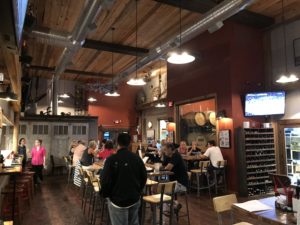 You have hit your destination of 1007 Kings Highway, Lewes, DE 19958! First of all, the exterior look of Big Oyster Brewery with the red barn and stone style is pretty fab. You'll go in and find all kinds of amazing beers from sours to IPAs, stouts and more. My favorites are Deloris, Mischief Stout, Big Oyster Stout, Red Lips, Isabelle and that's just the start. I like a lot of them. You can order up some oysters – they have a great variety – as well as lots of other fresh seafood. I really like the calamari at happy hour. Anyway, the whole place is pretty cool BUT you know what is the best? The bathrooms. I know the outdoor area is pretty neat, the views into the brewery from the bar are always intriguing, the boat turned into pendant lights over the bar is cool, BUT the bathrooms are it! Trust me. Proper barn bathrooms and you'll hear farm music. Yep, a dog barking in the distance and other farm noises. I just find that pretty cool. My old mum always said you judge a business by its bathrooms. Fins Restaurant Group and I'm sure Rebecca Fluharty, the local genius and designer who played a big part in it when she designed the building, killed it on the bathrooms. Anyway, always makes me smile.
This place is truly a local gem. It's so close that it may be dangerous, so be sure you make up for it with more of the amazing cycle routes from Governors. Cheers to Big Oyster Brewery becoming your local!
Route map for Governors To Big Oyster Brewery by Adam Pettengell on plotaroute.com