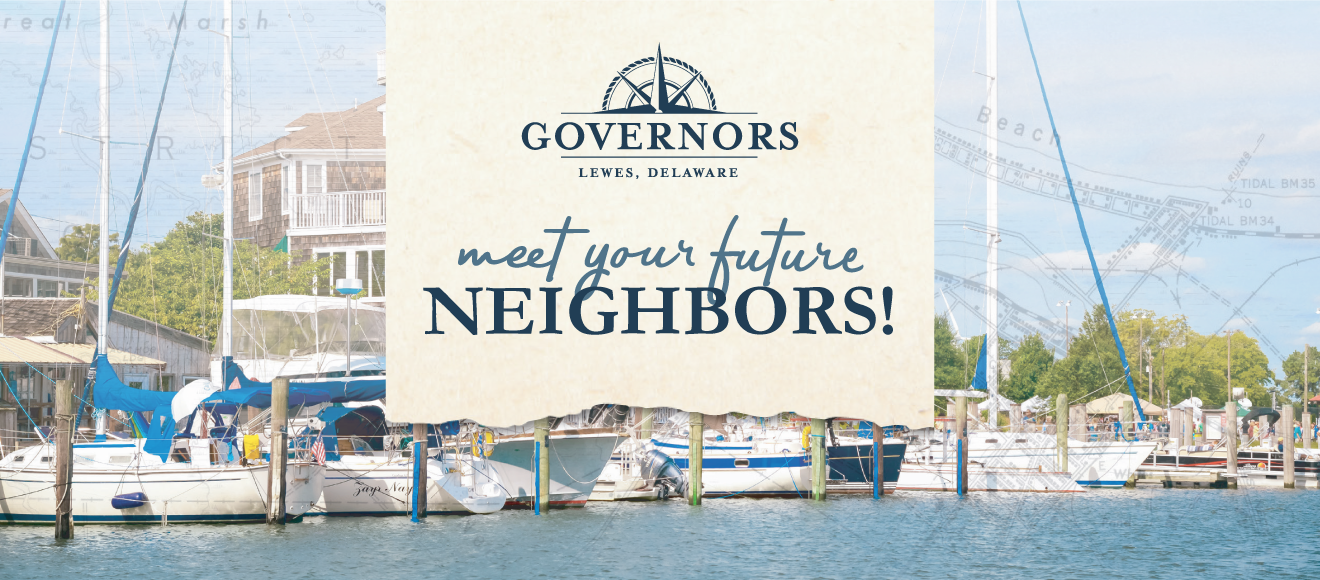 Help us welcome Lenny and Patti to Governors! Retiring from their careers in Pittsburgh, PA, they are most excited to live life on vacation and sip cocktails by the pool with all of their new neighbors and friends. Find out what drew them to Lewes and to purchase a townhome in this awesome community!
Tell us a bit about yourselves and your current situation?
We are Lenny and Patti, and we live in Pittsburgh, PA! I retired from the Federal Government and currently work for the VA  Hospital here in Pittsburgh. Patti works in healthcare with a medical group and plans to retire this July.
How did you hear/know about Lewes and the beach?
We have been coming to the Rehoboth area for many years. We love this area, and decided to retire at the beach; but we felt there was not a lot to pick from in Rehoboth. Our Re/Max agent Tiffany O'Malley recommended that we look at the Lewes area. The first place we went to was Governors, and knew we need not look further; we had found our future home!
Why did you pick Governors as your new home community?
We love the town of Lewes plus the easy access to the beach. We like to walk and Governors will be perfect to walk to both. It seems like there is always something going on in town. We are also looking into biking, and our community will provide easy access for this too. We both enjoy relaxing pool side, and what a better place than at the Governors pool and rec hall/fitness center?! As you say, LOCATION is everything.
Why did you pick your floor plan at Governors?
Love the open concept and first floor main living area. Also for the quality of Schell Brothers homes and the many options.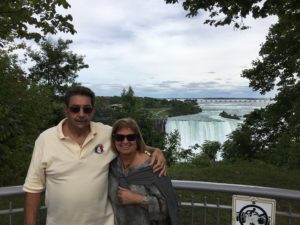 What do you look forward to the most once you live in your new home in Governors?
Being on vacation everyday, meeting new friends and neighbors, and exploring new areas in Delaware! Being a Navy veteran, I have a love for the ocean. And we can't wait to sit at the pool and have a nice tall refreshment with our new friends. (Can we hurry this construction up?!) 🙂


Want to learn more about building one of these homes at Governors? Schedule a visit with Natalie and Adam:
Natalie Sweeney                                                           Adam Pettengell
302.249.4726                                                               302.228.2719
natalie.sweeney@schellbrothers.com                    adam@schellbrothers.com