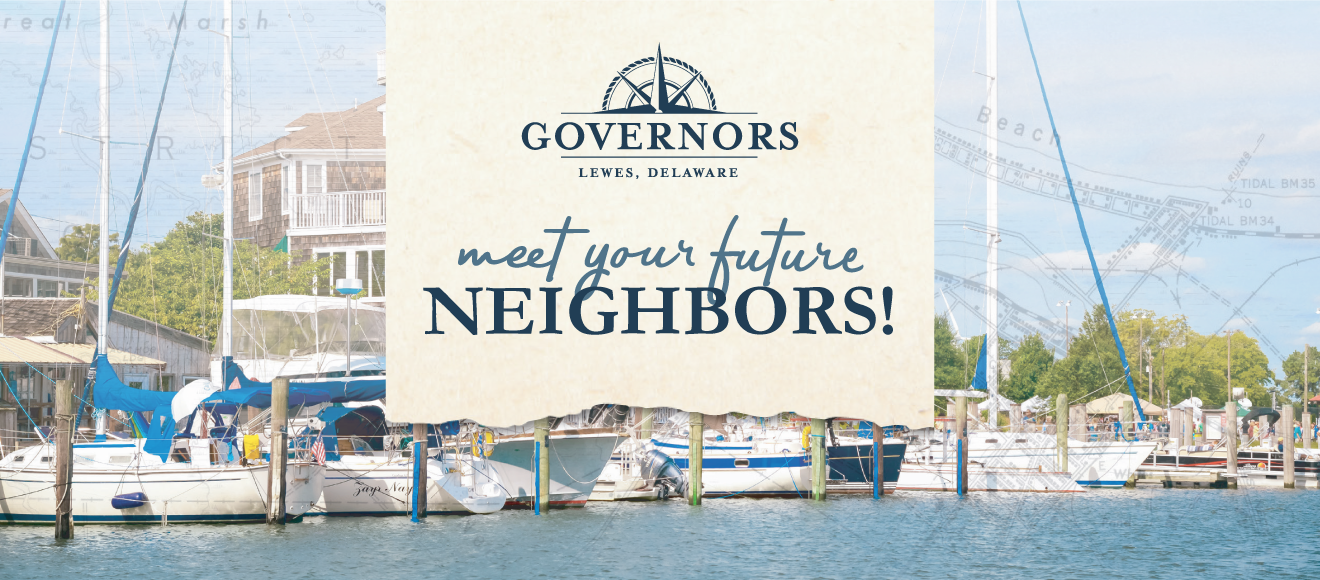 Meet Sarah and Scott, who are not only new homeowners, but also newlyweds! They look forward to having a vacation home here in Lewes to unwind and enjoy this exciting time in their lives. Read on to learn more about Scott and Sarah, and let's give them a friendly Governors welcome!
Tell us a bit about yourselves and your current situation?
We are newlyweds who knew each other in college and reconnected twenty years later. I'm a middle school disciplinarian and Scott is a county cop. 
How did you hear/know about Lewes and the beach?
My family and I have been vacationing in Lewes for around 16 years now. 
Why did you pick Governors as your new home community?
We love the town of Lewes, and the neighborhood is located near the bike trail and pubs.
Why did you pick your floor plan at Governors?
We chose our floor plan because it has the master on the first floor. This will be our retirement home so we'd like to have easy access for when we get older. 
What do you look forward to the most once you live in your new home in Governors?
Summers at the beach and weekends the rest of the year. A place to go to rejuvenate and relax! 

Want to learn more about building one of these homes at Governors? Schedule a visit with Natalie and Adam:
Natalie Sweeney                                                           Adam Pettengell
302.249.4726                                                               302.228.2719
natalie.sweeney@schellbrothers.com                    adam@schellbrothers.com