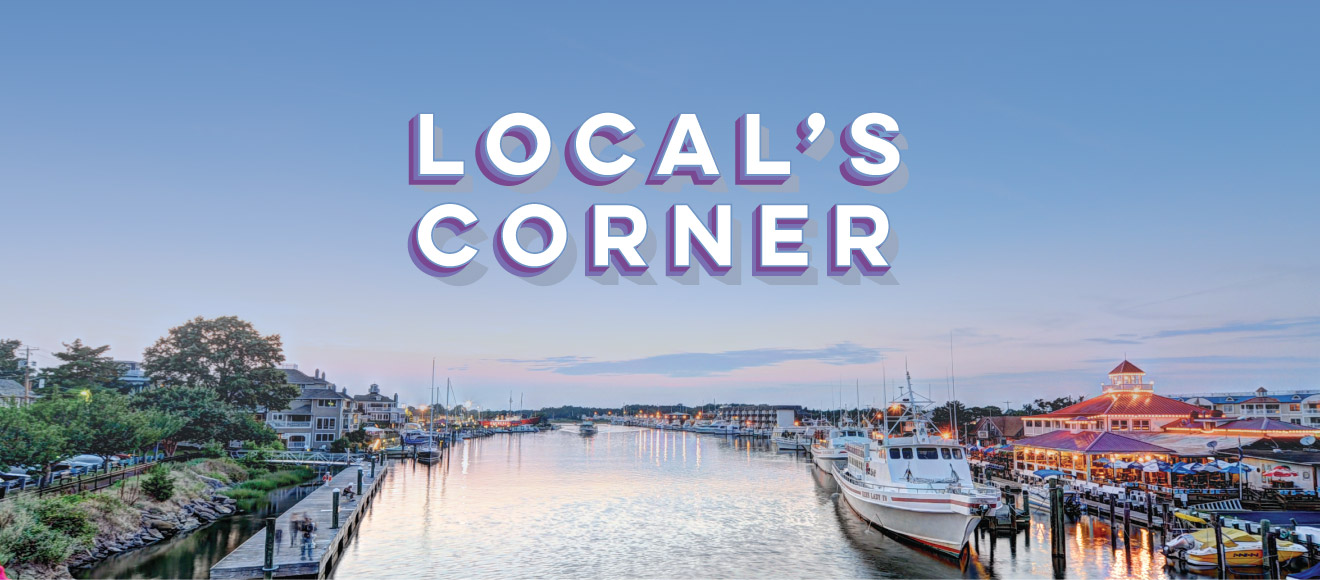 When you live at the beach and have access to downtown Lewes, the Breakwater Trail and Gordon's Pond trail (or if you're lucky enough, a trail right in your community!) you will inevitably need new toys in your life. One of the essentials for cruising around your neighborhood, Lewes, or the nearby trails is a beach cruiser. Let me tell you, you need a beach cruiser! And since this is Delaware and there's no need for high speeds or anything too slick, it's bound to be the cruiser life for you! 
There are lots of bike stores in the area and all specialize in different brands and bikes with their own specialities, but for me there's one tried and true local shop I go to time and time again.  For me, it's all about the Bethany Bike Shop, as these guys have great bikes and they specialize in beach cruisers.  Why would I go anywhere else? Well I wouldn't!  
As a supporter of our local businesses, the fact that Bethany Bike Shop is a local family-owned business with the two brothers running the show is a major selling point for me.  George Cole is my guy for anything bike-related. Admittedly, I'm no expert so when the family went to see him I knew we were in good hands.  I also love that this shop has accessories.  You want bright yellow wheels for your cruiser? No problem!  You have a favorite color(s), football team colors, college team colors or really anything for that matter that you want to sport on your bike? Well, these guys can make it happen.
What I also like about this local business is the personal touch.  I went to see George recently about a hybrid bike for trail and road.  Full disclosure, I am trying to give myself some extra tools to help me regain some fitness.  I was torn between two Jamis bikes, the Allegro and Citizen.  We discussed it and George gave his opinion and told me to take the Citizen home with me and give it a go! I know the Citizen is the cheaper of the two bikes and he easily could have pushed the pricier option on me, but hey, just George gets me! I don't want to hunker over my bike, I prefer the upright position.  Anyway, I'm going to try the Citizen for a few days and then make a decision.  It's that personal touch and experienced opinion that I value and hold dear.
I've no doubt I'll be buying a bike from George in the next couple of weeks and I know he'll steer me in the right direction (pun intended).  A customer for life, I don't think you can say anything more to validate a local business!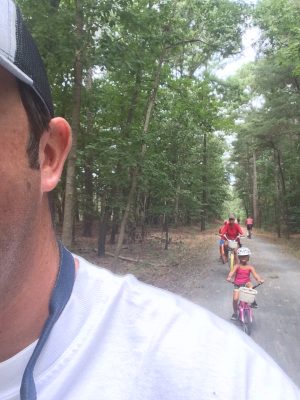 Bethany Bike shop contact details:
Website: http://www.bethanybikes.com/