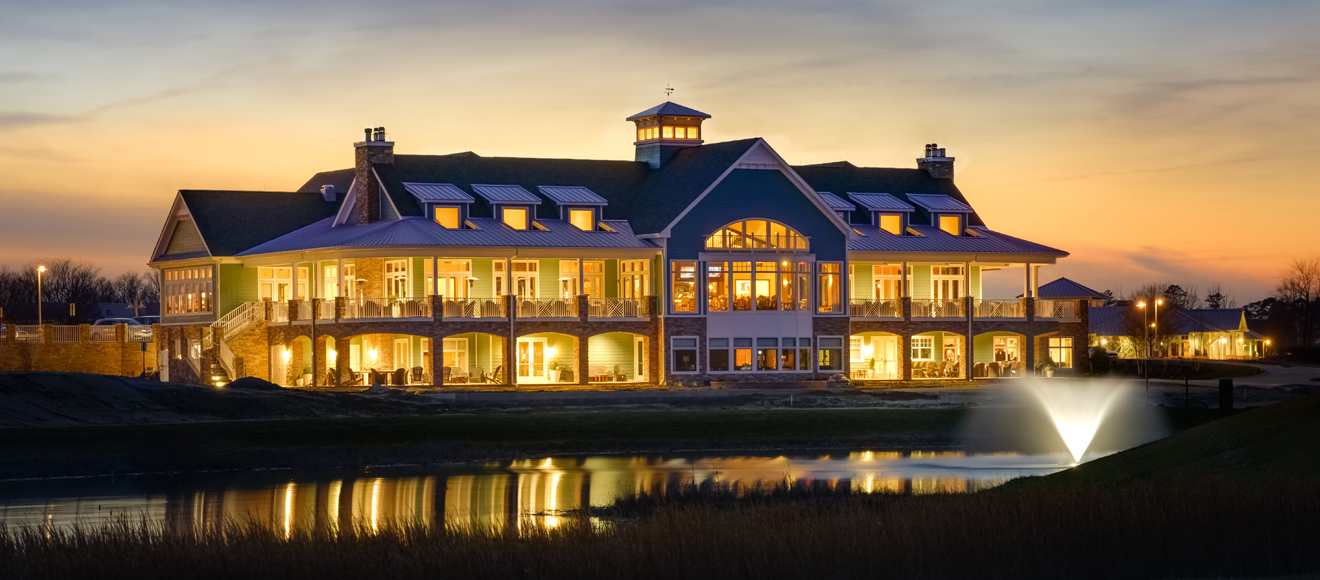 In case you missed it, The Peninsula homeowners welcomed a new addition at the end of 2016, the brand new Peninsula clubhouse!
The stunning architectural beauty has been the belle of the ball so to speak for the past few months, as homeowners, prospects and employees have admired the progress of the state-of-the-art 33,000 square-foot clubhouse. Now that the Peninsula clubhouse is officially complete, it's fitting to throw a grand opening celebration and personalized tour of the community's focal point.
So what makes this clubhouse so special (and celebration-worthy)? For starters, the clubhouse features an awe-inspiring architectural design that embodies the gracious character of The Peninsula. If you've ever driven through The Peninsula, the first words out of your mouth were probably, 'wow.' We tout The Peninsula as one-of-a-kind because it truly is one-of-a-kind. The clubhouse was designed to tie closely to that one-of-a-kind, first-class Peninsula lifestyle while providing a welcoming place for friends and family to gather. The interior space features a wine room, fine dining, banquet space, wood burning pizza oven, billiard room, locker rooms, premier golf shop, and interactive HD golf simulator. Plus, let's not forget the veranda, which wraps around the back of the building, providing residents with an alfresco seating area with a fireplace and views of both the golf course and the Indian River Bay. In addition, the event lawn will accommodate large parties of up to 800 people. 'Wow' indeed!
Interested in a tour? You're in luck because the Clubhouse Grand Opening is this Saturday, February 18, 11am-3pm. But until then, here's a few teaser shots for your enjoyment: