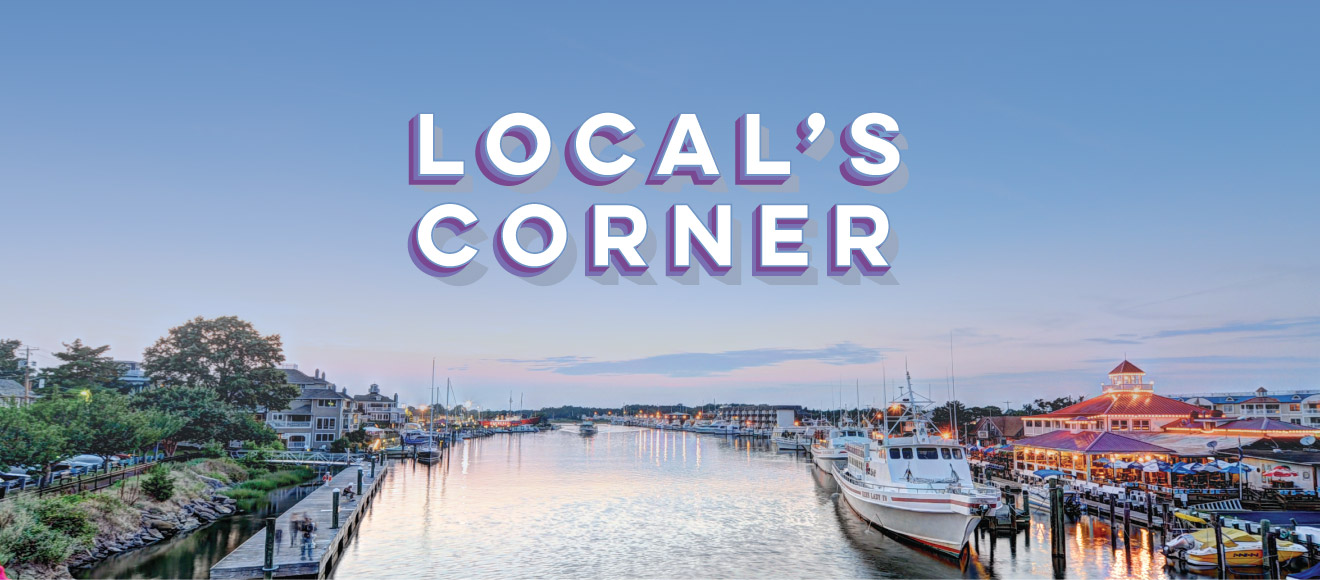 Where would we be without our four legged friends?? Especially given how many of you would be quick to correct me and say "four-legged children".  Our homeowners will gladly attest to the fact that Lewes is an incredibly dog-friendly location, as are all the Delaware Beaches for that matter. Between the walking trails, the local dog parks, the beach, and the dog-friendly businesses, you'll that find you and your dog acclimate quickly to life in Coastal Delaware.  Personally, I was amazed at how true this was when I first came to the area.  Best dressed pet costumes during the Sea Witch parade, Greyhound Weekend in Dewey, Yappy Hours in Lewes, and so the list goes…
Of course I also know what a dog-friendly community Coastal Club is and feel fortunate that I get to see our resident furry friends regularly as they explore the community with their loyal owners.  Allowing fences around the rear of the property and having an on-site dog park as part of our amazing amenity package are just a few of the reasons pet-lovers chose Coastal Club.  
While it is comforting to know that your dog will enjoy your new home just as much you do, it can also put a few kinks in their normal routine. Just as losing your hairdresser or dentist when relocating to the beach can cause anxiety, having to find a new groomer for your pet can be difficult for both you and your pet. When we take our pets to be groomed we want them to be taken care of and given the proper treatment (full pampering, a little R&R, and lots of love, right??). Well, at Groomingdale's you get the comfort of knowing your pet is in good hands and will get the best treatment and care.  How do I know this?  Well, my beloved Griffin Elizabeth goes there! Alexia Millan, the owner, takes excellent care of her, so much so that I recommend her constantly. Alexia has genuine affection for dogs, which is immediately evident the moment she greets your pet at the door, and proven further with the top-notch grooming she performs.  Just like my children, I would never place Griffin Elizabeth in an establishment that I didn't think had her best interests in mind.  
Alexia offers a wide array of affordable, high-quality, pet grooming services, including baths, haircuts, teeth/nail/ear care and more in her state-of-the-art facility.  Groomingdale's also hosts a walk-in wellness clinic from 4 to 6 p.m. every Monday. The wellness clinic is an affordable one-stop-shop for pets' vaccines, heartworm testing and microchipping.
I can wholeheartedly refer Groomingdale's and Alexia to you with complete confidence that you and your four-legged children are in the best of hands.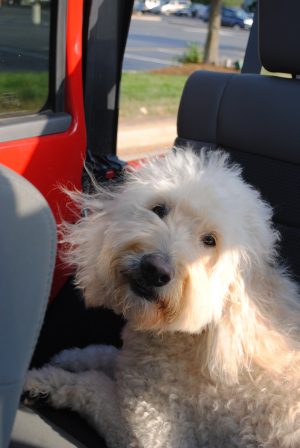 33739 Marsh Rd, Lewes, Delaware
Think local first + Buy local when you can = Being a local!
Cheers, Adam