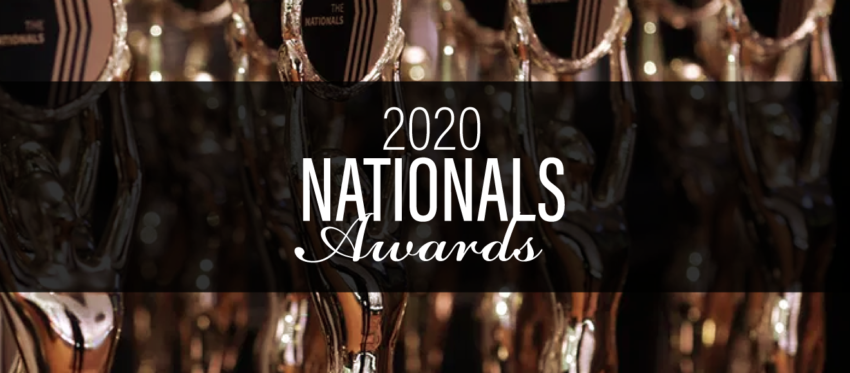 Every year, we work our hardest to make our customers happy. We implement intricate marketing campaigns, spend months working on floor plan designs, and call on many hands to make our model homes and design studios beautiful. Although the greatest accomplishment is a happy customer, we are just as ecstatic to be nationally recognized for the hard work of our company and the hard work of our individual employees.
This year we are so excited to announce that we have been awarded a total of seven awards at the 2020 National Builders Show Awards held every year in Las Vegas, Nevada. Two of the awards were gold awards, setting us apart from thousands of other submissions and builders across the country.

Gold Award: Best Direct Mail Program: At Home With Schell Brothers
We can now say that our in-house produced magazine, At Home With Schell Brothers, is an award winning magazine! At Home With Schell Brothers is published bi-annually and features local recipes, innovative home designs, and stories by our homeowners and employees. The magazine was awarded a Gold Award at this year's National Builders Show.
Gold Award: Building Industry Community Spirit Award: Project Kudos
It looks like we sent enough good vibes into the world to ring in a gold award for our marketing campaign, Project Kudos! This initiative was started with happiness and spreading good vibes in mind. Giving one kudos, leads to another and another. The National Builders Show gave us the ultimate kudos with this award!
Silver Award: Best Digital Marketing Campaign: Home Reimagined Silver Award: Best Print Campaign – Series of Ads (2 or more): Home Reimagined
Our marketing brand campaign, Home Reimagined, got us not just one, but two silver awards! With this campaign, we encourage you to reimagine what home can and should be. Through the reimagination of Monday mornings, weekends at grandma's house, and date nights, we showcase different areas of our unique floorplans.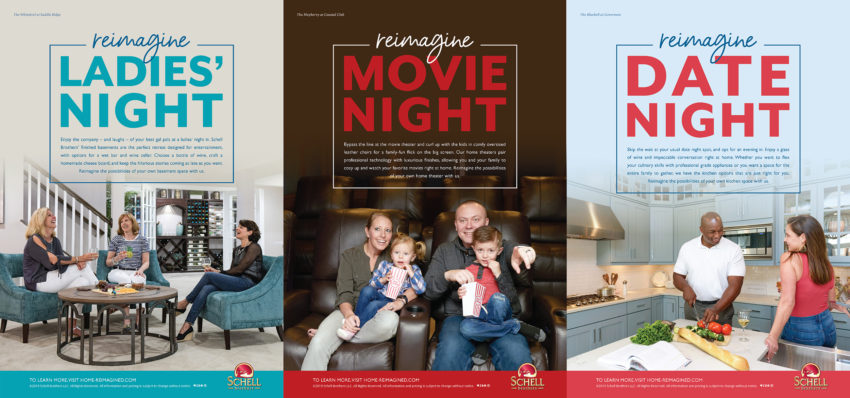 Silver Award: Best Special Promotion: Kindness Rocks
This awesome brand campaign got us a silver award for best special promotion. Even a small act of kindness has the power to change the course of someone's life. With this, we challenged the community to paint a rock with a special message and hide it somewhere for someone lucky to find.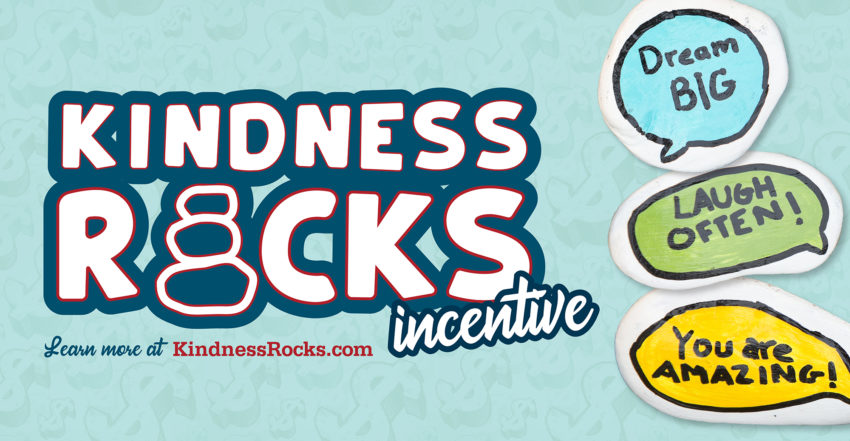 Silver Award: Best Design Center: Schell Brothers Design Studio – Richmond, VA
Our design studio in Richmond, VA was created to be consistent with the company's high-end reputation and mission of happiness. This world-class experience for our customers was awarded a silver at this year's National Awards and we couldn't be prouder!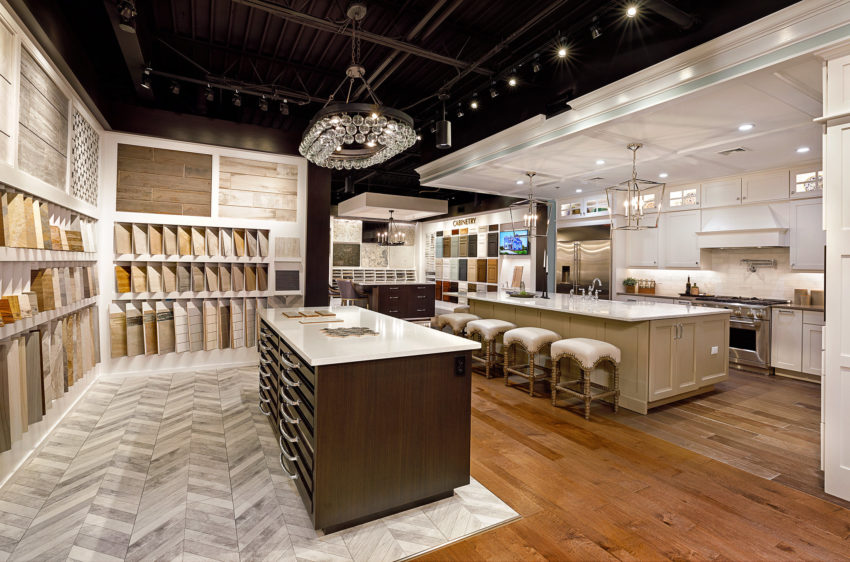 Silver Award: Best Single-Family Detached Model Home 3,501 to 4,000 sf: The Chesapeake
This award-winning floorplan is perfect for large families and provides ample space for guest and entertaining. The two-story home has both luxury and functionality all in one brilliant combination, and we are so proud that it won for best single-family detached model home.
We can't thank the National Builders Show, our employees, and our homeowners enough for the recognition and the hard work that went into these projects. We are so excited and proud to have received these seven awards this year, what a way to start off 2020! Check out our website to find out more about our floor plans and the campaigns mentioned above!