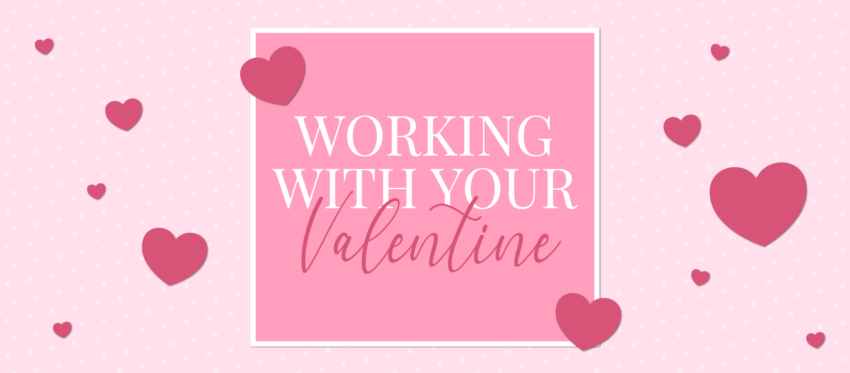 There's nothing better than seeing the love of your life every morning when you wake up. But for some of our employees, getting to work with them as well is the cherry on top! Over 10 couples within Schell Brothers have the amazing opportunity to work along side their spouse or partner every single day. With Valentine's Day on the horizon, it was only appropriate to give them a chance to explain why they love working with their significant other so much!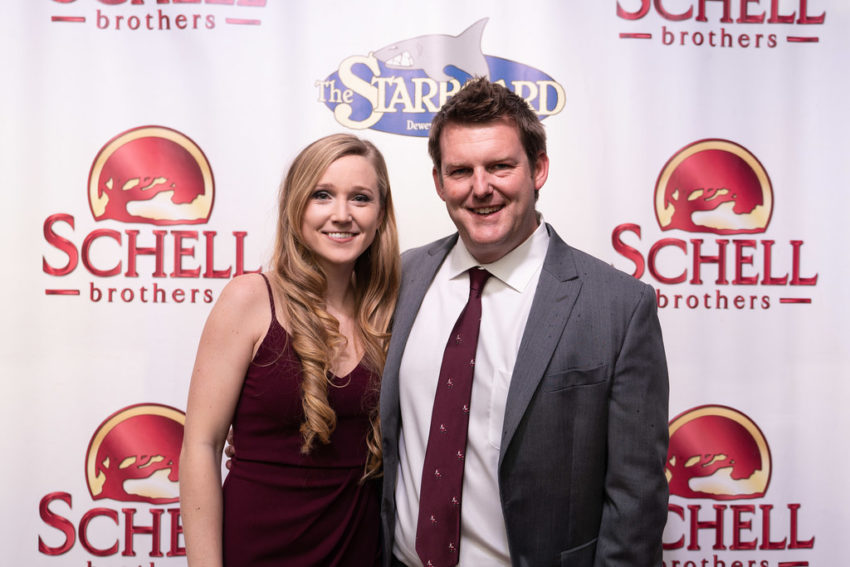 Natalie & Josh Hay
"Josh and I met through working together at Schell Brothers. I love that we work for the same company! We are both on the sales team but we work in different communities. We really only see each other at work for meetings and events. But it's really nice that we have the same job because we both love our jobs and talk about work all of the time. We understand each other's situation and know all of the same people. Josh has also worked for the company a lot longer than I have so whenever I have a question or need advice he is my go-to person!"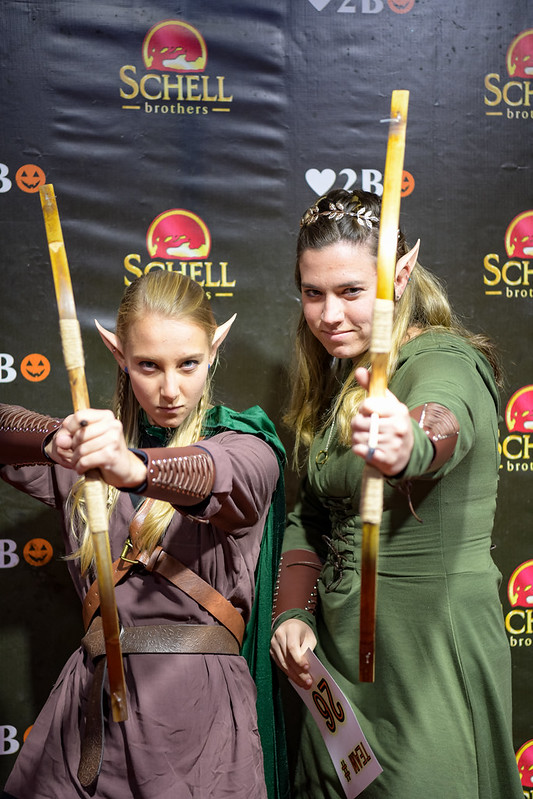 Kat von Vorys & Savanna Shackleford
"I love that I get to just casually see her throughout the day. It's a nice little surprise that breaks my day up. I like being able to do things for her when she isn't feeling well too, like get her tea."
"Kat works at the front desk and I love that she gives me the inside scoop on everything. I know when my packages are here before everyone else, which is great. She also calls up to peoples desks a lot (I'm on the third floor) and I love hearing her voice go 'hello' throughout the day. We met while attending school in North Carolina, taking the step from classmates to coworkers has been so amazing!"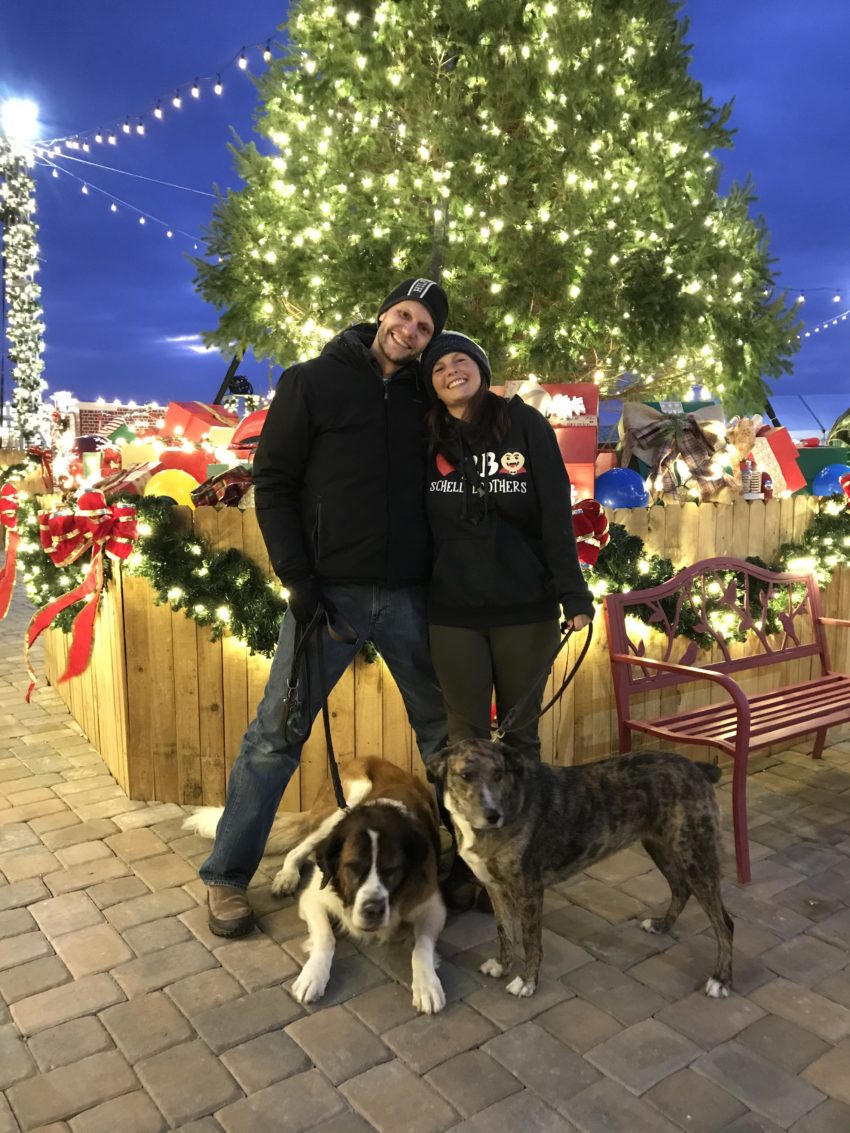 Kelly Thomas & Kenny Faries
"Working together adds an extra element of fun and surprise to my day. I love our weekly Taco Tuesday lunch dates, and not having to explain who everyone is when I tell a work story! Since we are in different departments, we both benefit from each other's point of view when going through our day-to-day work role. But honestly, my favorite part is when he surprises me with snacks!"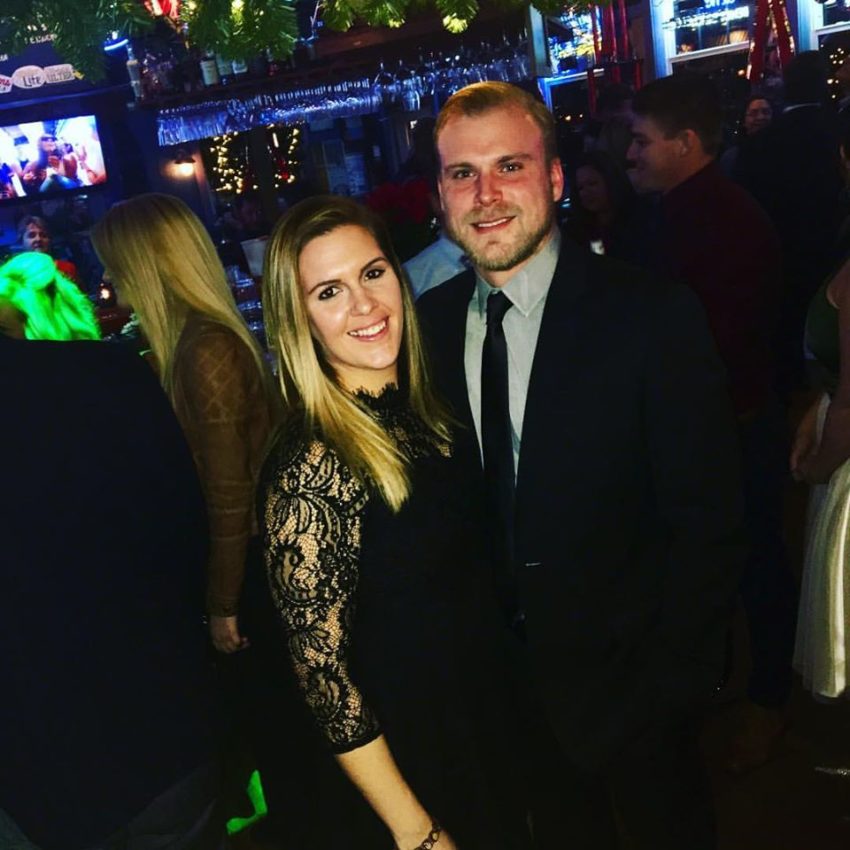 Grace Reardon & Josh Hoinowski
"There are two amazing things about working together at Schell. One of them is definitely getting to experience the culture together –the events, the trips, and even just meetings on the beach make every day feel like an adventure that you get to experience with your best friend. The other is when you can be present to celebrate the workplace victories and successes of your spouse in real time. Seeing each other do well and be celebrated for it in the work environment brings such a happiness and pride that is felt on another level. I swell with pride and joy every time Josh is recognized or has a win. I am smiling just thinking about how we both get to experience this level of happiness on a day to day basis!"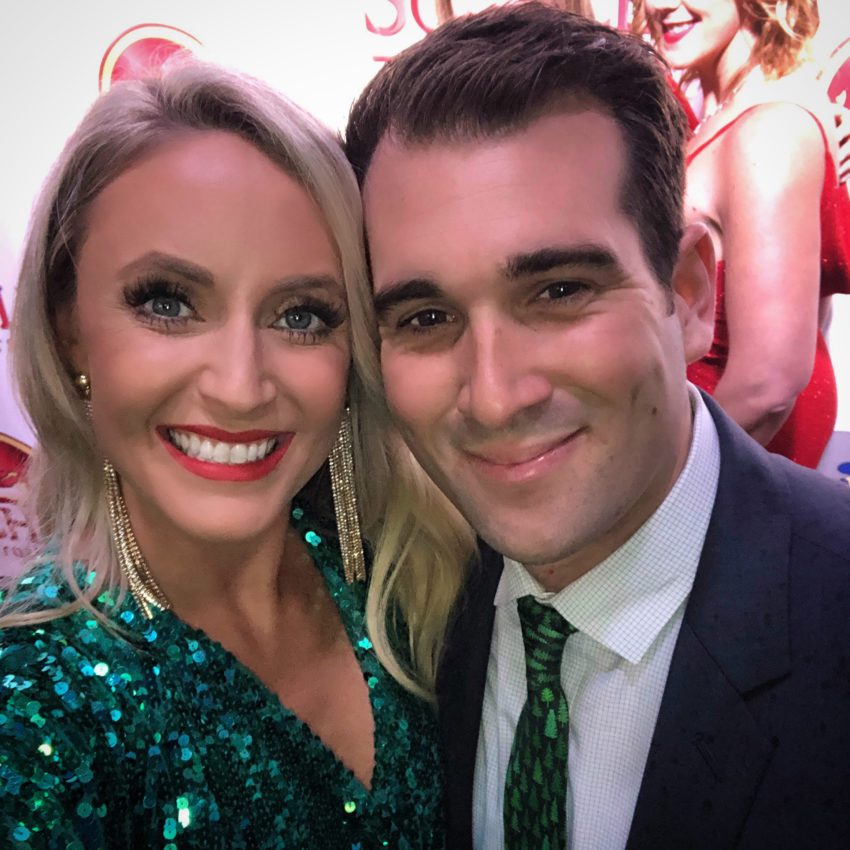 Amanda Ritter & Scott Kincaid
"My fiancé and I love working for a company who believes in their employees' wellbeing and happiness. We are fortunate to be able to enjoy trips together and create new memories!"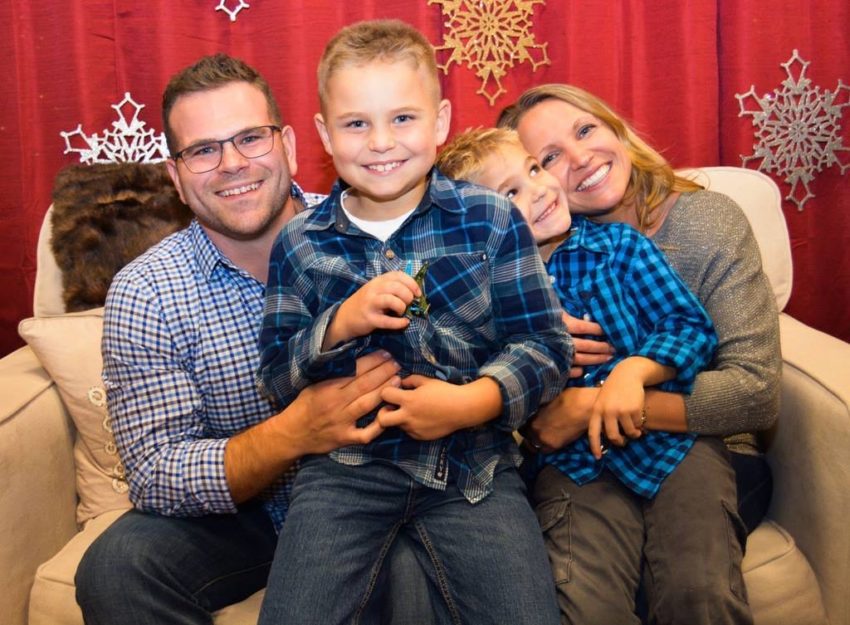 Frank & Karen Ryan
"My wife is my best friend (corny I know) but that just means that we have more in common and more to share, I feel like we listen to each other more. Plus sharing the culture and events just means I always have my partner in crime."
"It's nice to just be able to come home and share the day and know that he understands, it makes us a stronger couple and stronger at work."
As you can see, love and happiness are in the air here at Schell Brothers! Whether you are married, single, in a relationship or its just a little complicated, we hope you enjoy your Valentine's Day and that it brings you love in whatever form (especially in the form of chocolate).
Love, Schell Brothers.