This Friday, your favorite year-round restaurant opens up after a short hiatus. That's right, Our Harvest is back and ready for you to enjoy a truffle fondue, marinated olives, or a nice Kentucky fried cauliflower. Don't know about Our Harvest? That's okay! Schell Brothers and Our Harvest go way back, in fact, they are part of our Schellebrity Club. With your Schell Gold Card you can enjoy 10% off your first partyplatter order, maybe for an event with your friends and family?!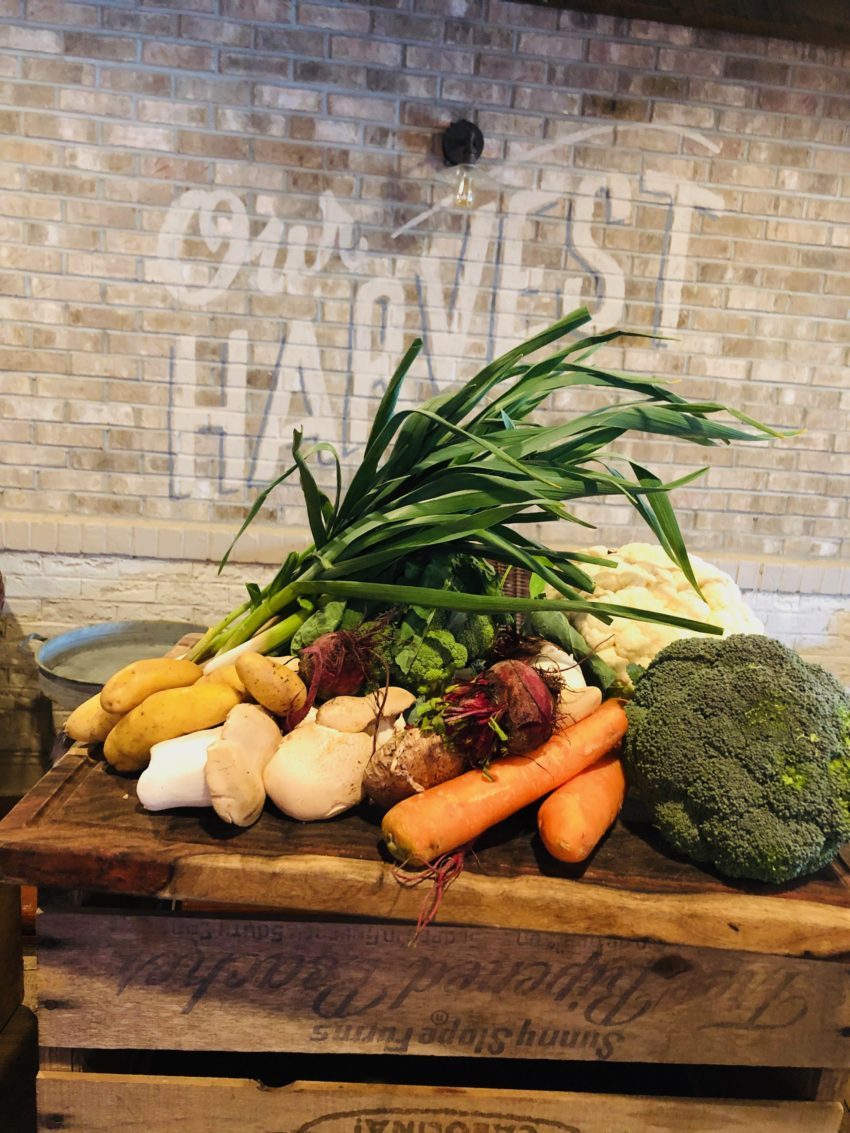 We mentioned our friends over at Our Harvest in our "Local Favorites" blog series last May but wanted to remind everyone of this awesome farm-to-table spot in Fenwick. Beach towns run the risk of becoming more like ghost towns in the winter months, but luckily places like Our Harvest keep residents entertained and with warm food in their bellies.
There's something special about Our Harvest, however. In the truest farm-to-table fashion, Our Harvest highlights different ingredients, changing their menu seasonally and sometimes daily to reflect the current harvest. This was the inspiration behind John Trader opening Our Harvest. He wanted his customers to enjoy catching up with friends in a more relaxed and intimate atmosphere.
With the goal of making you as comfortable as possible, the restaurant offers many different menu and seating options. They want your experience to be memorable, and by making them a Schellebrity partner, so do we! With the belief that "extraordinary doesn't need to be expensive," Our Harvest aims to make their food and atmosphere as least complicated as possible, and that includes making it affordable, and even more now with your Schellebrity discount.
Check out their menu before you head over there and see what the daily Feast is. Yea that's right, we said FEAST. Our Harvest is famous for its large platter-style Feasts that wow everyone at the table. This social eating style encourages people to unwind, catch up with old friends, and really sit back and relax.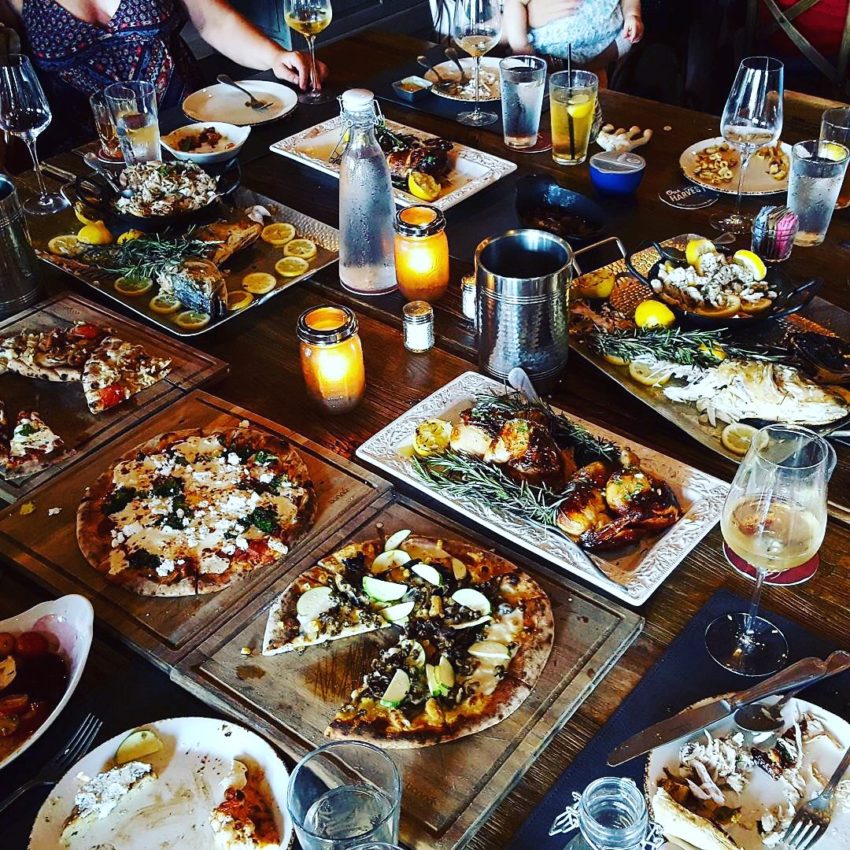 Check out our website to find out more about our Schellebrity partner program and all the other wonderful discounts we have to offer!