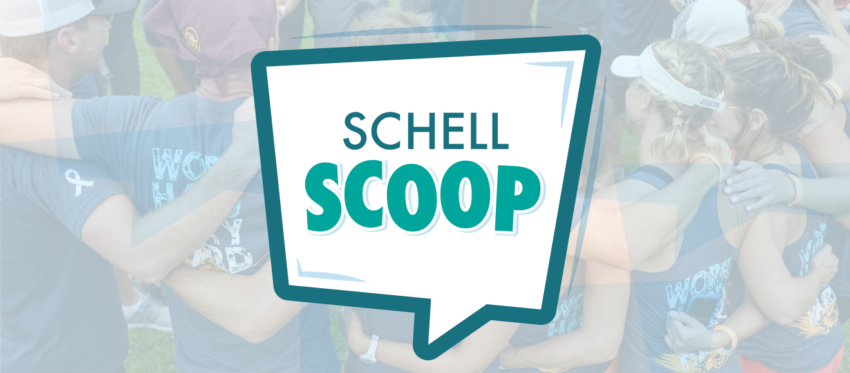 We take great pride in our fall traditions here at Schell Brothers. From the company Beer Pong tournament to the much anticipated Seawitch Festival, we do not kid around when it comes to Halloween! Call us ghouls, call us witches, heck, call us werewolves, vampires, ghosts! As the weather gets cooler, and the moon shines brighter, we like to reminisce on our favorite fall traditions. Here are just a few to inspire you this October: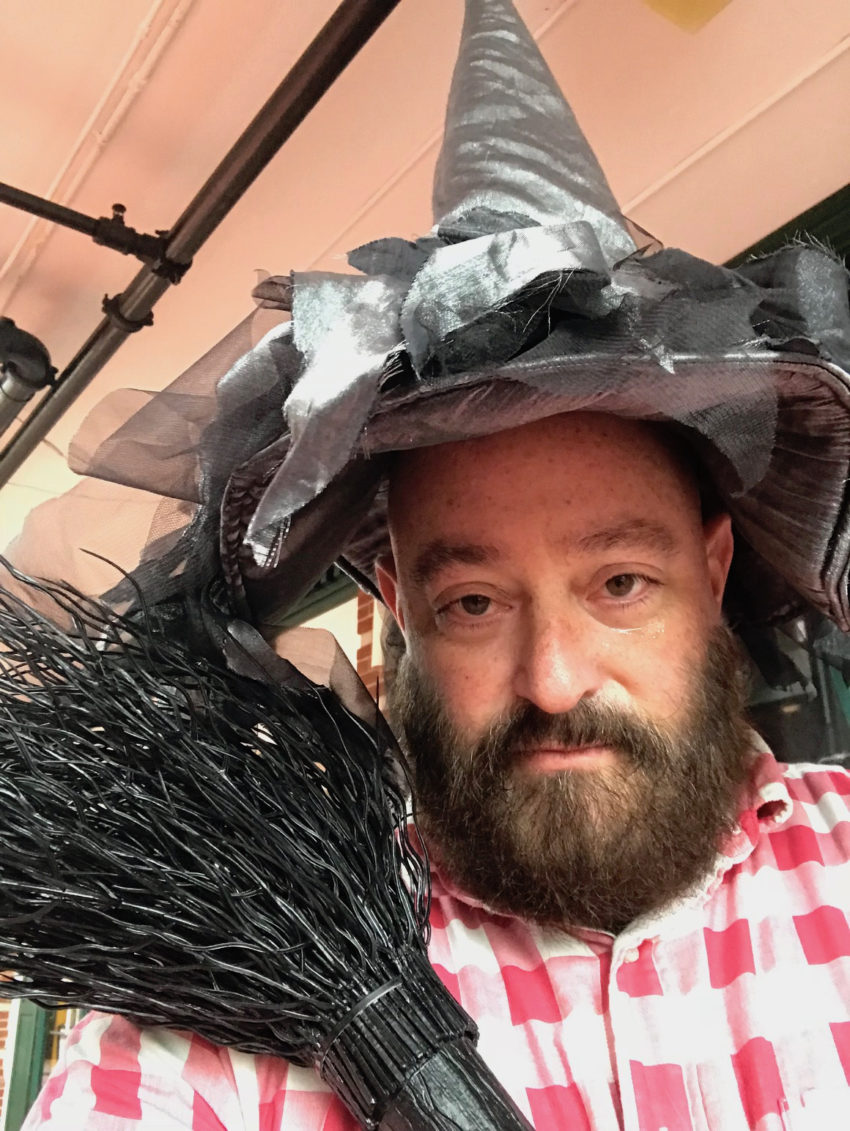 Matty Adler, Design Consultant
"My favorite fall tradition is Sea Witch Festival. I have loved this event ever since my first apartment on Rehoboth Ave. Seeing the creativity in the costumes during the parade is a personal favorite part of the whole festival. With all the kids smiling ear to ear, it always makes me feel like a kid again. Cool weather, laughter and candy…what is not to love! It's also a great excuse to dress in costume!"
---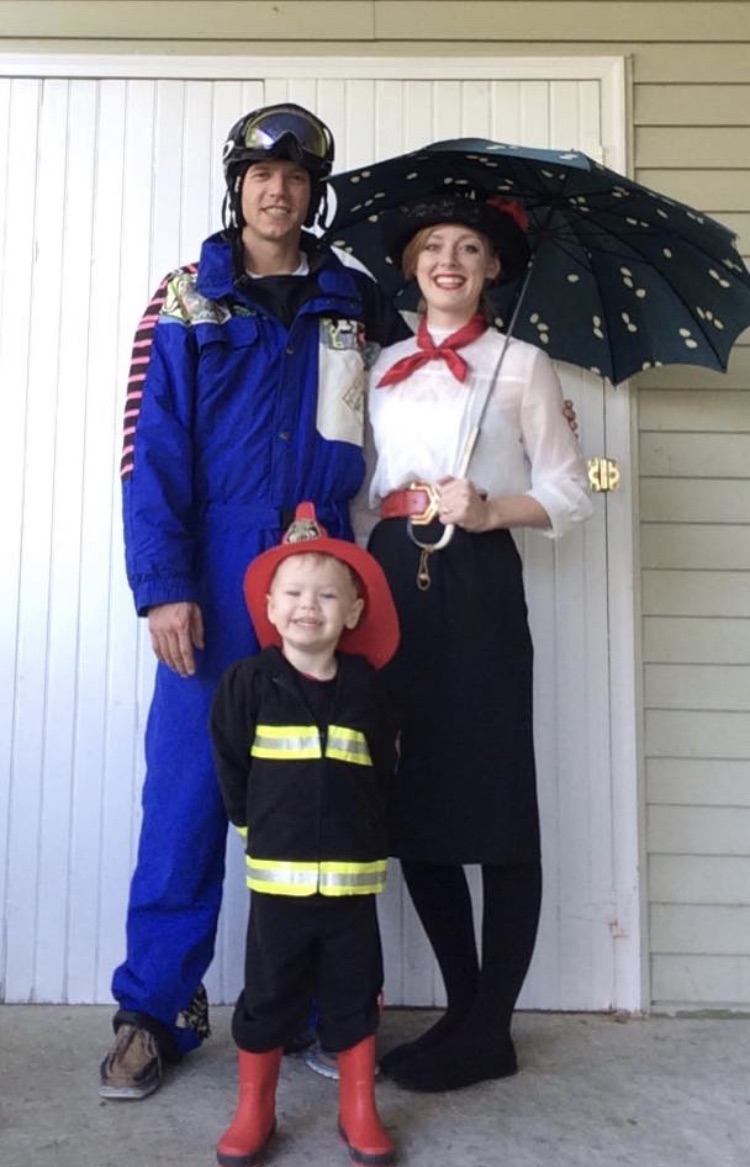 Tyler Teed, Sales
"Halloween is our favorite thing in the Fall. The town of Lewes does such an incredible job! There is so much going on, the spook trail, corn mazes, fresh apple cider, fall beer releases from Big Oyster, Crooked Hammock and Dogfish Head, and the best Trick or Treating anywhere. And who doesn't like to carve pumpkins and dress up in a costume!?"
---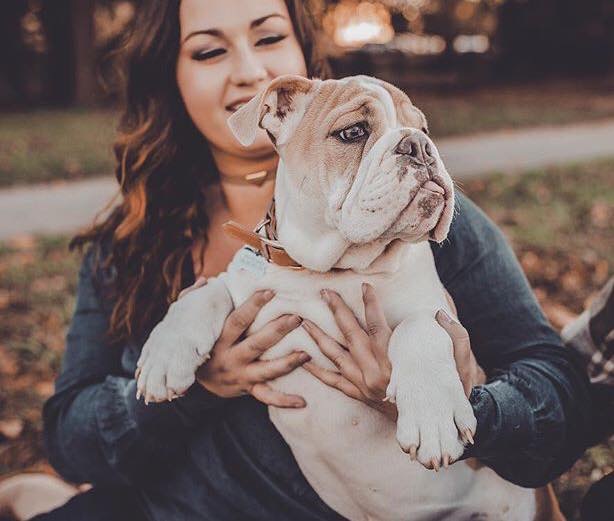 Tiffany Raeuber, Sales
"I can't help but smile when I think about fall. The leaves changing to the most beautiful reds, oranges & yellows, the perfect fall weather where you can enjoy the outdoors with your fur baby & you can't forget about the great food that comes along with the season. It's also a time that never fails to remind you to be grateful for everything surrounding you."
---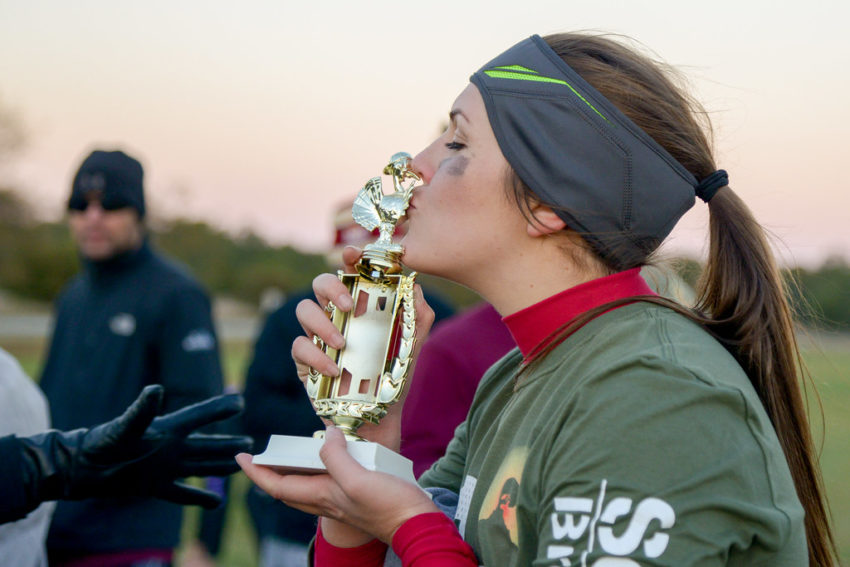 Grace Reardon, Sales
"My Favorite Fall Tradition is definitely our Turkey Bowl Flag Football Tournament. Every year our team comes together on the Friday before Thanksgiving for a full on Flag Football tournament at the State Park. I love everything about this day, the chill in the air, the camaraderie and the laughs—all in the spirit of competition! It's a great fall kick off for our team and has quickly become my favorite fall tradition. I can't wait till the coveted Turkey Bowl Trophy is back in my possession! It means more to me than my college degree."
---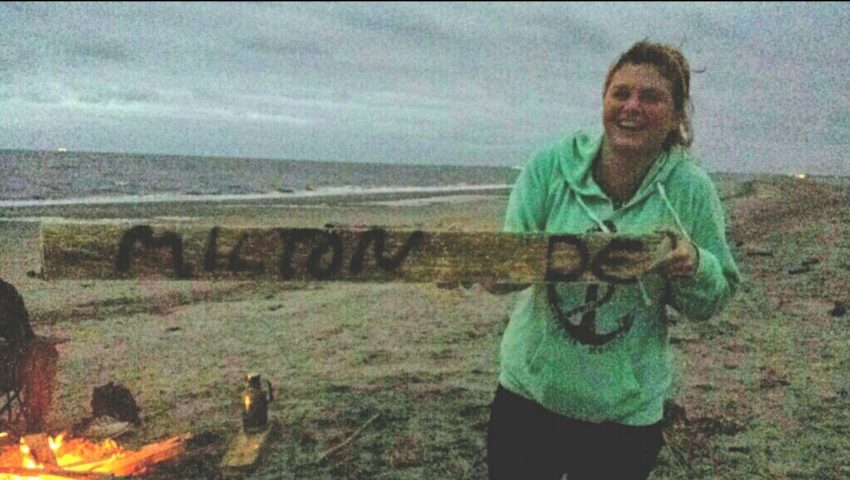 Kelly Thomas, Marketing
"For me, there is no better fall tradition than the first beach bonfire of the season! We bundle up, pack the car with plenty of firewood, and enjoy the short and scenic drive to Broadkill Beach. My dogs love playing in the surf while we get the fire started, and I love catching up with friends over a few drinks, a roaring fire, and a beautiful sunset on a cool evening. It is one of many reasons why fall is my favorite season!"
---
There you have it! With fall being one of our favorite seasons here at Schell Brothers, we certainly don't hear anyone booing (at least not in the ghoulish way). All ghosts aside, enjoy this beautiful weather, and remember to take part in your own fall traditions, they don't call them traditions for nothing!