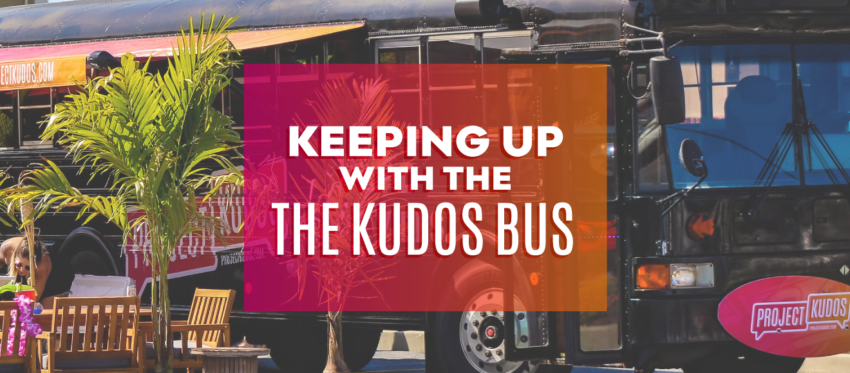 Hey there! It's been a while since Kudos has taken over the blog world, and I wanted to remind you that we are still here! The Kudos Bus is always on the move, making pit stops at tons of local events, such as the Dogfish Dash last week. Our drive (no pun intended) to spread good vibes, continues to fuel (okay maybe pun intended) our mission and challenge us to take risks and keep pushing.
In case you need a refresher, Project Kudos is an initiative created by Schell Brothers to promote our company culture of happiness. We encourage the community to take the time and thank the people in their lives that need it the most. Sometimes that is a family member, and sometimes it's a stranger. Either way, giving kudos is a great example of how we send happiness and good vibes out into the world.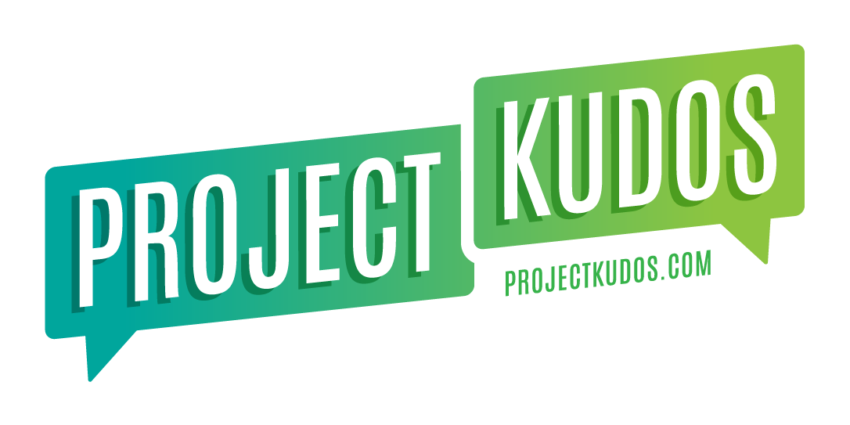 After a long summer of driving around town, visiting places like The Boys and Girls Club of Rehoboth and Freeman Stage, the bus is covered in Kudos stickers! Don't worry if you missed any of those events, we will have Kudos representatives and/or the Kudos Bus present at a few more places this October.
Buddy Walk at the Rehoboth Bandstand
On October 12th, Project Kudos will show up in support of the Down syndrome community at Rehoboth Beach's 2019 Boardwalk Buddy Walk. This walk is an incredible platform for people to give kudos to individuals who are a part of the project that helps raise money and make a difference. Kudos will be there handing out stickers and encouraging people to donate and give thanks.
University of Delaware Homecoming Game
On October 26th the Kudos Crew will make their way to the University of Delaware for their Homecoming football game. Teamwork acts as another driving force in the Project Kudos mission. As we all work together to help spread good messages, we encourage others to do the same. Giving Kudos to your teammates and the players on the other team is a great way to show sportsmanship, comradery, and support the Project Kudos mission.
So, don't forget what Project Kudos is all about! Take a second, look to the person next to you, and tell them why you appreciate them. Now's as good a time as any to start spreading good vibes and creating happiness.