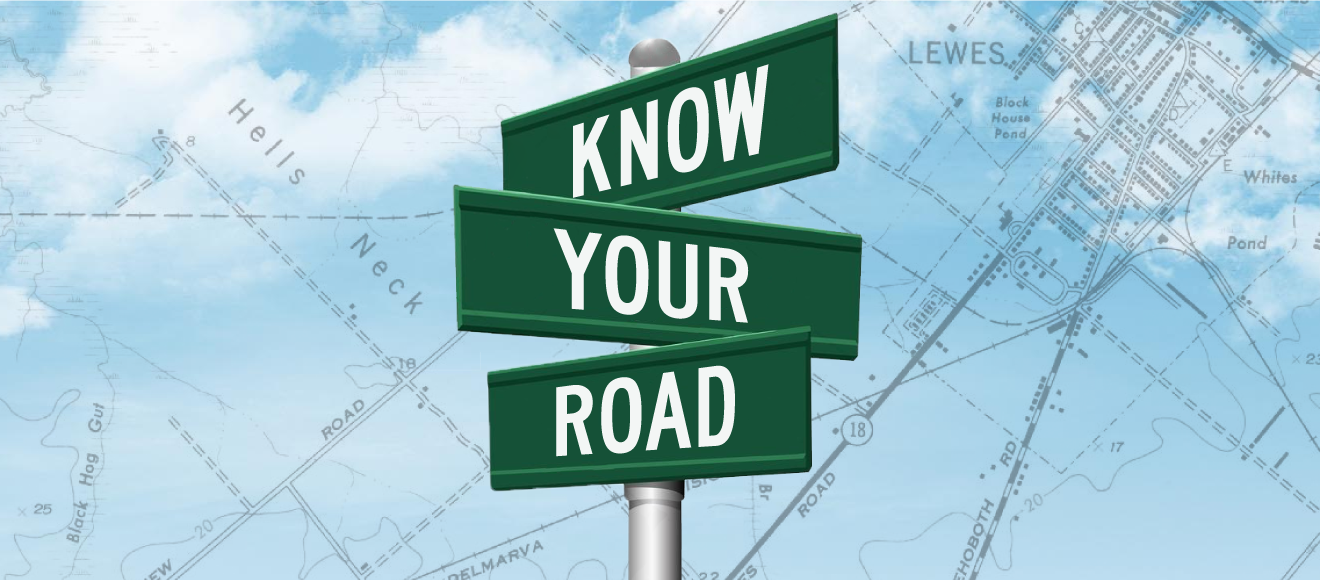 Big news! It's time to add another Governor of Delaware to the community!  Yep, phase 2 of the single-family homesites opened up and were (very) quickly sold, which means we needed to add more. The rest of the Maull Road homesites were added and so were 9 additional homesites on Marvil Road! Check them out: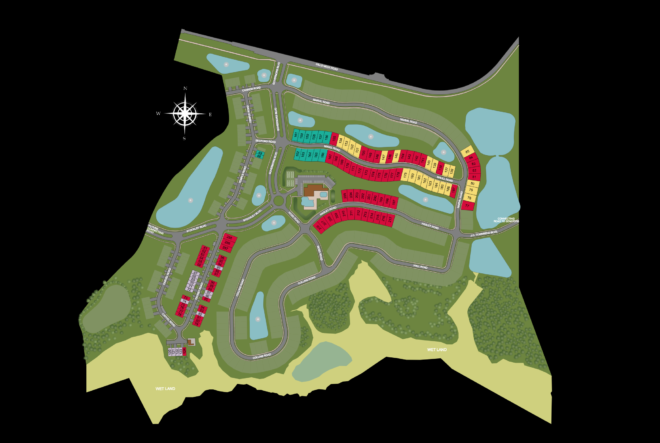 Marvil Road has some amazing extensive pond homesites, most of which boast additional spacing between the homes. I have to say it is really very pretty back there – these are some great homesites, most of which you can see from the Junction and Breakwater Trail as it moves from Gills Neck Road and travels through Senators. 
SO…who was Governor Marvil??
Well, Joshua Hopkins Marvil, was born in 1825 in Laurel.  He's quite an interesting chap as he had no previous political experience before being elected the 50th Governor of Delaware.  Reminds me of somebody… hahaha.  Anyways, prior to politics he was a successful businessman and apparently invented a mechanism to carry peach and berry baskets. Unfortunately, another interesting tidbit about Marvel is the fact that he died just three months into office aged 69! Geez this political game is short lived – our friend Governor Maull only made it two months! All these Governors to pick from and my Lingo friends picked the least controversial! Maybe that is genius;) 
But I can gladly tell you Josh was the 9th and last Governor to die in office. Although he was the 50th Governor he was the 38th unique/new Governor of Delaware.  A solid guy who was married with 3 kiddos.  When he was called to lead the State of Delaware he rallied.  Not long granted, but he rallied nonetheless. 
Let's be honest, it's not a great synopsis and not the most interesting of Governor-inspired tales. Nevertheless, I don't know about you, but I kind of like being on Marvil Road!
Here's to living on Marvil Road and all the joy it will bring! Cheers.