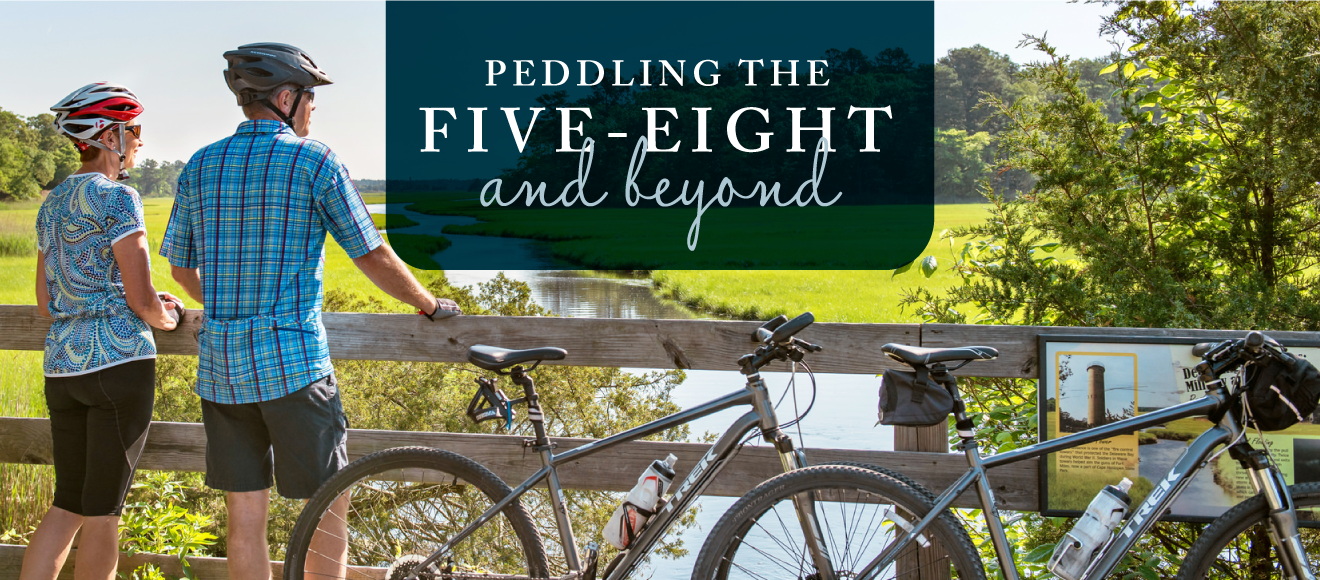 First up is your cycle from Governors to…the beach of course!
Okay but first, beach essentials. Pack a few of the must-have items like a towel, sunscreen, some water… that's all you need right?  Ok maybe some money for ice cream;)  If you fancy a chair, grab a beach chair with straps so you can put it on your back and you're ready to go! Obviously, beer is optional in this whole equation, but lucky for me I found my browler from Revelation is handy as it is placed where my water bottle usually goes.  Oh yes browlers are a thing here at the beach.  We will talk more about this another time…
Okay so here is the scenario. You wake up in your new home at Governors.  You go to your professional kitchen in your Orchid floor plan and get a coffee.  You gaze out of all the windows at the back of the home and realize that today is just too good to be wasted inside! You gather the above items and jump on your bicycle.  You peddle to the front of Governors and join the Junction & Breakwater Trail which is parallel to Gills Neck Road.  Yep it's just steps from your door step! You'll peddle past Senators (another Schell Brothers and Jack Lingo community) and then Hawkseye.  You'll crossover at the crossing, funnily enough, and join back on the trail which goes along the side of Breakwater (yep, another fabulous Schell Brothers community).  Then you'll become parallel with Kings Highway and go past our amazing new Lewes Library where you'll take the trail by the side of the bridge and come out under the bridge on Gills Neck Road.  From there you are on road but don't worry this is Lewes not Route 1;). Take Gills Neck to the Dogfish Inn and then turn right to go over the canal bridge. From there it's a straight road to Lewes Beach!  You'll go past the Wheelhouse, Pig and Publican, Harvest Tide Steakhouse and then past Dairy Queen (good thing you packed that ice cream money, right??).  That's it! Just a 5k bike ride from Governors to Lewes Beach using primarily trails!
So now you've arrived at the amazing Lewes Beach; you know, the place with the best sunrises and sunsets that you've seen me posting about? Not to mention my personal favorite views of our amazing lighthouses. A lighthouse a day makes everything okay, right?? That's how easy it is to access beach life at Governors and we've only talked about one of the many beaches you could access!  Oh yes there are more, but let's save that for another blog.
To recap: you threw together a few items, jumped on your bike, and arrived at the beach in next to no time – with no traffic! No car parking and meter payment required and no time wasted.  Just plenty of time to enjoy the finer things in life like beer, ice cream, and beer.
https://www.plotaroute.com/route/571053 
https://earth.google.com/web/@38.75365784,-75.14034653,7.22897621a,766.68276996d,35y,-0h,0t,0r