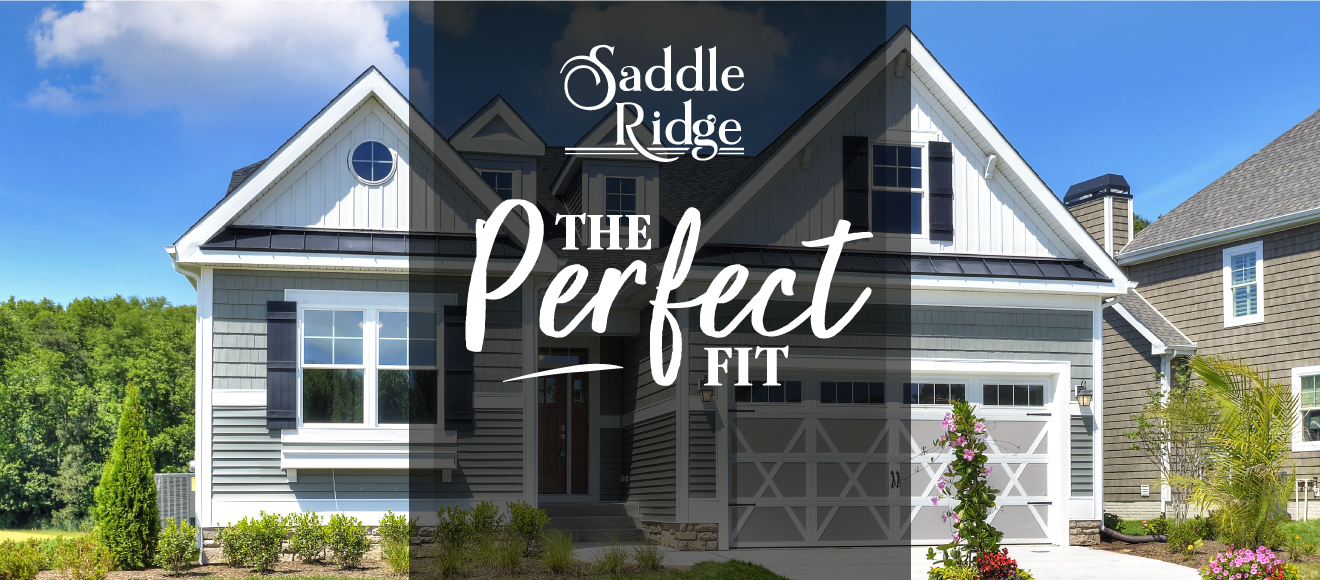 If there's one thing that we learned from Goldilocks, it's that sometimes finding the perfect fit can be quite a process. This is certainly true of finding the perfect new home community. For some, it's the larger, master-planned communities that appeal to your sensibilities, the type of place where you hardly ever have to leave and are continuously meeting new people. For others, a small, boutique fit is more up your alley, with a true neighborhood feel where everyone knows your name. If that small, personal neighborhood feel is more your speed, than Saddle Ridge is just right for you!
With only 81 homesites available, Saddle Ridge will always feel like your very own private oasis. But if that's not reason enough to love this community, take a look at a few of the reasons why a smaller community might just be the one for you:
That True Neighborhood Feel
Reminiscent of the neighborhoods you grew up in, Saddle Ridge has that undeniable, neighborly feel to it. Here, neighbors really do become friends!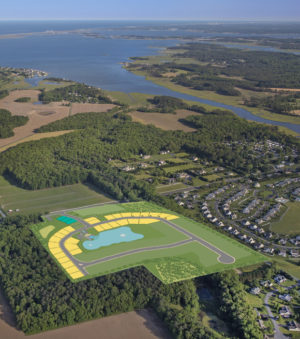 Ample Amenities
With the perfect ratio of homes to amenities, the pool and clubhouse will never feel overcrowded. Relax poolside with a good book, or enjoy some time with the kids or grandkids over at the tot lot.
Better Re-sale Value
When (and IF) you go to sell your home one day, you will have less homes to compete with in a smaller community than a larger one. Plus, smaller communities typically have a better re-sale value! But we're pretty sure you'll never want to leave your new oasis here at Saddle Ridge;)
So long traffic!
Less homes means less traffic hustling and bustling through your neighborhood, which means more peace and quiet for you.
Ready to call Saddle Ridge home??
Visit our website: http://schellbrothers.com/find-new-homes/delaware-beaches/saddle-ridge/
Or contact our team: Vicki at (302) 228-2231 OR Melissa at (302) 245-6794