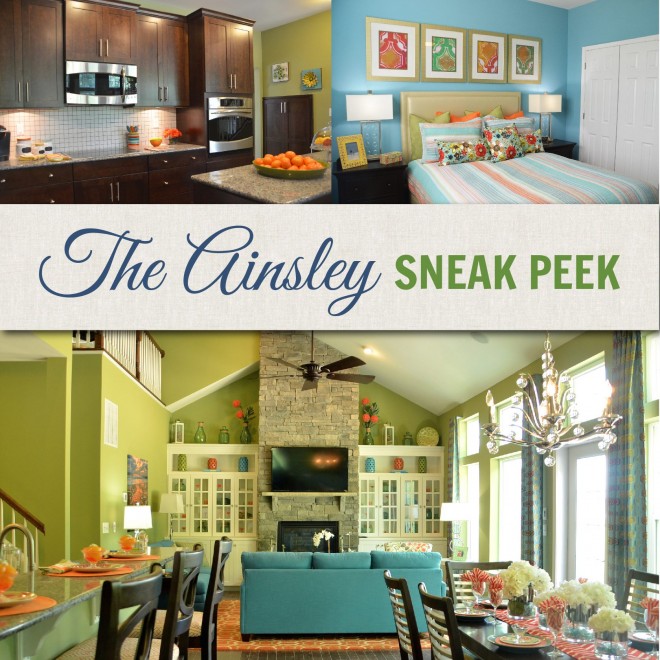 Our brand new Ainsley model home at The Ridings is almost ready to be shown off. We slipped in and snapped the photos above to give you a little preview.
The Echelon Interiors team isn't quite done putting the finishing touches on everything, but we'll have it ready to go by the Grand Opening Block Party on August 10th. Be sure to mark your calendar!
Model Leaseback Available
A model home is a smart investment opportunity; purchase the Ainsley model home now and lease it back to us, usually for 12 months or more. That's guaranteed rent and no maintenance, which is especially great if you are trying to sell your current home before you move.
The Ainsley Model comes fully furnished by Echelon Interiors, and sits on a 1/2 acre wooded homesite. It's decked out with an Ultimate Owner's Suite, courtyard, stone fireplace and loft. Get the full scoop on the Ainsley Model Leaseback page and touch base with the community sales manager if you have questions.