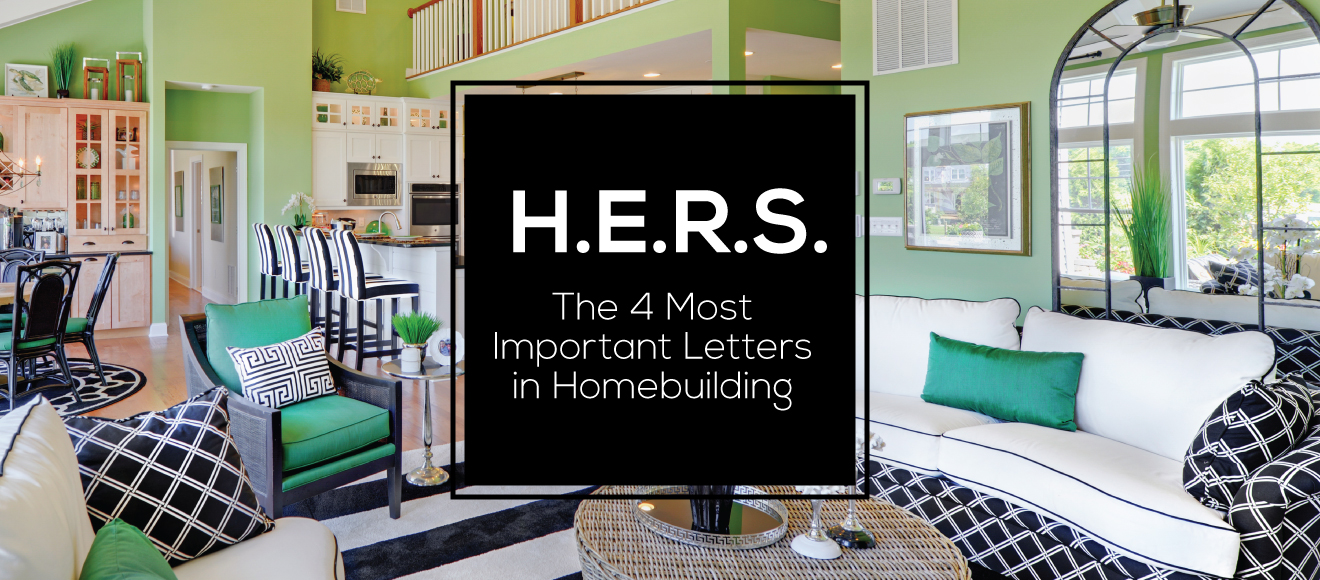 On the road to your dream home, it's easy to get bogged down in the decision making process. What started as a grand vision of building the perfect home can quickly be mired by your valiant attempts to choose the absolute best options for your new home without completely breaking the bank. The good news is, when you buy a Schell Brothers home, energy efficiency is built into every square inch, giving you peace of mind that your home will average a HERS score that is over 100% more energy efficient than a standard new home with a HERS Score of 100.*
So you're probably thinking, what does that even mean?? What is a HERS Score? H.E.R.S. stands for Home Energy Rating System, and it's widely recognized as the official measure of your home's energy efficiency performance. In other words, it's your home's report card. The difference here though is the grading; the lower the score the more efficient your home is. Sounds simple, right?
Well, the concept is simple enough, but finding a home that meets the "A-grade" in energy efficiency isn't so easy. The system scale rates a home 0-150. Older resales and used homes are right at the 150 mark. Most standard new homes fall around 100 on the scale. But ultra-energy efficient Schell Brothers homes average a HERS score of 49! That means a new Schell Brothers home is over 100% more efficient than the standard new home.
Multiple factors are taken into account when a HERS score is being calculated. Insulation, construction materials, heating and cooling systems and even the type of thermostats used are evaluated. Because there are so many components to the HERS Index, not every homebuilder can deliver the ultra-efficient homes customers demand. And, in some cases, builders won't even allow their homes to be scored. That's like buying a new car and not knowing the MPG! Not only do we score each and every home, but we do so to make sure that every home will improve our customers' quality of life.
A low HERS score is also important because it ultimately means more money in your pocket, which equates to less worry! You can heat and cool your home for pennies on the dollar compared to older, used homes. Building an ultra-efficient home that will work for you just means even more peace of mind!
Getting a 49 in most schools isn't cause for celebration…but in the homebuilding world, a 49 means Schell Brothers is top of the class in energy efficiency!!
*Source: RESNET®