Adventures Along the Delaware Beer, Wine, and Spirits Trail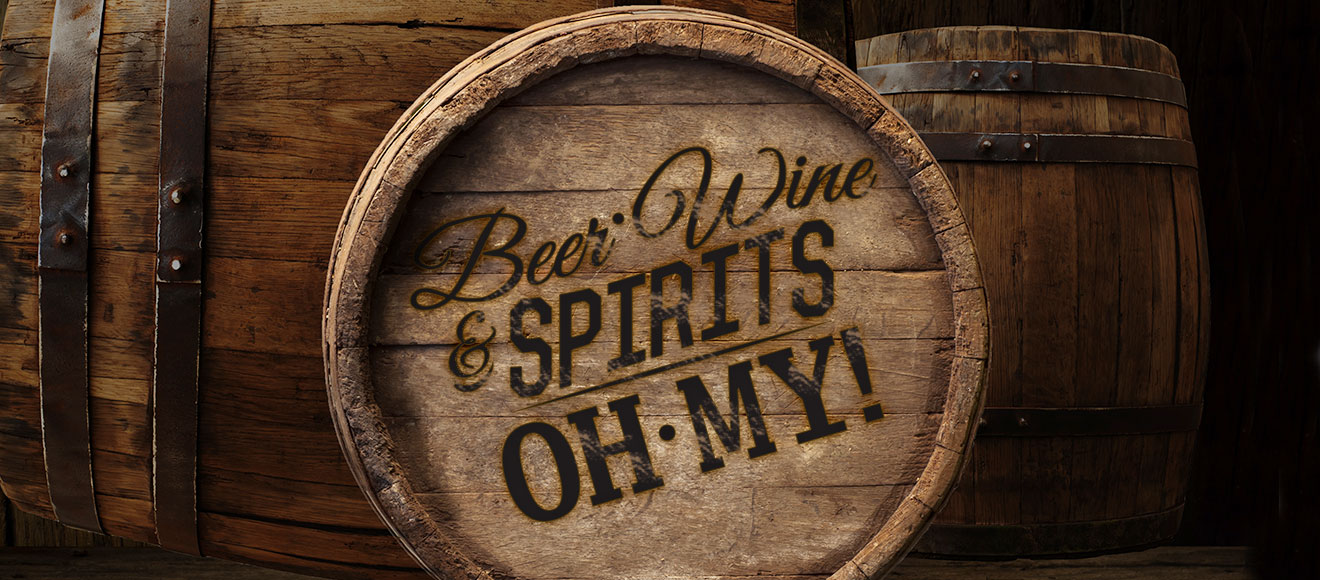 The Oregon Trail is soooo 1848. And, now that I'm thinking about it, the popular 1980's computer game is past its prime too. When it comes to the Delaware trails, we've got our pick of the best, from real-deal hiking trails to the more modern approach to trail-going that is for the 21+ crowd. That's right, there's a new trail in town – the Delaware Beer, Wine, and Sprits Trail!
The Delaware Tourism Office has worked hard to create an experience that's both uniquely Delaware and centered around something a lot of us can rally behind… a good, cold drink. The Delaware Beer, Wine, and Spirits Trail is a statewide initiative to get people traveling across our fair state to explore the best craft beverages we have to offer. Let me give you the skinny on sipping:
Download your trail "passport". Which can be found at: http://www.visitdelaware.com/beer-wine-spirits-trail/
Visit at least 10 of the 24 possible stops.
Once the Delaware Tourism Office receives your completed passport you get mailed a special one of a kind gift!
I'll admit curiosity got the best of me when it came to this mysterious gift, so I've visited 6 out of my 10 stops already. Tip: Make sure to try the Reach Around IPA at Mispillion River Brewing; its life changing. And while I'm more of a beer guy myself, the trail also offers stops at craft distilleries and vineyards for those looking for something a little less hoppy.  Nassau Valley Vineyards in Lewes offers a fantastic array of local wines just a of couple miles from the beach. Talk about hitting two birds with one stone!
Of course there's one stop on the Delaware Beer, Wine, and Spirits Trail that no one should miss, because when it comes to booze in Delaware no one does it quite like Dogfish. Dogfish Head, founded in 1997, has grown impressively over the years, blossoming into the 16th largest craft brewery in the nation. Practically a household name on the East Coast, we are lucky to have not only the brewery, but also the pub, located right here at home where it all started. In recent years they've ramped up their distilling efforts and now have a full range of vodkas and gins. Specialty cocktails on tap can be found at their new flagship restaurant, Chesapeake & Maine, located on Rehoboth Avenue. Seriously, what can't these guys do?
With only four more stops on the Delaware Beer, Wine, and Spirits Trail until I've filled out my trail passport, I'm already recruiting friends and homeowners to start theirs. The entrepreneurial spirit (ahem, pun intended) is strong in Delaware, so I wouldn't be surprised to see an updated trail list come 2017, which like it or not will be here before we know it. And who knows, maybe there will even be prizes for repeat trail-goers! Cheers!