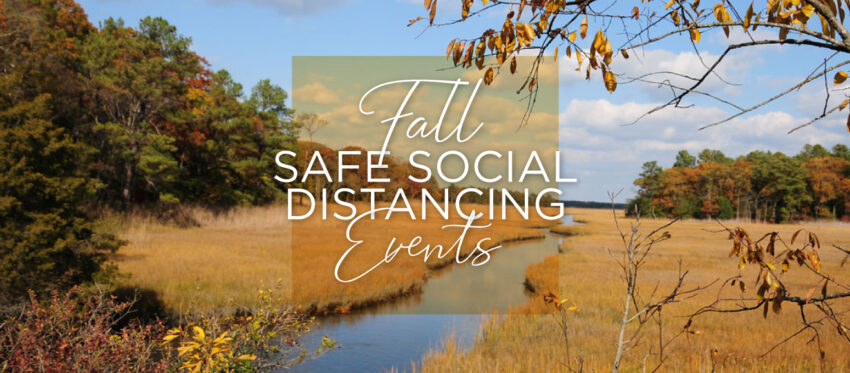 In October any wonderful unexpected thing might be possible, after all, we are all living AN AUTUMN LIKE WE'VE NEVER SEEN BEFORE.
WHY WE LOVE OCTOBER?
Fall can easily become your favorite season. The air gets slightly cool, perfect for walks, hiking, and bike rides and you usually feel the need to wear one of your favorite light jackets or a sweater in the evenings. Halloween and Thanksgiving Day are around the corner and this means three things: fun, family, and lots of pumpkin and cinnamon goodies to eat!
Oh, delicious autumn!
Nature is definitely in a full celebratory mode in October. The yellows, the reds, the oranges, the falling leaves, the crisp air, the colorful pumpkin patches; apple picking, corn mazes and we can go on and on about why October means GOOD VIBES ONLY!
Nothing about 2020 has been what anyone expected BUT friends, we made it to fall, so let's not take that for granted and appreciate that we are living in a place where we are lucky enough to witness the wonder of four seasons, whilst others only get two. Let's LOVE this season for what it brings!
LOOKING FOR FUN OUTDOOR ACTIVITIES IN COASTAL DELAWARE?
Just because you're staying more at home right now (and savor pumpkin spice latte snuggled on the couch the majority of the days), it doesn't mean that you can't enjoy the best things that fall has to offer.
Here are some great activities to do this fall to keep celebrating the season, while you are social distancing, of course
1.U-PICK EXPERIENCE & CORN MAZE 
Fruit is at its freshest and most nutritious when you buy it locally and if you count the fun and adventure of going to the farm and plucking apples right from the tree, you can call it a successful day!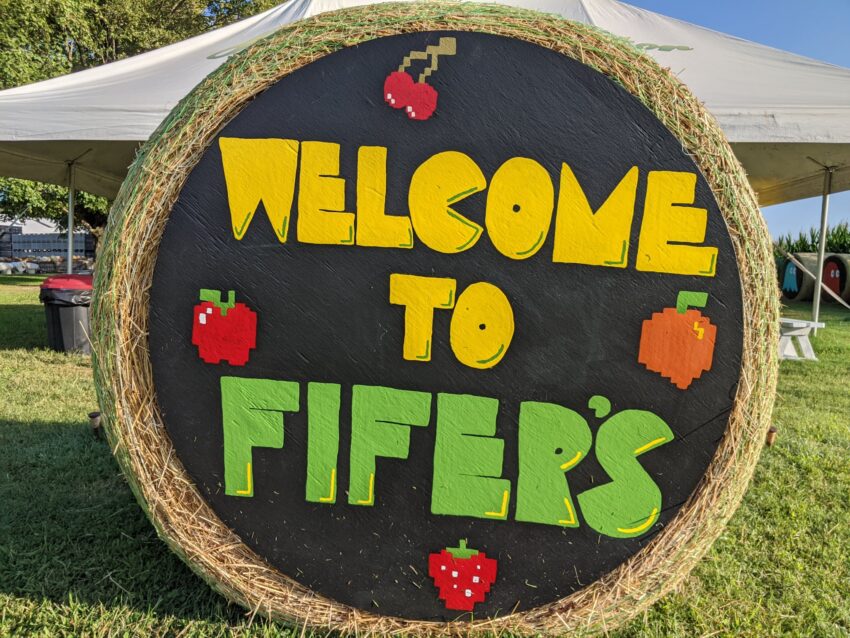 Fifer Orchards in Camden-Wyoming 
APPLE PICKING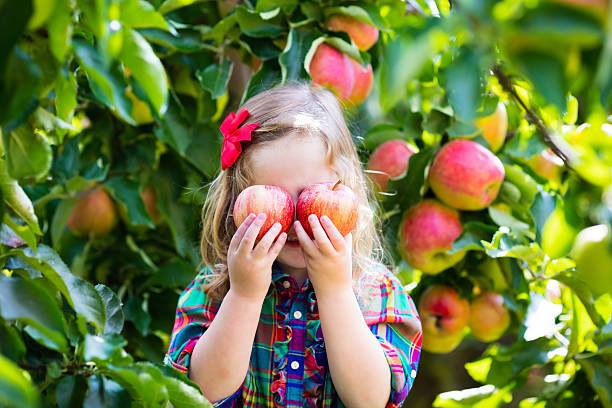 Days of the week: Until late October, Thursdays, Fridays and Saturdays only
Time: Appointment only from 10am- 5pm
Registration: $2 (age 4+)
Reserve your appointment for picking at Fifer's Orchard today! So much fun!  Fifer Orchards
U-PICK PUMPKIN PATCH 
No reservation needed
PAC-MAN themed Corn Maze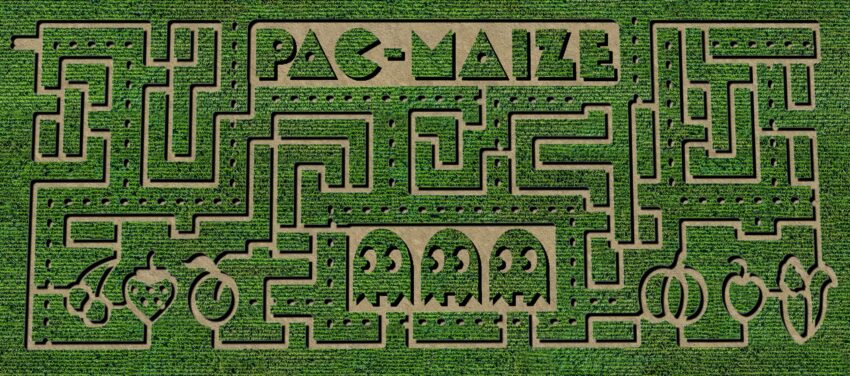 A fun and challenging 6-acre corn maze. An amazing family experience!
To reserve your appointment CLICK HERE
And while you're there don't forget to get your pre-made candy apples, the freshly made apple cider, and the most delicious apple cider donuts!
2.DELAWARE DISCOVERIES TRAILS 
Delaware just got more colorful!
All within a quick drive, walk, or ride, you can explore 9 Delaware locations with amazing street artwork! 
The DAC (Developing Artist Collaboration) has partnered with the Delaware Tourism Office and created this interactive street art inspired murals that you can find throughout the state. While exploring these awesome locations, become part of the art by striking your best pose! Submit 4 of your #DelawareDiscoveries photos taken with the artwork to earn a chance for a limited edition DYI prize HERE
If your friends and family are coming in town and you want to plan a full getaway weekend to start this adventure, the site offers information about great places to stay, dine, and much more! You can find more details and how to submit your photos on  DELAWARE DISCOVERIES.
3.DELAWARE BOTANIC GARDENS AT PEPPER CREEK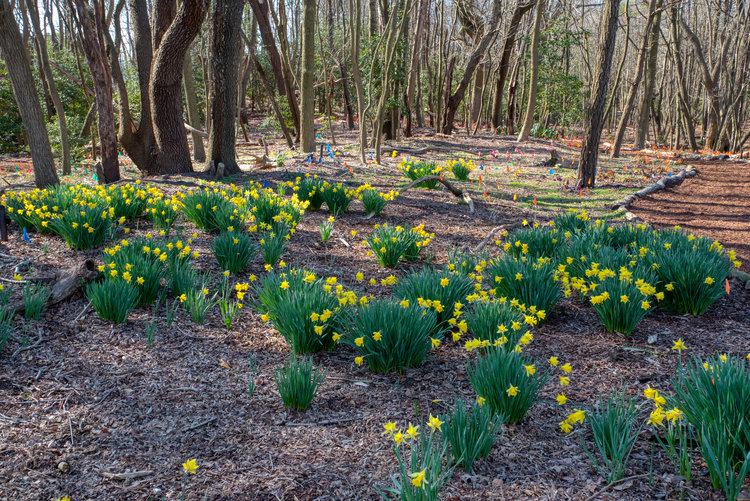 October is such a great month to admire nature's beauty and where else better than at the Botanical Gardens!
During October, DBG offers regular hours, guided tours, a sunrise visit, and 2 free Sussex Community Days. For more details click here.
4.OUTDOOR YOGA CLASSES- SOULFIRE COLLECTIVE
The girls at SoulFire Collective are an absolute beam of light and a power yoga community!
All summer long they rocked the Freeman Stage with their "come sweat, connect and transform" yoga classes and they are organizing outdoor/indoor events in October too! You can find them at the Salted Vines Vineyard & Winery every Thursday, starting at 6 pm and at the coolest warehouse on 19817 Hebron RD in Rehoboth Beach every Wednesday and Friday.
Treat yourself by doing some yoga in the vineyard or wherever these amazing ladies organize it! You won't regret it!
Read more about the Art Of Yoga and their events here.
5.OktoBIRDfest 
Oct 9-11
Registrations are now open for Delmarva's Second OktoBIRDfest. Delmarva Birding Weekends are offering small safe social distancing group tours combining the birding experience with visits to the award-winning Delaware craft-breweries.
To book your adventure trip, click here https://delmarvabirding.com/oktobirdfest-oct-9-11/
6.BOARDWALK BUDDY WALK
Saturday, October 10th
Did you know that the Boardwalk Buddy Walk Initiative was awarded the prestigious Governor's Tourism Award in 2010?
This exceptional event raises awareness of the special qualities of individuals with Down Syndrome and the need to include them in our communities.
Whether you have Down Syndrome, know someone who does, or you just want to show your support, take the first step and donate or register today!
This year instead of all of us walking together on the Boardwalk, you'll be walking with your families and friends in your own neighborhood, around town, or wherever you choose.
CLICK HERE for more information about this year's event and how you can start your team!
7.CREATIVE MARKET
Developing Artist Collaboration 
When: Every Monday 6-9 pm
Where: Rehoboth Ale House Garden
This program is all about giving an opportunity to handmade businesses, visual artists, comics, culinary arts, musicians and so much more to get their work out there in the community. Discover beautiful creations while supporting your local artists at this weekly event!
You will be able to enjoy live music, beer, snacks, and of course buy so many 100% handmade pieces of art.
More details about the DAC initiatives HERE
And last but not least, friends, parking is free at our Coastal Delaware beaches until May 2021, so go out there, dine, shop, and support our AMAZING LOCAL BUSINESSES!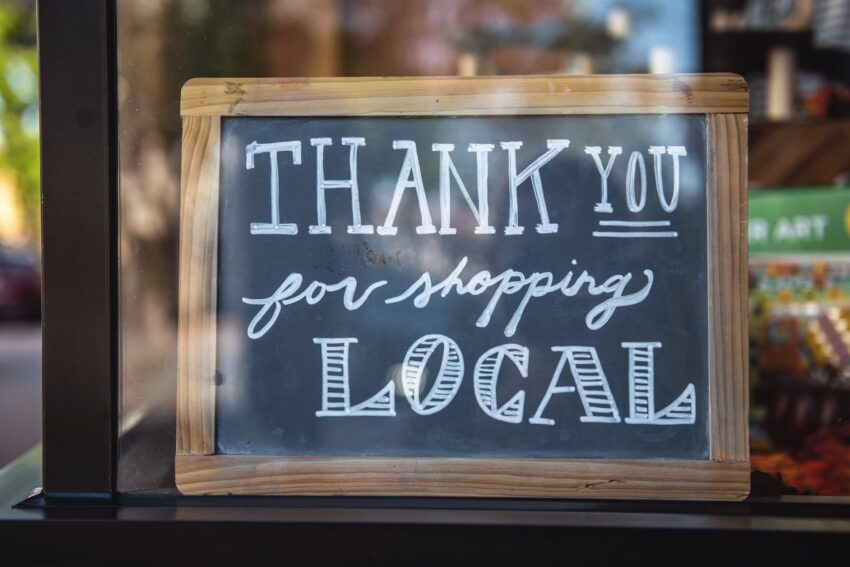 Stay safe!