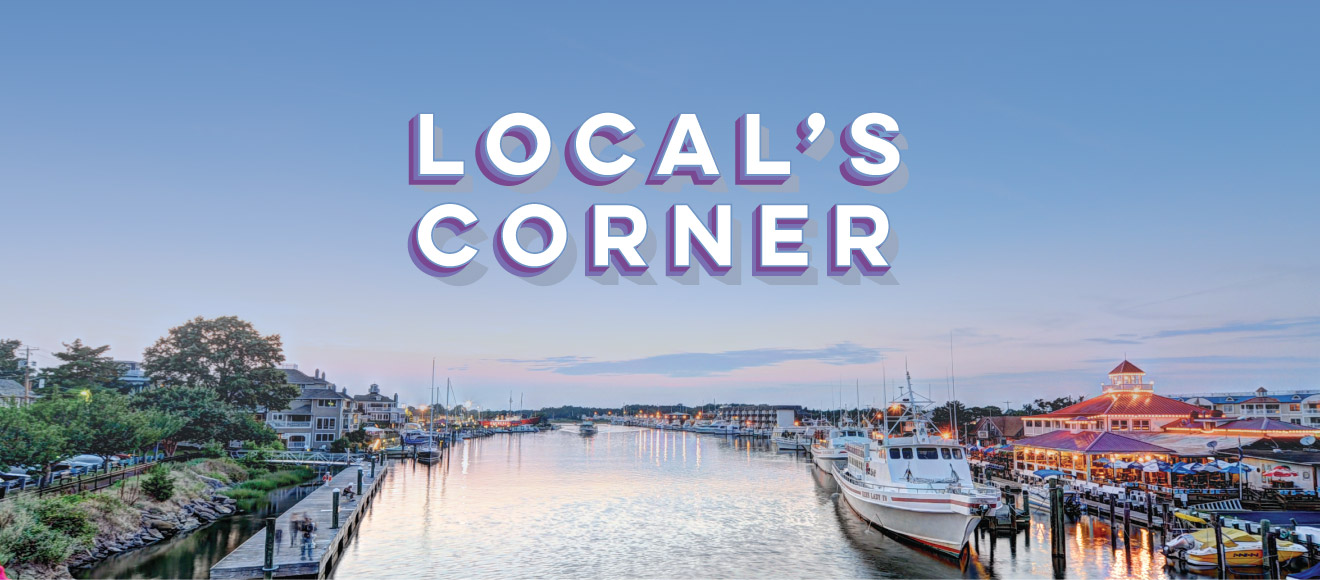 In my opinion, every man needs to have a good jeweler behind them if they are going to succeed in life. I can freely admit that I'm a terrible shopper when it comes to the wife.  She doesn't make it easy…but even so I'm still terrible. For those of you in the same boat as me, fear not, I have a steadfast solution and I guarantee you that it's a winner every time.  What's my secret? I buy jewelry. But not just from any jeweler, I have a local secret weapon…
I have in my arsenal a jeweler who is simply amazing.  She gives incredible advice, particularly as she gets to know you and your style. Or in my case, my wife's style.  I recently made another purchase at Christmas just to make sure I did good by the wife. We looked at a few pieces, but after looking at the pieces and knowing my wife for a few years now, she was able to adeptly narrow my search down to two options. The wife was surprised and I was in the good books…for about a day anyway.
My expert for you is Esther, the manager of the super-charming jewelry store called Dynasty Jewelers, located right at the start of Penny Lane in Rehoboth on Rehoboth Avenue, or 42 Rehoboth Avenue, Rehoboth Beach to be more precise.
The truth of the matter is, Esther knows her stuff inside and out.  She always has a great range of pieces to chose from, but what I really admire is her honesty.  She just gets it! She understands what I'm looking for, what would work, and the price range I like to stay in.  If I see something that just isn't Brandi (that's the wife), then she tells me.  She doesn't 'sell' me something (and it would be easy to do) that wouldn't suit the wife. I just like that.  I like working with her, and knowing that she's going to look after me.  I get all the care I need, from a local gal, in a local store.  That's a winner in my book.  Esther is a winner in my book.  I whole-heartedly recommend her to you.
Interested? You should be! You can contact the store at 302-227-1016.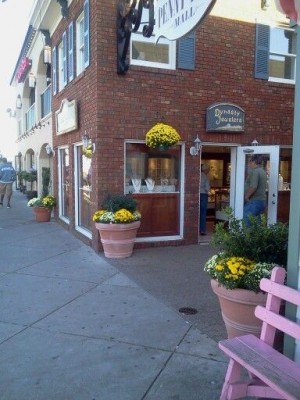 Remember happy wife = happy life. Oh yeah and…always remember:
Think local first + Buy local when you can = Being a local!
Cheers, Adam