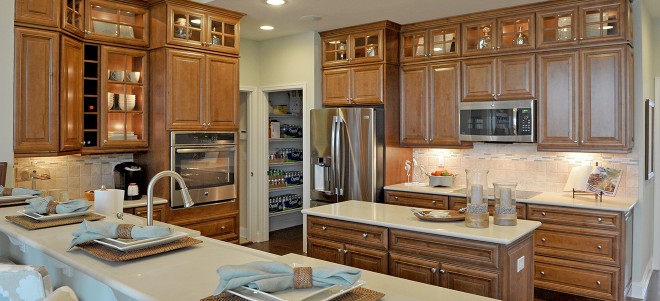 Are you ready to WHIMBREL?! I bet you can't say that five times fast. Independence has been a hive of activity since the construction of our newest model home and floor plan, The Whimbrel.
With spring right around the corner, I can already see myself spending the majority of my time lounging in the courtyard after winning a heated game of corn hole in the backyard. (If you feel you're a worthy opponent, you'll know where I'll be.)
I have already been lucky enough to share a few laughs, and drinks, around our incredible new kitchen. Even with all of the visitors, the Whimbrel's open floor plan to keep all your guests comfortable. This home was truly made for entertaining. And did I mention it was decorated by our awesome team at Echelon Interiors. Come and see for yourself!
Anyway, you are ALL cordially invited to our official grand opening party, which will be on April 26th from 11 AM until 2 PM . I hope you're as excited for The Whimbrel as I am!

Please specify a Flickr ID for this gallery