In Episode 4 of the Explore Life at Bayfront series, the world's bravest adventurers (in Delaware anyway) continue the exploration and observe the amazingly common "Happy Schell Brothers Homeowner".
Bill and Judith recently moved into their brand new Schell Brothers home in Bayfront at Rehoboth and they are definitely happy. They were excited to make a guest appearance in this episode and they did an awesome job, as you can see! Luckily we connected with them before they made their big break in Hollywood.
Happy Homeowners
At Schell Brothers, we pride ourselves on making ourselves and our homeowners happy. Our culture of happiness is what sets us apart and makes us different from other home builders. In fact, that's our company mission. We always go the extra mile, because good enough just isn't good enough for us.
Our mission is to bring happiness to ourselves and our homeowners by not only creating exceptional homes and communities but also by providing an extraordinary home buying experience.
We're getting close to the end of the series. Stay tuned for the epic conclusion as the duo braves the high seas (for real this time) on a trek to the fabled Marsh Island. And if you haven't already, check out the rest of the episodes.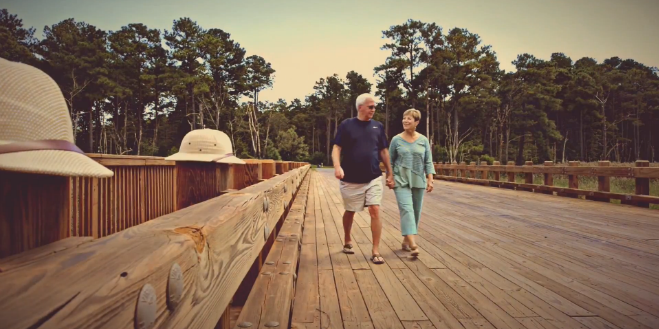 Episode Guide