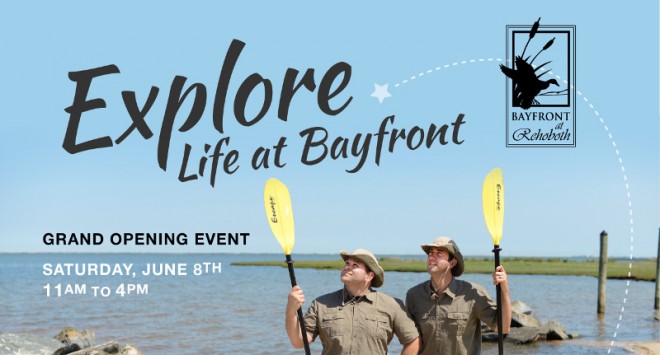 Adam and I have been having a bit of fun here at Bayfront and I think you're going to enjoy it too. The Explore Bayfront Grand Opening Event is just around the corner so to get you ready for it we've prepared a short adventure video.
This is my acting debut and I had the privilege of working with the self proclaimed "one-take-wonder" himself (Adam). I think I stole the stage myself, but you can judge for yourself. Check it out and let me know what you think.
I hope to see you at the event on June 8th. While you are out here, definitely check out our new model home, The Mulberry, which is available for leaseback. The courtyard is really looking great, and its got a view of the Bay.