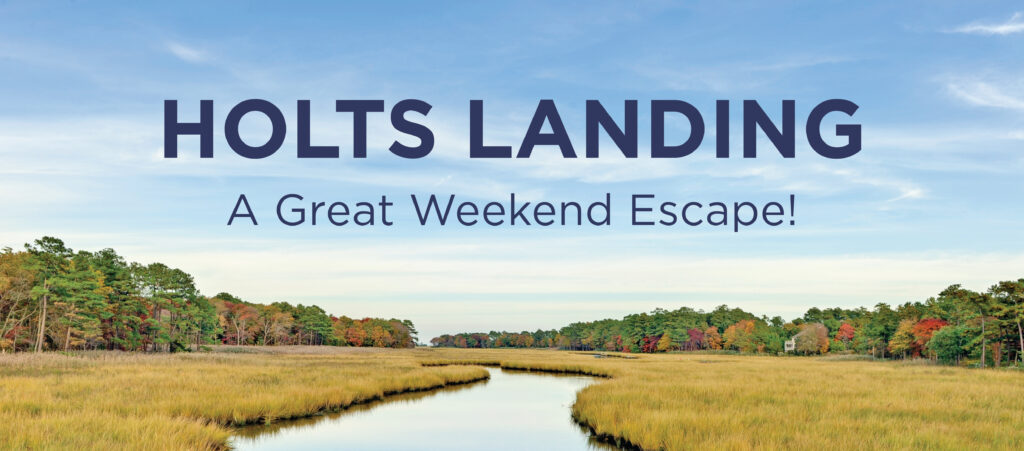 The Cape Henlopen State Park is the most well-known state park in Sussex County, but it isn't the only wonderful area to explore here! My family and I visited Holts Landing State Park on a sunny late-March day.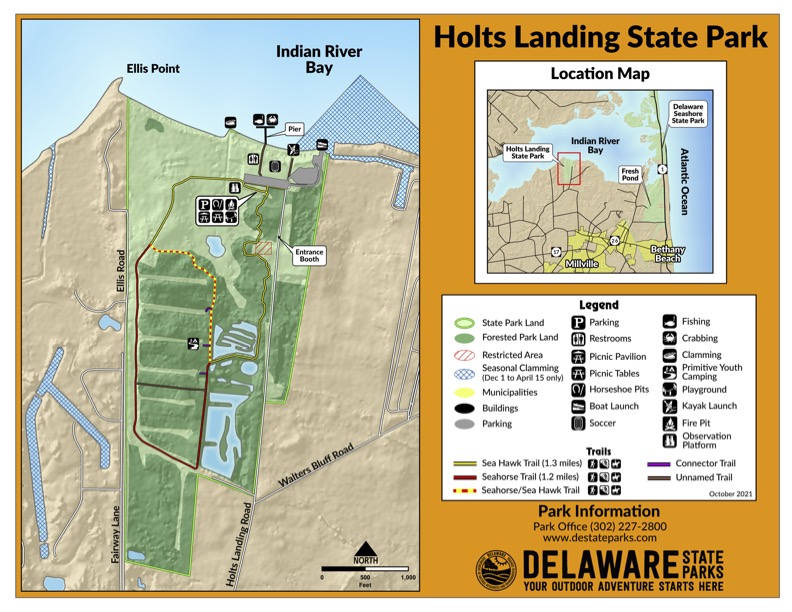 Tucked along the Indian River Bay, this 203-acre state park is packed with activities. You can easily stroll along the bay and launch a kayak or boat from inside the park. Several trails meander from water views to woods. On this day, we chose to hike the accessible ADA Seahawk Trail. It spans over wetlands and then guides you through beautiful woods with plenty of wildlife. Along the way, we spotted many turtles and a harmless snake! We identified soaring Eastern White Pines, White and Red Oaks, and many American Red Cedar trees. It was a fantastic walk, perfect for small children or older adults. It's a great place to immerse yourself in nature for the day.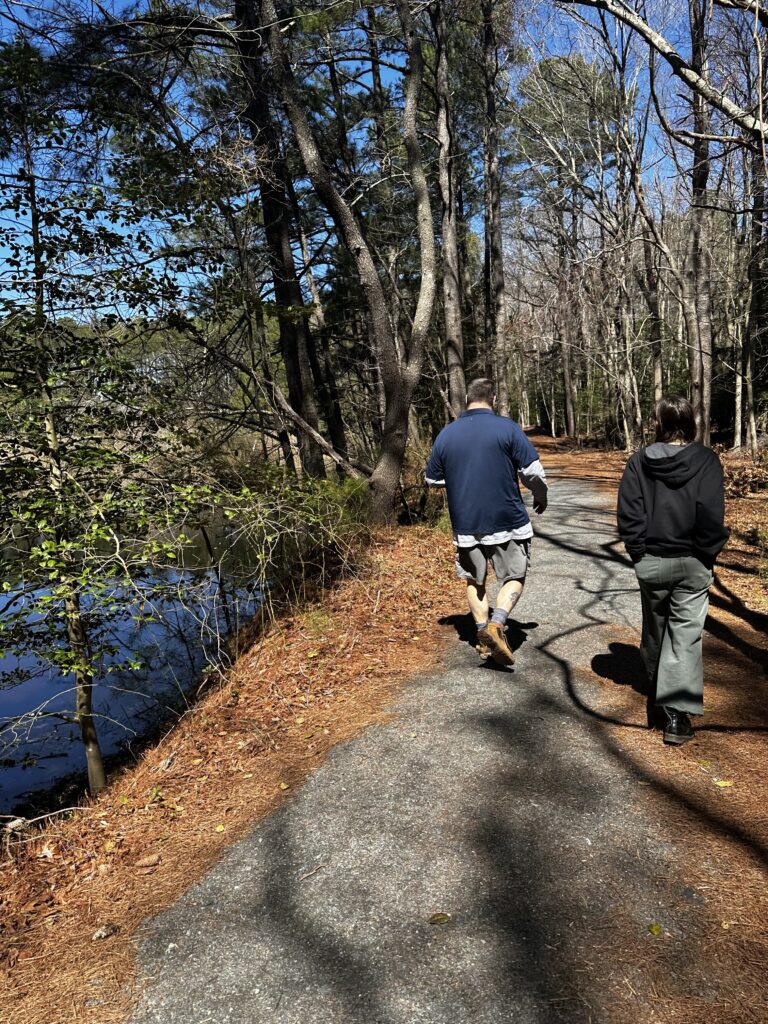 After our hike, we enjoyed looking over the bay on the fishing pier. You can experience beautiful views of the Indian River Bay. But please note that if you want to fish, you need a license!
There are also pavilions, plenty of picnic tables, a grill for family picnics, and an oversized firepit perfect for making smores! If you are adventuresome, there are primitive campsites available to rent during the summer.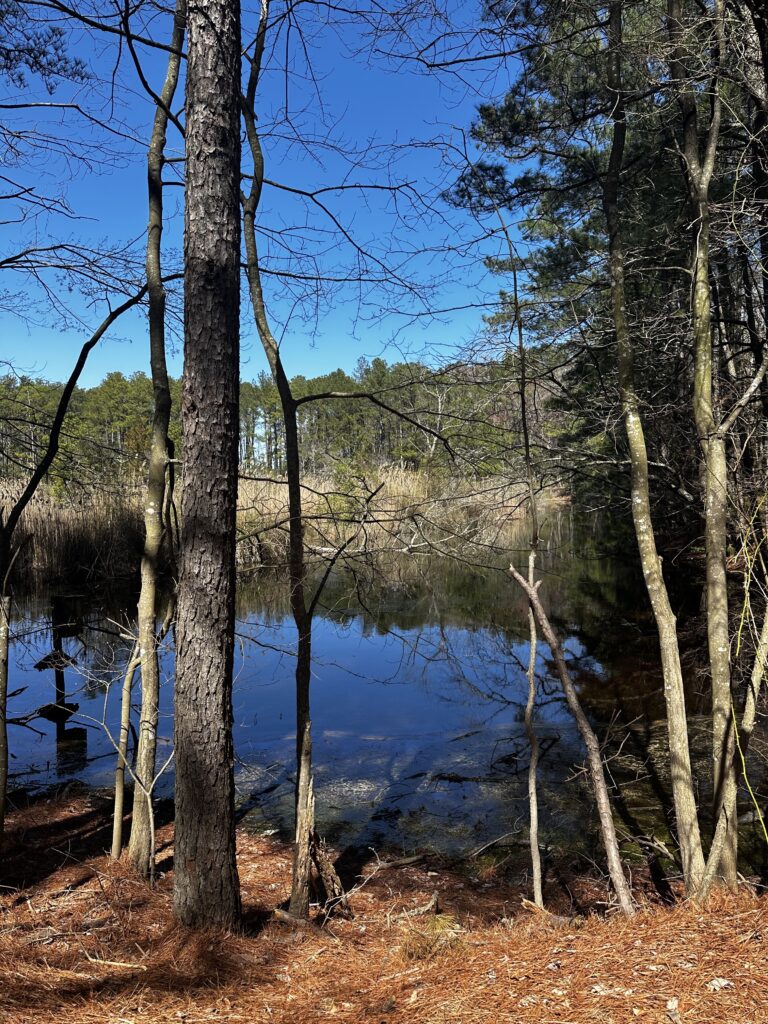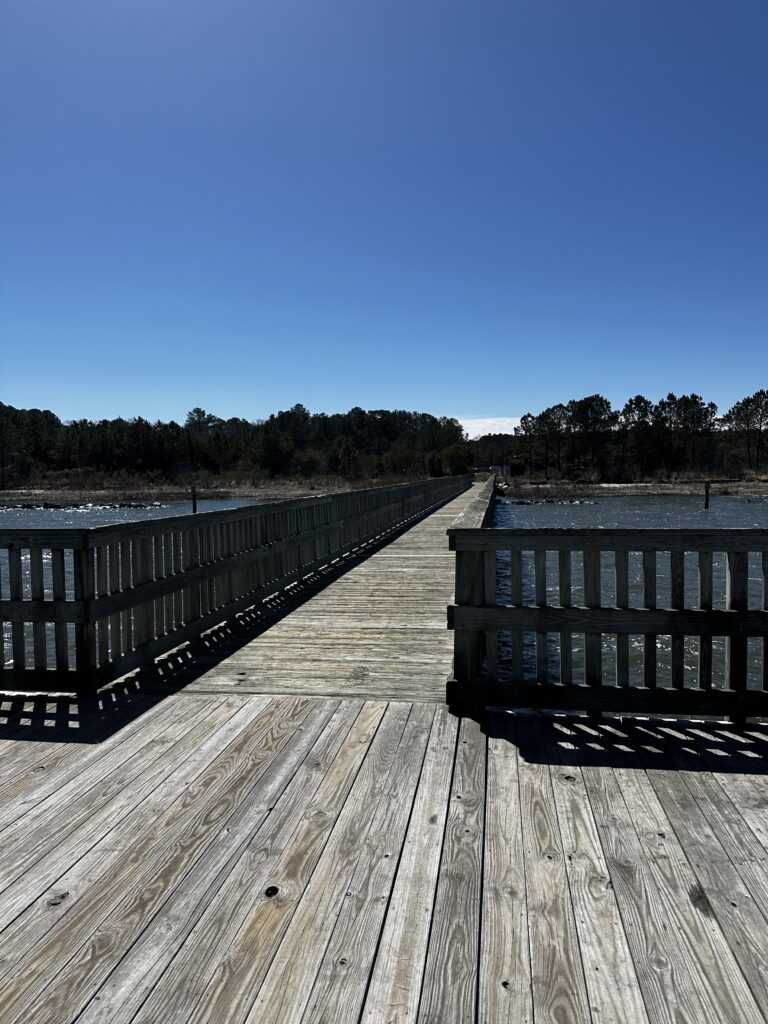 If you have young kids, there is a small playground for them to enjoy. There are also plenty of benches in the park that provide gorgeous scenery and views.
Overall, this DE State Park is a hidden gem worth exploring!
And the best part, Schell Brothers' single-family home community Marlin Chase is just 6 miles from this DE State Park. This state park is just one of the many things that make coastal Delaware a fantastic place to call home!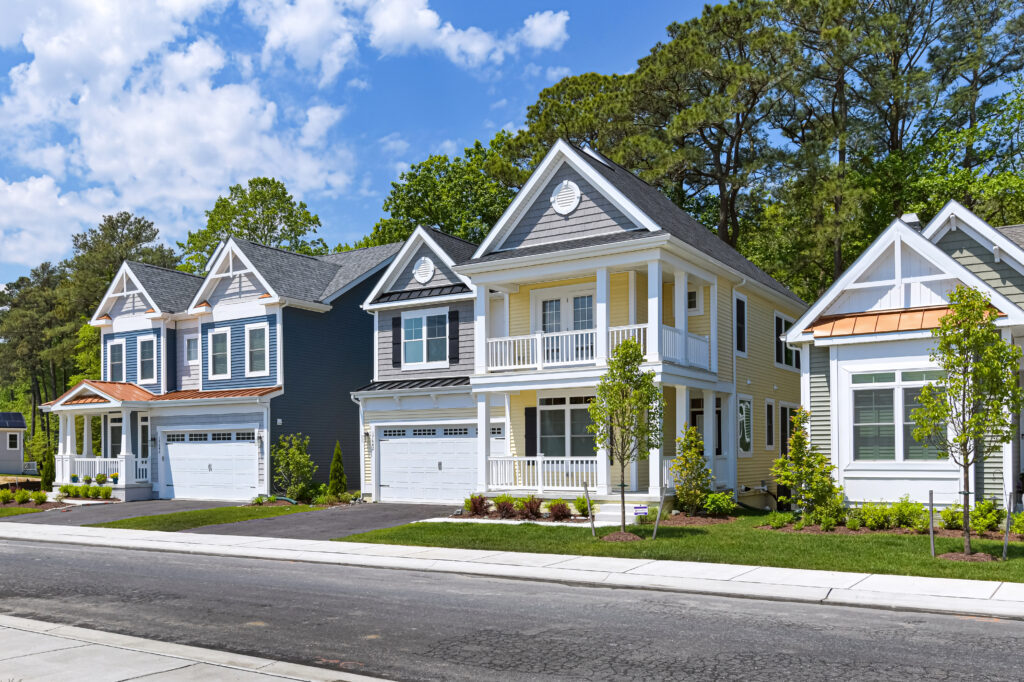 Alyssa Titus- Marketing Director Schell Brothers