by Natalie Hay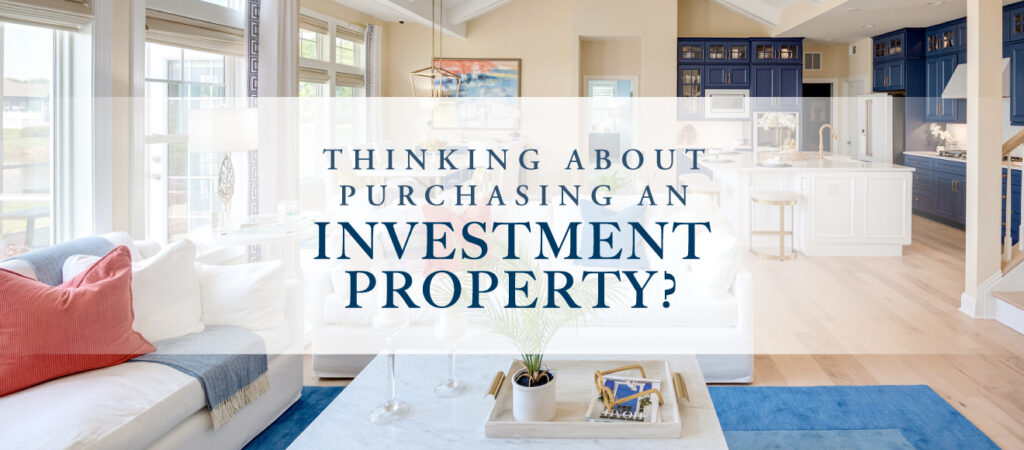 Want a second home for your family that can also earn you some money on the side? Here are some helpful hints on how to set your rental up for success and maximize your rental potential!
There are some key features that renters are looking for in a vacation home, and if you include these in your home it could help you increase your rental income, get booked faster, and ensure that your renters want to stay at your home time and time again!
OUTDOOR LIVING:
Your guests are on vacation at the beach, and most likely will want to spend as much time outside as possible. Help them enjoy their time outside by creating a great outdoor living space. Renters are looking for screened in porches and decks/patios with a table and chairs. Provide a grill so they can cook their meals outside as well. Bonus points if you have an outdoor fireplace or fire pit!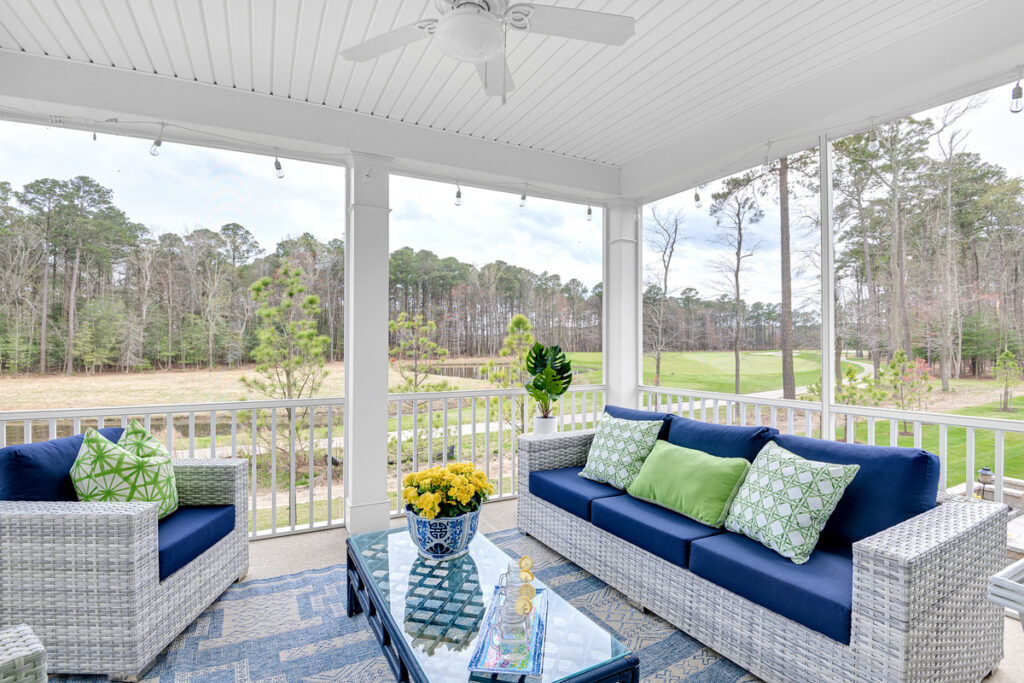 BEDROOMS:
More bedrooms and beds so you can sleep the most people will help get your home rented quickly and allow you to ask more for your rental. Especially at the beach, people often get the whole family together for vacation. Having two master-suites can also make a big difference in rentability, as two families can then rent a home together!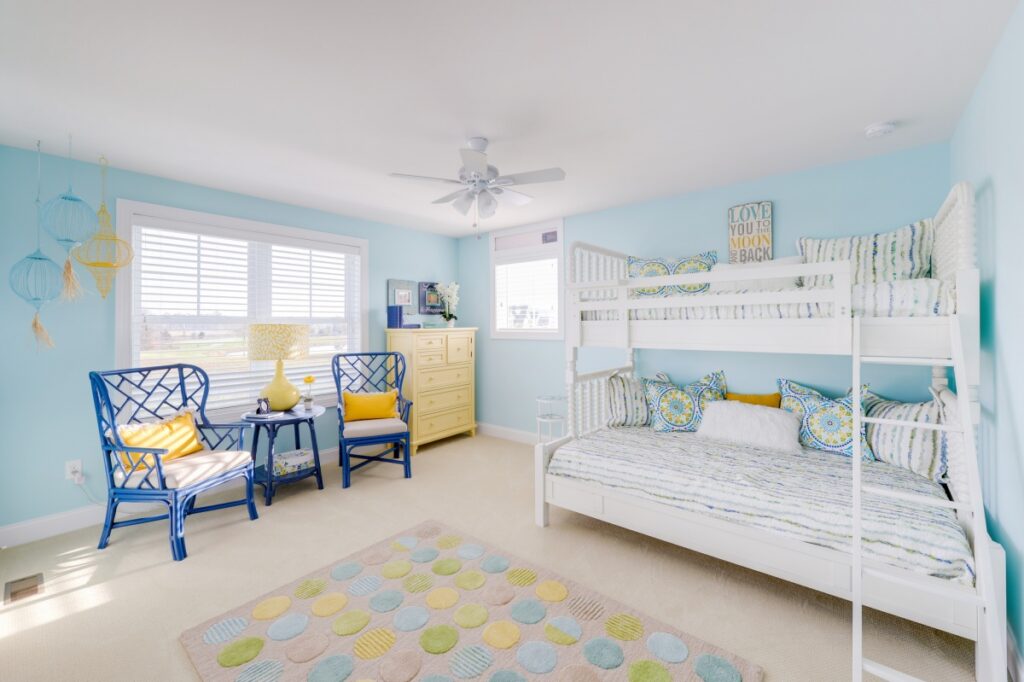 DURABLE FLOORING:
When designing a home that you know will be a rental, you will want to choose selections that are more durable and don't easily show wear. Hardwood, luxury vinyl, and tile flooring will be more durable, easier to clean, and will hold up over time. For hardwoods, choose a light color to hide the dirt and sand, and a heavy-scraped hickory or maple as it will provide a little more scratch-resistance.
FURNISHINGS:
Nice, new furnishings and splashes of color throughout can make a rental home look much more appealing. Renters tend to gravitate towards the rentals that look nicer in the photos, and your furnishings will help a lot with this.
Include a larger table with plenty of seating- if you have room for multiple people to sleep, there should be a place for them to eat as well!
Durability is also important when it comes to furnishings. Choose colors and fabrics that are more stain-resistant to keep the home looking fresh.
Don't have the eye for design or don't want to worry about it? Leave it to a professional and enlist Décor Direct Interiors to guide you in furnishing the home with pieces that are ideal for a rental property.
TECHNOLOGY:
Good WiFi is a must! Cable is great as well, but having WiFi is more important now with streaming becoming more popular.
Include flat screen TVs connected with cable in all bedrooms if possible, and don't forget the streaming device(s).
Bonus Points: Families will appreciate some kind of gaming system for the kids. A sound system or Bluetooth speaker would also be a big plus!
ENTERTAINMENT:
While not necessary, splurging for game tables or wet bars can set your rental apart from all of the others. Your guests are on vacation, so they will love the extra amenities in the home to enjoy their time!
OTHER CONVENIENCES:
It's helpful to think about how you and your family use your beach home to consider what might make the stay more comfortable for your guests.
Having a kitchen to cook your own meals is one of the main reasons people will rent a home instead of going to a hotel, so it is important to have a well-equipped kitchen. Make sure to have proper cooking equipment, utensils, and dishes for them to use.
Other conveniences that are small but should not be forgotten are things like coffee makers, bottle openers, games, movies, and other items people use on a daily basis.
The little things will make a difference and will help your guests enjoy the experience. While you can ask them to bring their own disposables, providing them with a couple rolls of toilet paper and paper towels to get started is always appreciated.
Another tip for success: Make a welcome book for your guests with passwords and instructions on everything to make it easy for your guests to enjoy the home. Suggestions on your favorite nearby activities and restaurants is also a nice touch that your guests will appreciate.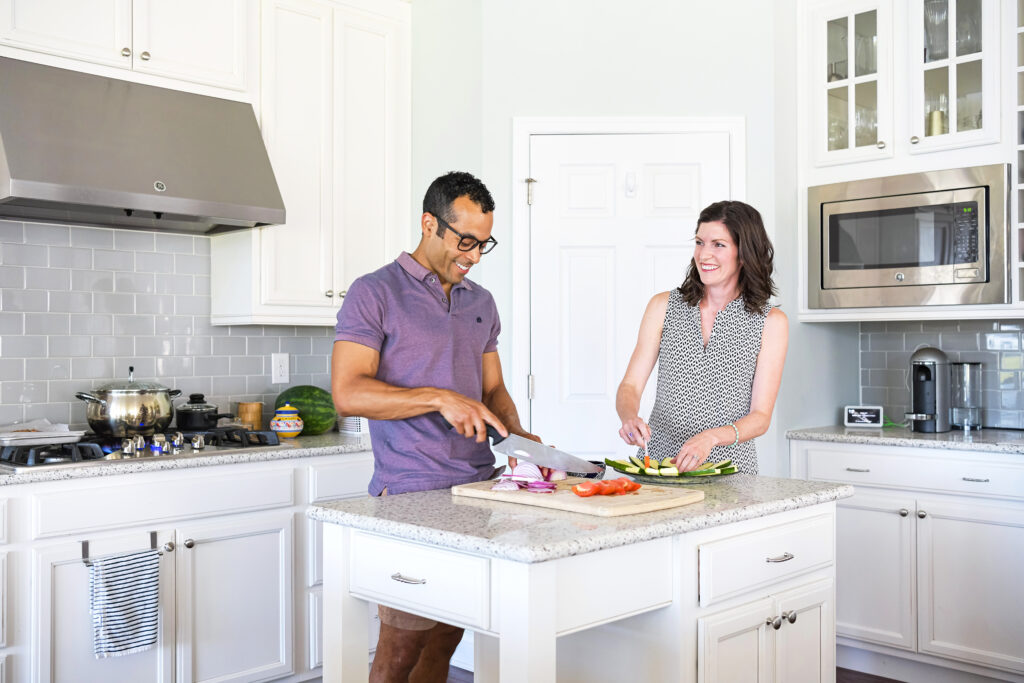 COMMUNITY/LOCATION:
Location, location, location… Proximity and easy access to the beach, restaurants, and shopping is super important. But your guests will also enjoy amenities within the community such as a community pool to make your home an even more attractive vacation spot.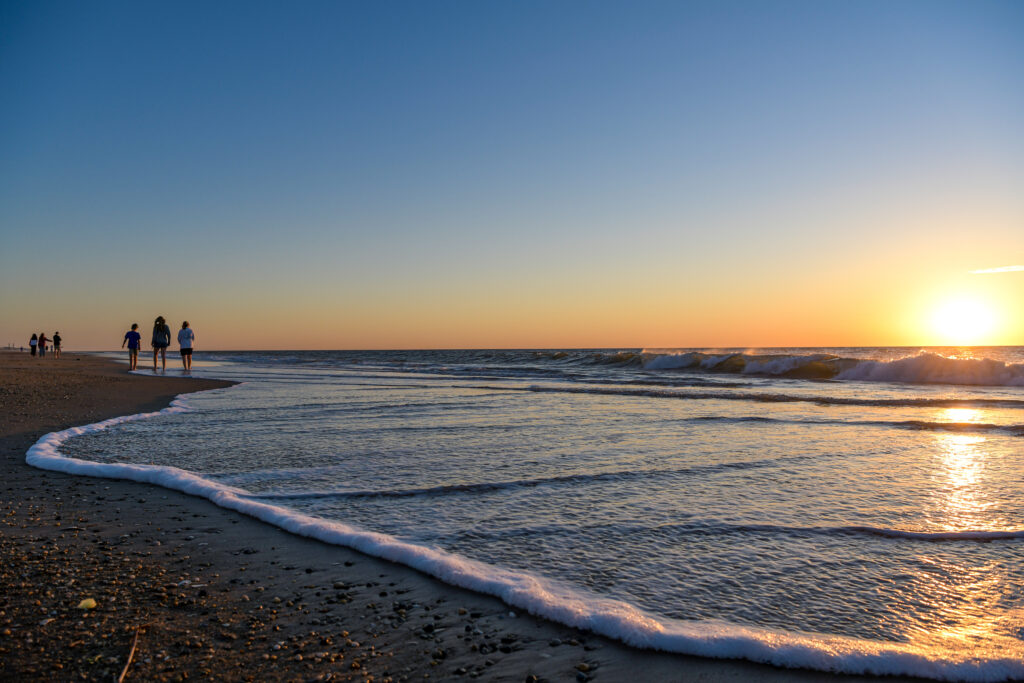 FLOOR PLANS:
Looking for the best floor plan to purchase as an investment property?
The Lilac & Southport plans have options for additional bedrooms, but they start off already included with 4 bedrooms! So you get a great bang for your buck as an investment property. You can also add a second owner's suite in either of these floor plans to create space for multiple families to be comfortable and the loft area is great overflow hangout space!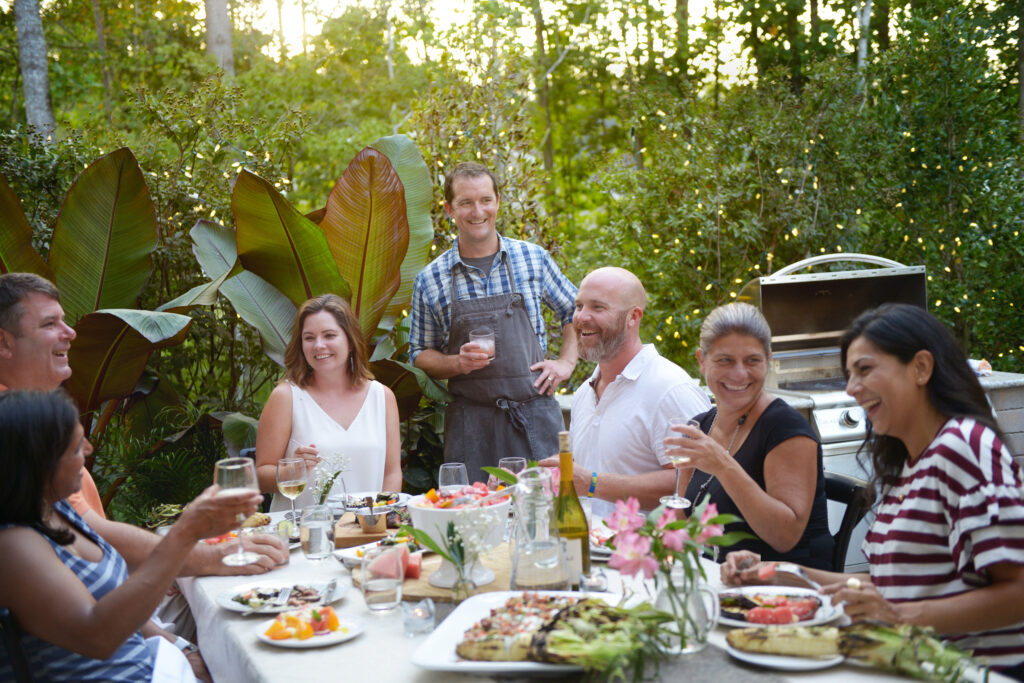 The Lilac Floor Plan – Schell Brothers
The Southport Floor Plan – Schell Brothers
The Iris is another floor plan that has potential for a great rental property. This floor plan starts off with 3 bedrooms and a den, and can be expanded to add two additional bedrooms upstairs with their own on-suite bathroom! This floor plan also has a loft area which is another great living area.
The Iris Floor Plan – Schell Brothers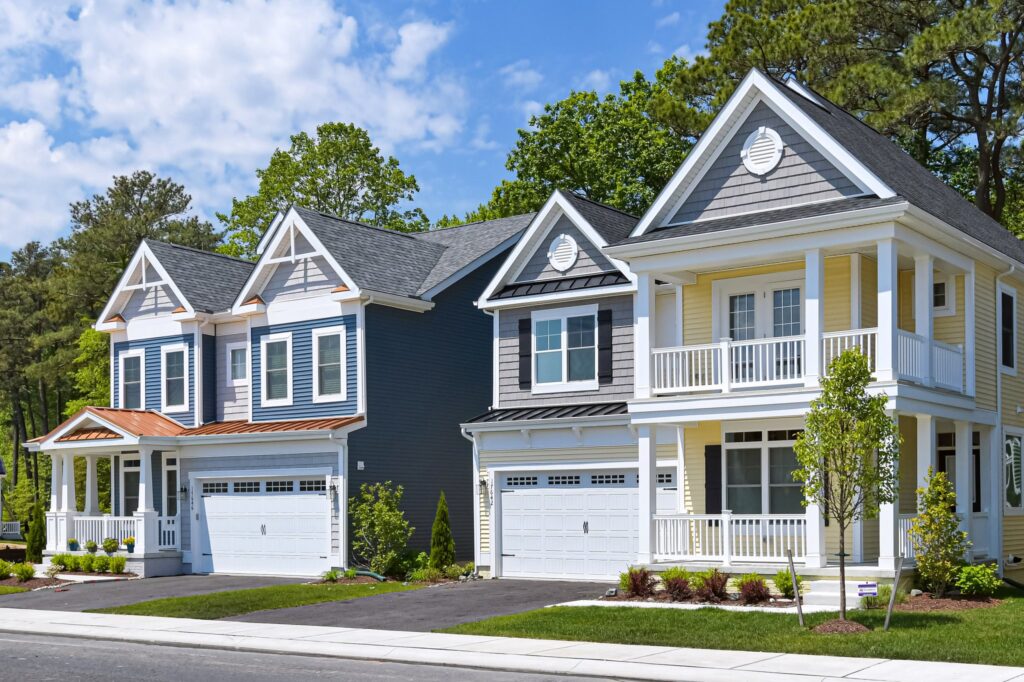 Reach out today to learn more about purchasing the right investment property for your family!
Natalie Hay
(302) 386-8231
Marlin Chase in Ocean View (schellbrothers.com)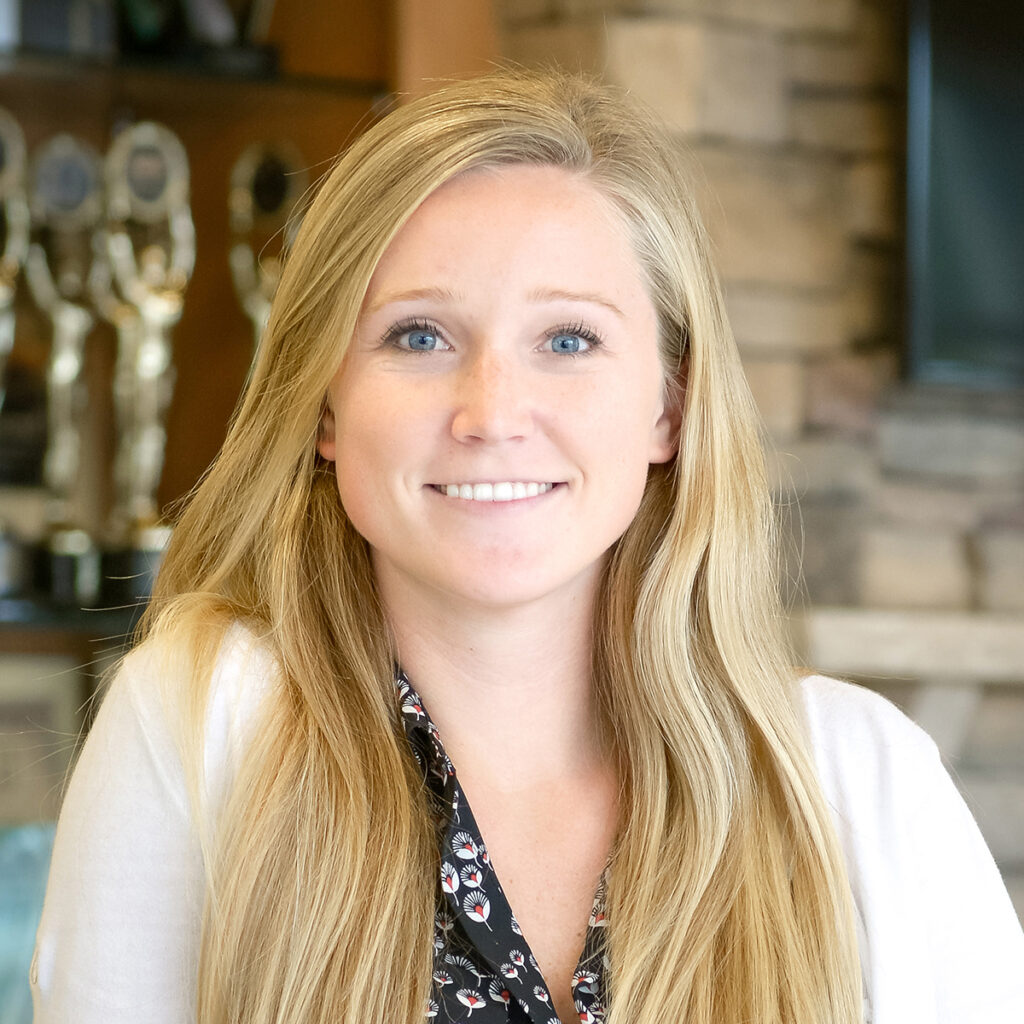 Blog written by Natalie Hay
Contributor, Adelina Riddick