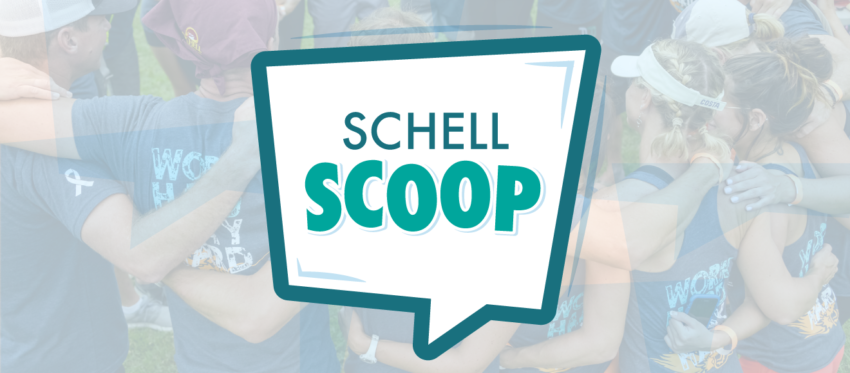 The major holidays are upon us, and escaping the never-ending imagery of Santa Clause, turkeys, and candy canes is almost as impossible as getting glitter out of your hair! Lucky for us, Schell Brothers' employees LOVE the holidays, and they can't get enough of the chocolate, presents, and joys of the season. Keep an eye out on route one for our awesome holiday billboards, and don't forget to check out Schellville before the season is over. At Schell, there is no shortage of holiday cheer. I asked some of our employees what their favorite holiday traditions are and this is what they said:
---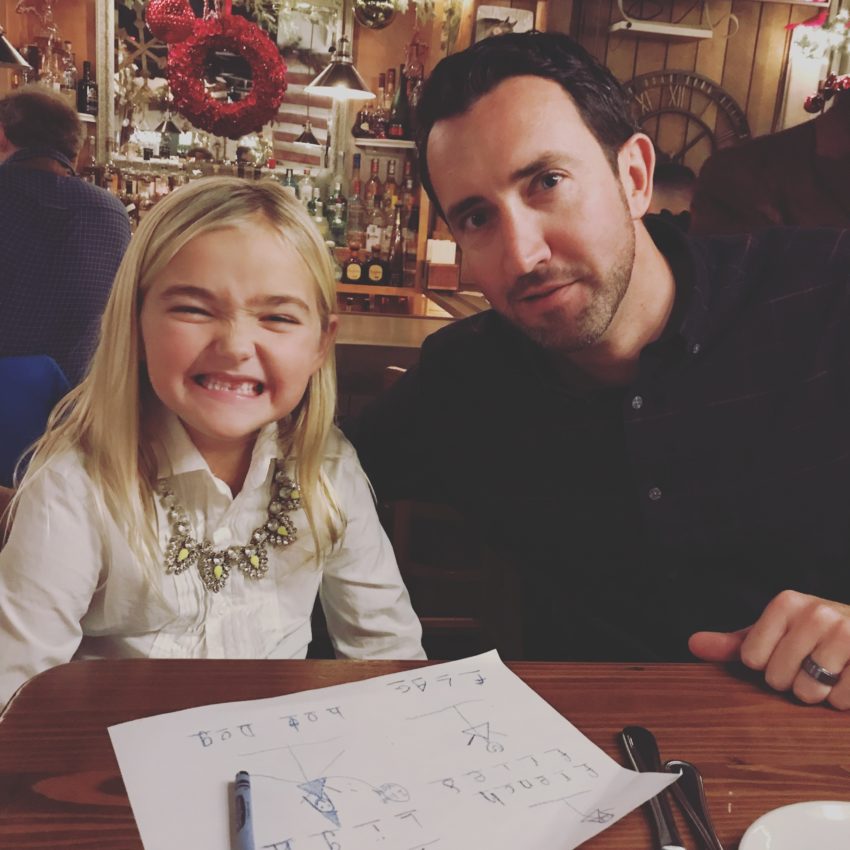 Adam Pettengell, Sales
"Christmas Eve dinner at Salt Air! Place feels so magical and Christmassy. This will be our 4th year and I'm not sure we could go anywhere else now. The perfect atmosphere for what is a truly magical night. Oh yea…and they give Minnie cute Christmas teddy bears. Always a winner."
---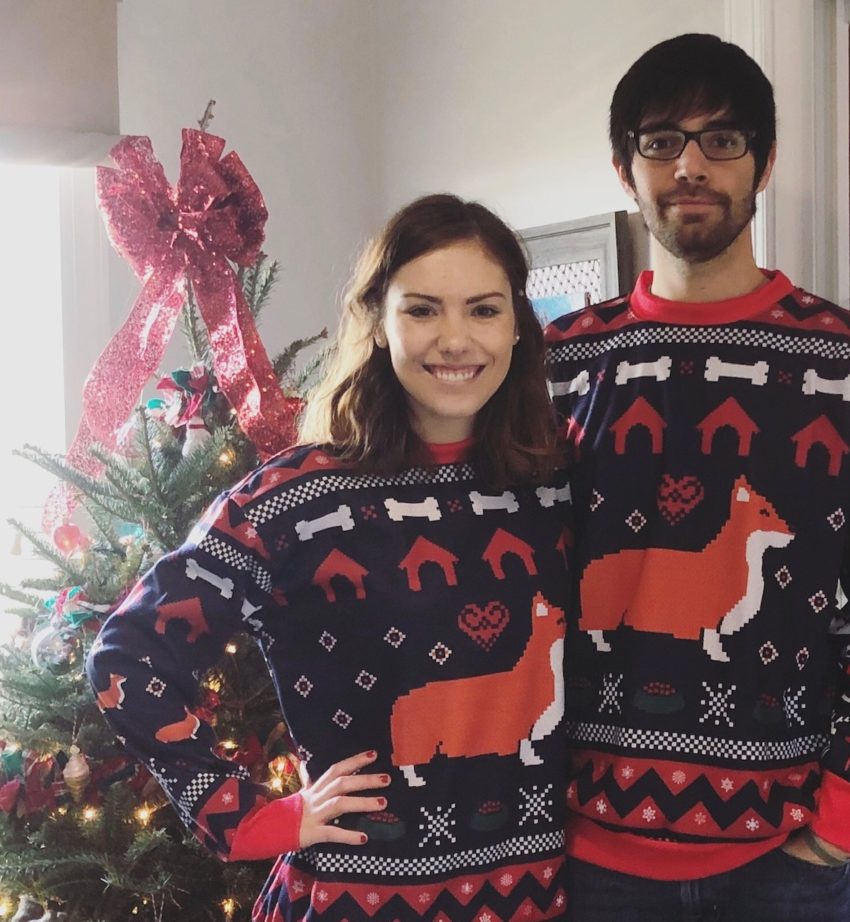 Abigail Nelson, Marketing
"Christmas morning was always my favorite. Growing up my brother and I would wake our parents up really early (once it was 4am, sorry mom!) and open presents. After presents, my dad would then make everyone blueberry pancakes and bacon while we watched A Christmas Story on repeat until it was time for my extended family to come over for Christmas dinner. Christmas is always my favorite holiday because for me it's a day to slow down and enjoy time with family."
---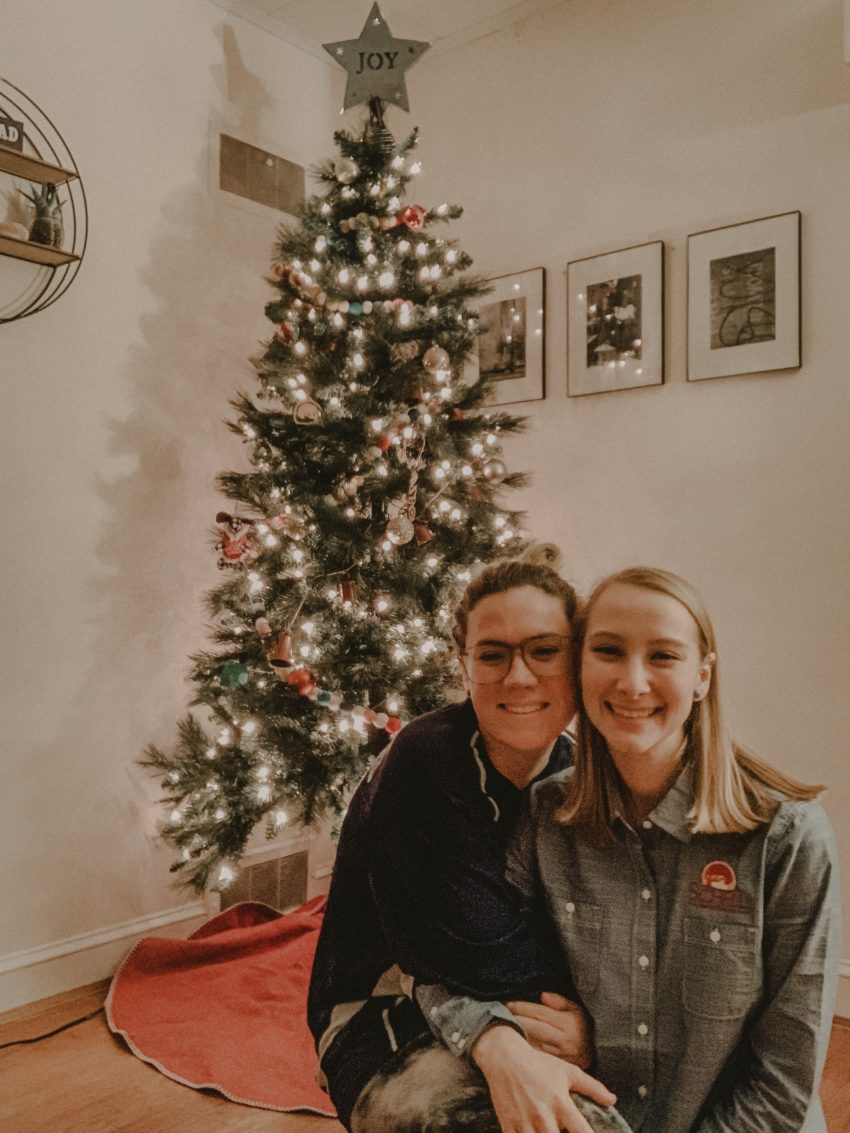 Kat von Vorys, Front Desk
"I love the idea of making new traditions. Sav and I have new members in our little family, and it has been so fun seeing how the pets react to the Christmas tree and the new smells. I can't wait to see what future Christmases have in store!"
---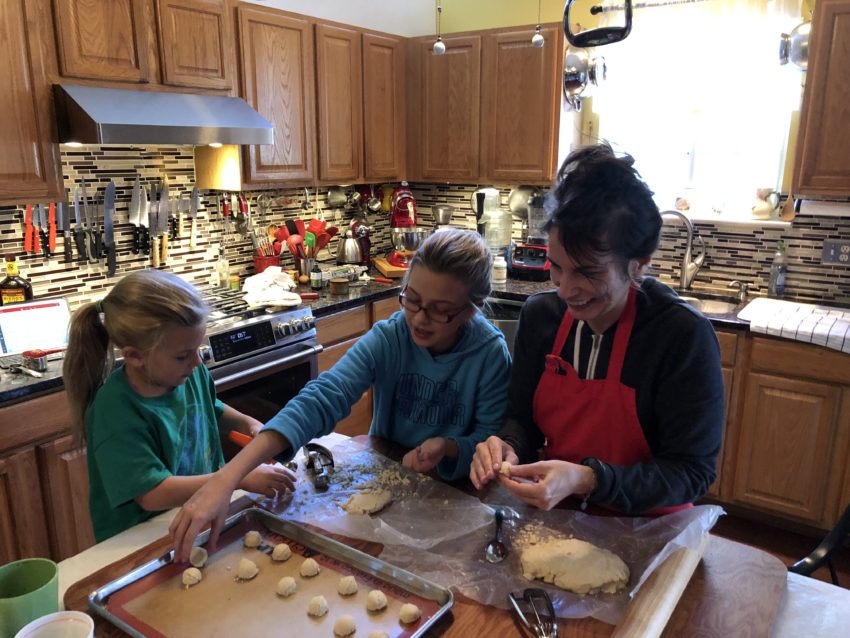 Carmen Marinelli, Construction
"One of my favorite holiday traditions is making Christmas cookies with my sister. My family was raised with a rich Italian heritage which has plenty of associated holiday cookies. One of my favorites are Tarrali, that we call "Tadals," which you can see my daughters making with my sister. Coming together with family to prepare for all the gatherings over the holidays with friends and loved ones is what life is all about."
---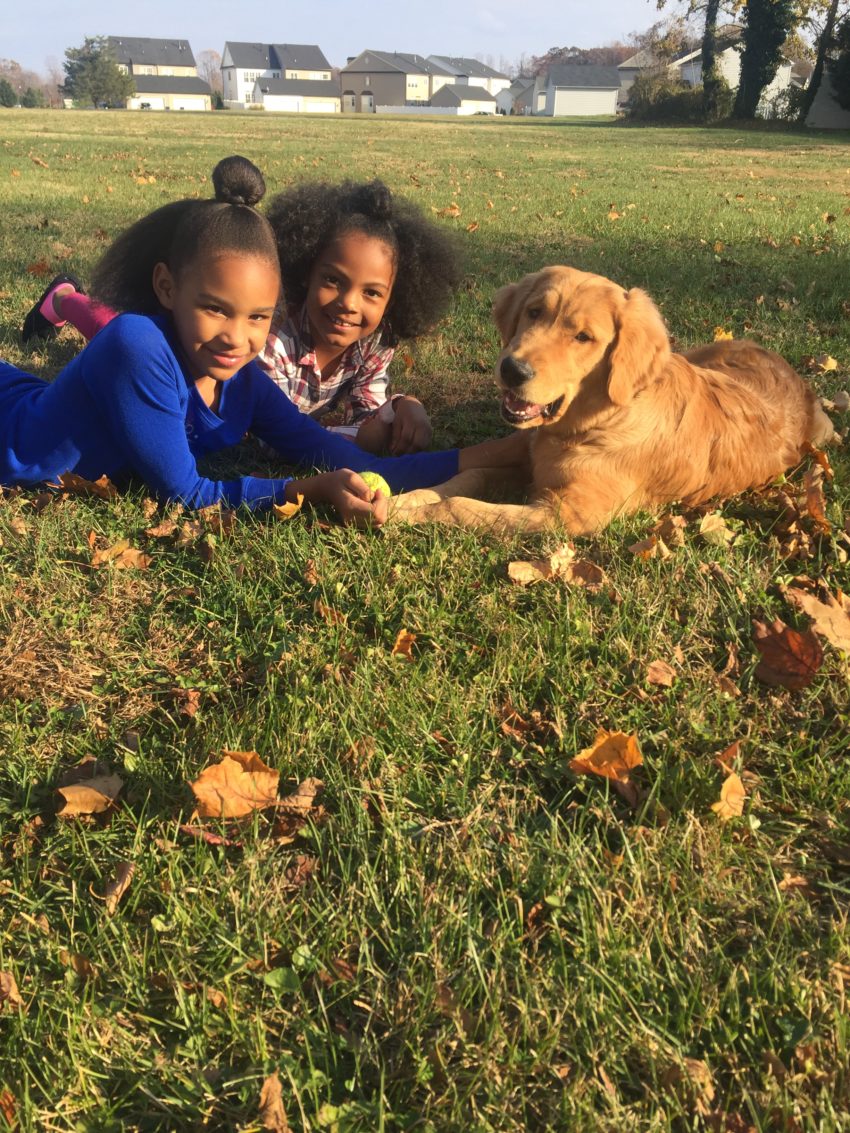 Shyaira Goodwyn, Project Kudos Rep
"One of our favorite traditions is having all the kids go outside to play and enjoy each other's company while our parents stay inside to cook and enjoy their company as well. I have a huge family so it's awesome when we can finally get together."
---
Remember what is most important to you this holiday season, and spread happiness and cheer wherever you can. We here at Schell wish you a Happy Thanksgiving and a very Merry Christmas/Holidays.