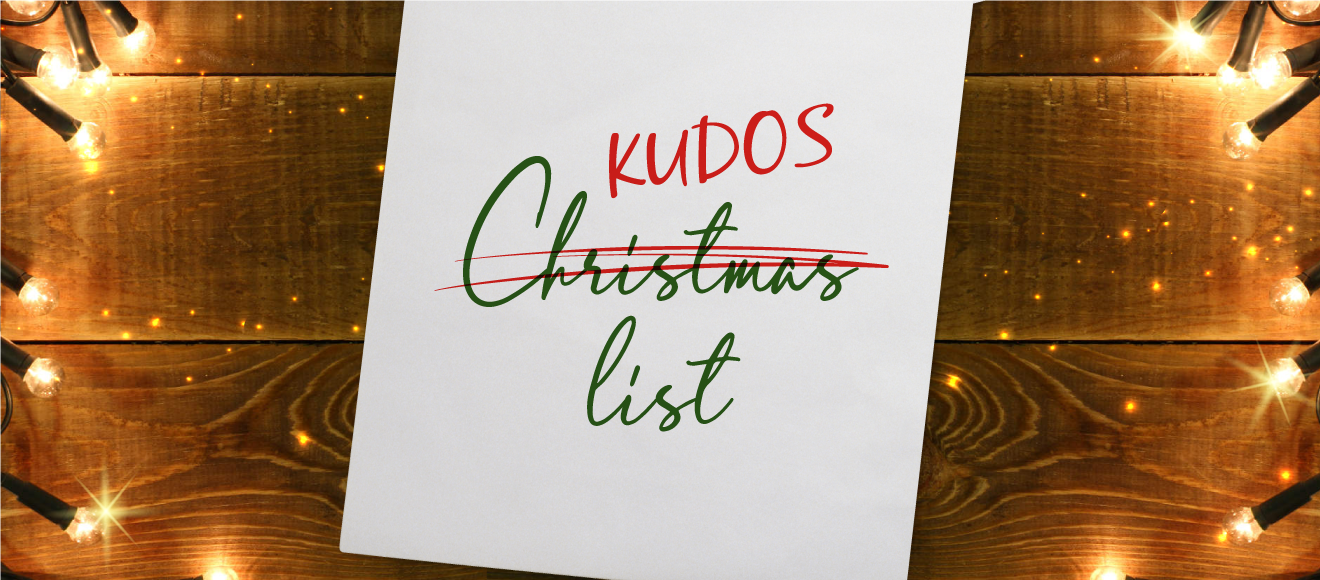 We love the holidays here at Schell Brothers – so much so that we hang a stocking for each and every employee, decorate all around our desks with lights and ornaments, and even listen to Christmas radio over the loudspeaker in the office. But what truly makes the season is spending it with our families and friends. (That, and eating cookies until we pop!) And we're especially happy that some of our homeowners have shared in our tradition of giving Kudos this month, something we hope you continue the whole year through! In our last Kudos List post, we're featuring the sweet Cox family from Coastal Club. Meet Ryan and Alexandra, and read on to see what they're most grateful for during this magical time of year!
Is there a neighbor in your community who you'd like to give Kudos? 
Our house got struck by lightning over the summer while Ryan was out of town. I texted Ron across the street, who came running over right away. He then called Jamie, who's an electrician, who called Eddie, a fireman. Ron's wife Paula took care of our daughter so I could be present for our awesome neighbors to take a survey of the damage and make sure the roof wasn't on fire.  Within ten minutes I had all the support I needed, new switch panels, and assuredly cool walls. I was so grateful to have the community that we do!
If you had to choose one thing in your Schell home to give Kudos to, what would it be?
We love our finished basement! We went back and forth on whether we should finish it, and in the end we are very glad we did.  We spend so much fun family time down there and it is a cozy retreat after a long day. We even added a Murphy bed to make it a private space for our guests.
And let's give Kudos to your favorite local spot!
We really enjoy going to Canalfront Park in Lewes. It has a playground for our daughter and beautiful nautical sites to take in while we're there. It instantly reminds us to take a moment to slow down and appreciate our surroundings. We are very fortunate to live here!
Tell us about a holiday tradition that you carry out each year in your home.
We have a collection of ornaments from around the world that Ryan has gathered on his military missions or we have brought home from our travels together. Ryan was deployed for our first Christmas together, so the entire year we developed our collection and decorated a Charleston palmetto tree in the summer before he left. Since then, we have continued to accumulate ornaments from cities around the U.S. and countries across Europe and the Middle East, and each year we reminisce on the places we've traveled.
And of course we have to ask – what's your favorite holiday food?
A new favorite holiday food is the loaf of tiramisu Ryan has made for Christmas the last few years. We learned the first year not to put full-caff espresso on top!
Learn more about Project Kudos and easily send your family and friends electronic Kudos stickers!