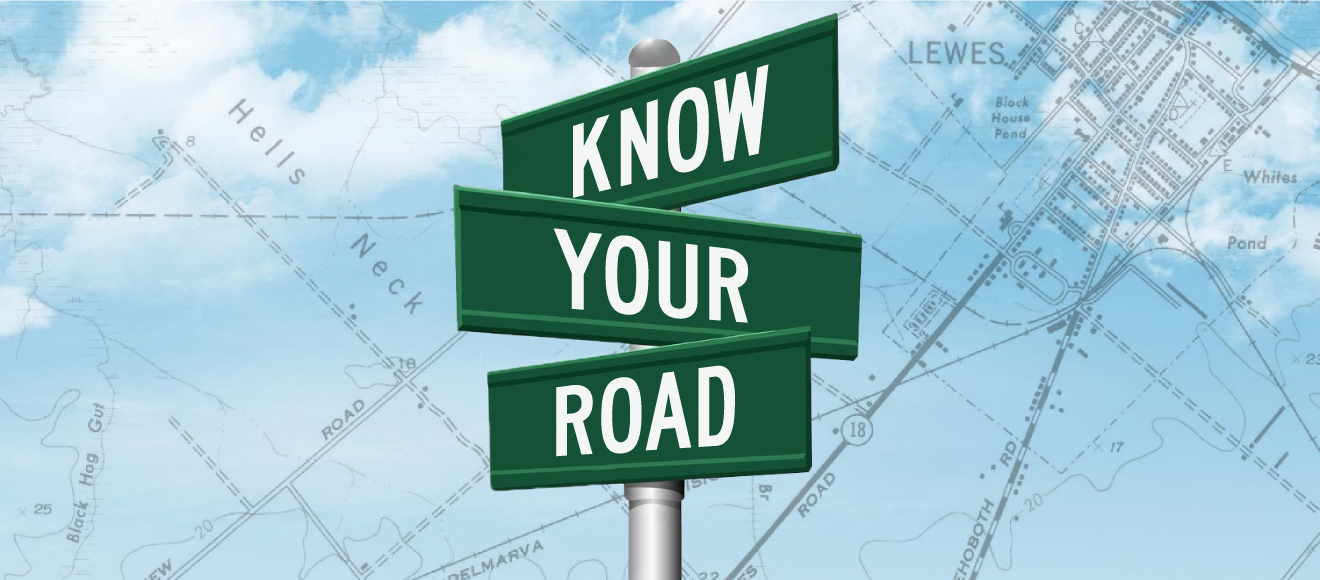 How important is you road name? I'll be honest I've seen a few road names in my time and I've heard a few stories about people's previous road names (good and bad…and sometimes a little odd). Would a road name stop you buying a home though? Not at Governors! The roads at Governors are a bit special as they are named after our previous Governors of Delaware!
History lives in your road name at Governors and I think that's a bit special, right? Not only can you tell people you live East of Route 1 and on Gills Neck Road, but you can also go on to say what your Governor did for the new state you are going to live in.  Pretty cool right?  Let's check out the roads that are open in our initial town home and single family phases.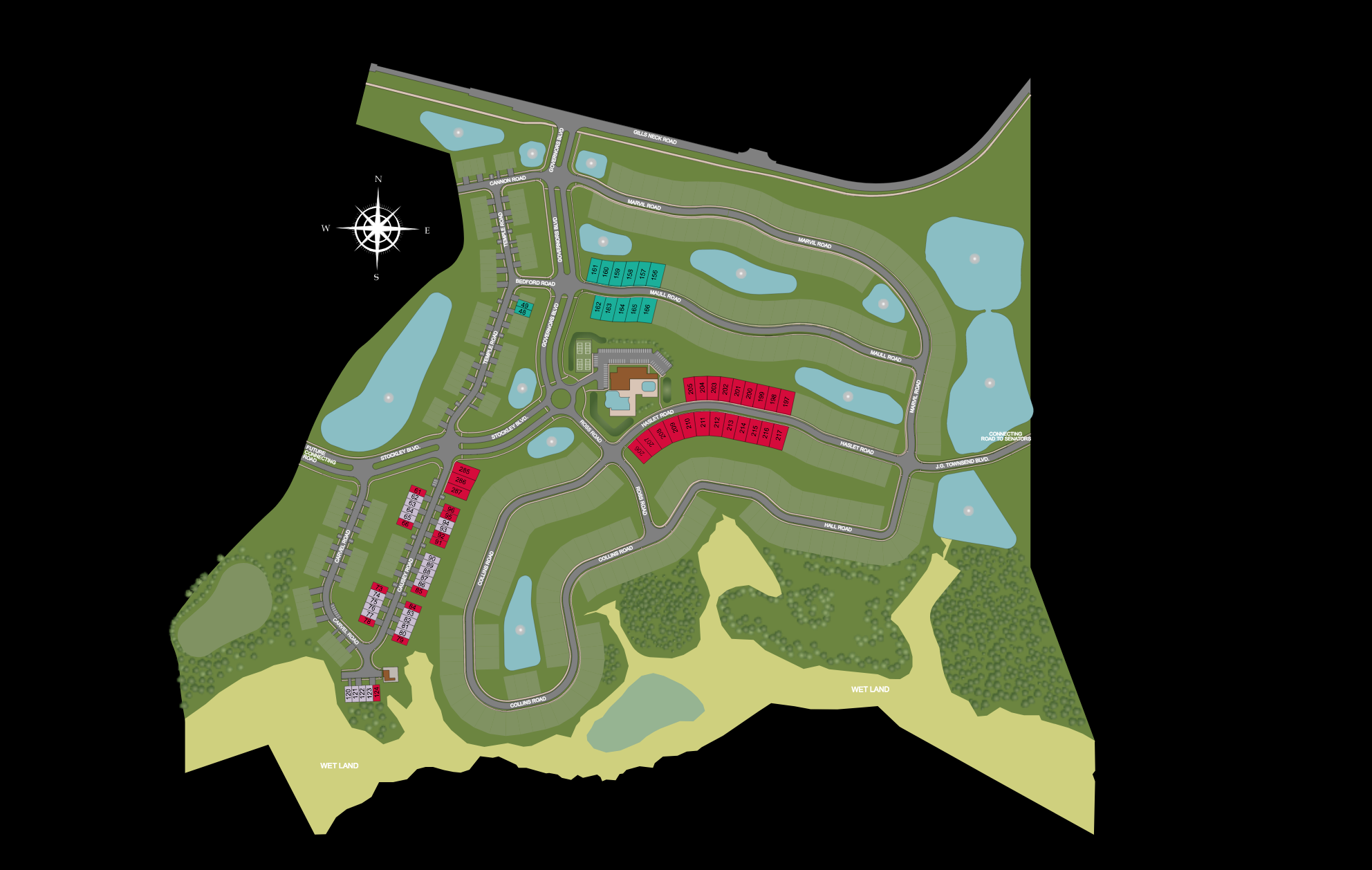 Causey Road is named after the one and only Governor Peter Foster Causey and will be home to the initial townhome phase at Governors.  Let's take a look at Peter and see what we can learn:
Mr. Causey was elected Governor in 1855 and served four years in office. A member of the Whig party, during his tenure he dealt with the passage of an act that eliminated life tenure in office.  He left office on January 18, 1859, and later served as president of the Junction and Breakwater Railroad. Governor Peter F. Causey died on February 15, 1871, and is buried at the Old Methodist Episcopal Cemetery in Milford, Delaware. He seems like a good chap.  Married with six kiddos (wowzer that's a lot!). Causey is also very interesting as there is a Causey Mansion in Milford which is now a bed & breakfast. Stop by for a visit sometime;)
The most well-known historic home in Milford, Delaware also just so happens to be the Causey Mansion, which sits on a triangle of land at the intersection of South Walnut Street, Causey Avenue (formally known as Depot Street) and South East 2nd Street. The mansion's yellow brick exterior has been a Milford landmark for centuries, ever since 1855, when Governor Peter F. Causey remodeled the home to how it looks today. The home is in the Greek Revival style with French accents, such as window caps and detailed grill-work in the small third-story windows.  Before being owned by Governor Causey, the mansion was home to another Delaware Governor, Daniel Rogers, who was originally from Virginia. One unique aspect of the Causey Mansion is a well-preserved slave quarters.  The outbuilding served as shelter for the house servants, with one lower room with a brick floor and a large fireplace. 
Next up, Halset Road! Haslet Road is named after Governor Joseph Haslet and is home to the first phase of single-family home sites in Governors.  Fun fact: it was SOLD OUT even before the Grand Opening of the community!  Pretty amazing right? Let's take a look at Joe:
Governor Haslet was the first person to serve a second non-consecutive term as governor of Delaware. He was born in Kent County, near Milford, Delaware, in 1769. After his parent's deaths, Haslet was left under the guardianship of Chief Justice William Killen. He received a private education, and at the age of 21 he moved to Cedar Creek Hundred in Sussex County, where he engaged in farming. On October 2, 1810, he was victorious and became Delaware's Governor. During his tenure, the Farmers' Bank of the State of Delaware was founded, the state militia was restructured, and a number of war resolutions were passed by the legislature. Haslet did not seek reelection due to the 1792 Delaware Constitution, which banned a governor from succeeding himself. He left office on January 18, 1814, and returned to his farming interests. On October 1, 1822, Haslet won reelection to the governor's office, and on January 21, 1823, he was sworn into office again. During this term, Haslet granted several pardons and made numerous key commission appointments. Governor Joseph Haslet passed away while still in office, on June 20, 1823. He is buried at the Odd Fellows Cemetery in Milford, Delaware. Governor Halset was a Democratic-Republican and was married with one kiddo. Interesting fact about Governor Haslet was that he was the only person to date to run for Governor 4 times (being successful twice)!
Now you know the roads you are going to live on.  Pretty neat right? Lewes is full of history that you are going to love, and so will Governors.  Even better, you can cycle to all of these historical places in Lewes!  Stay tuned as we release where our next phases will be and the history behind those road names as well!