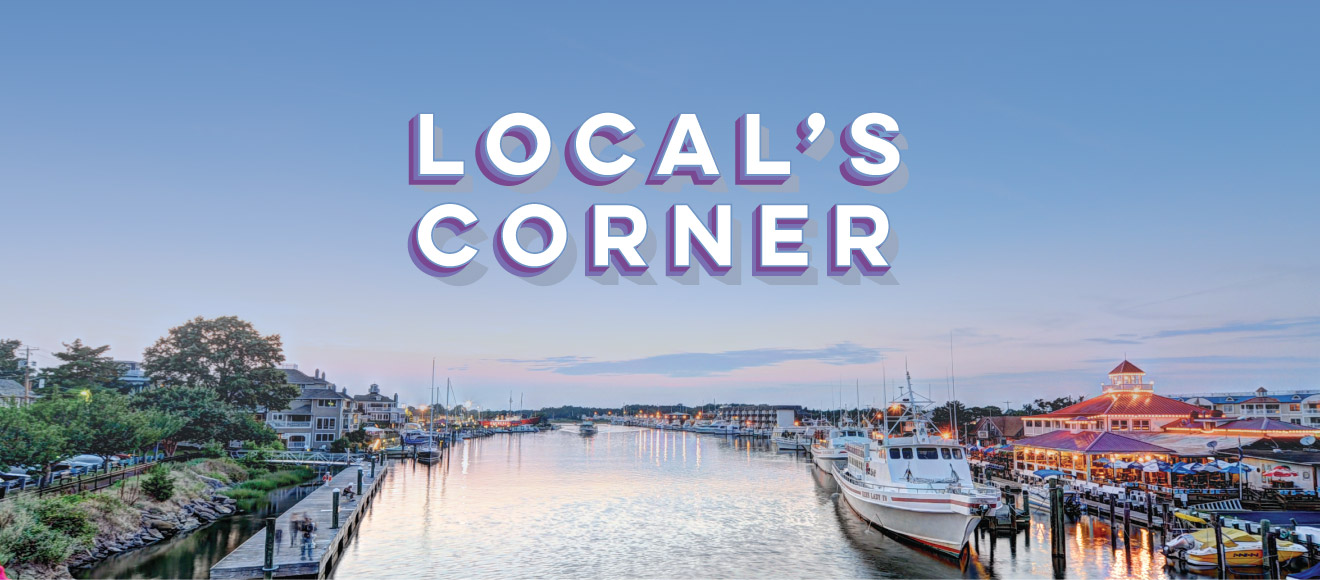 With cold weather in the mix for the foreseeable future, making sure your fireplace needs are taken care of is of paramount importance! After all, there is nothing better in the winter and spring months than heading outside to start up a fire on your courtyard.  Let's face it, it doesn't really matter what the season is, fireside chats are always a welcome invitation for family and friends.  I had my outdoor fire going all day on Christmas Day and Boxing Day – and it was spectacular.  I love my house, particularly my courtyard, so I can say without hesitation that the best decision I ever made was adding our outdoor fireplace.  The dancing flames, the children making s'mores, and forging lasting memories outside with the family are just a few reasons why the outdoor fireplace has proven to be a terrific investment in our lives.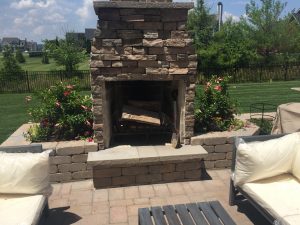 Now, even with our stellar fireplace in tact, I still needed a contact in place for when it was time to stock up on firewood.  I would never want to have that nightmare scenario when it was perfect afternoon or evening for an outdoor fire and I didn't have any wood available. I'm shaking just typing that…no firewood! Nightmare. It's happened…but I don't want it to ever happen again. But we don't want just any contact in place – we want that reliable, there-when-you-need him contact who can deliver firewood at a moment's notice. John is that contact.  John Atkins owns a family-run company that you may or may not be familiar with called Atkins & Sons Firewood & Mulch and he has never let me down.
Located in Dagsboro, Atkins firewood is available either for you to pick up or they'll deliver to your door step.  Fancy a cord or half a cord? He'll make it happen.  I recently went through my half cord I had purchased from John a year ago! That's how good the wood was and all at a great price with excellent service.  John and his team can drop off the wood and they can stack it for you. On my most recent endeavor, I called up John and within 24 hours I had my firewood level restored and my hands itching to start up another fire!
What I've realized in life is that it's these contacts that are so important to have in place. For me, there's no greater resource than tapping into a local businesses who provides you with great service. Atkins & Sons Firewood is one of those valuable resources. Not only will you receive great service, you'll make a contact for life!


Think local first + Buy local when you can = Being a local!
Cheers, Adam