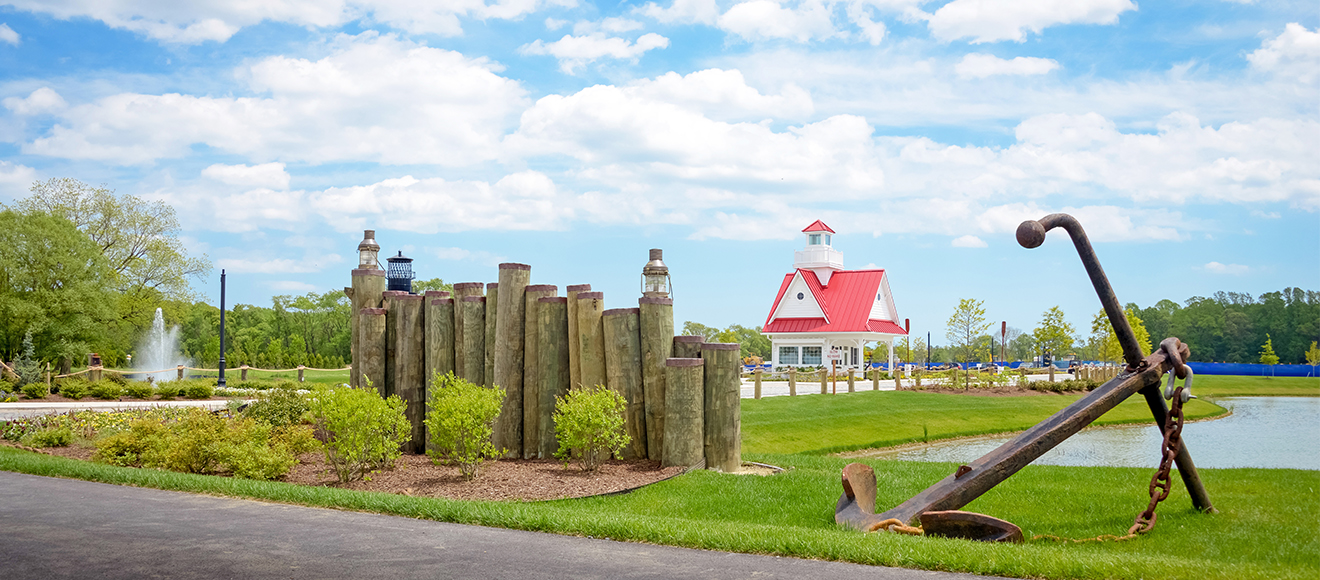 Since we opened in February 2015, Coastal Club has been on roller coaster ride!  By that I mean a super-duper fast, endlessly exciting, 'can't wait to do it again' sort of ride.
Last year we sold 50 homes in a stellar opening year with a large portion of the community being just a pile of dirt!  2016 has been equally as amazing, with a record breaking year, the completion of our outdoor pools, and oh so much more.  The community as a whole has surpassed any records from any single-family community past or present at the beach.  Not only that, but this year Schell Brothers at Coastal Club has surpassed any other community for Schell during the calendar year.  With still time to go we stand at 69 homes for 2016!  Many communities languish in the 20s and maybe possibly reach the 30s but we're closing in on 70! It is an amazing achievement but with its location to Lewes, community amenities, and innovative floor plans that boast natural gas, basements and wooded home sites, it's been a no-brainer to our homeowners.
Now we're moving into 2017 and once again we must simultaneously look forward while also looking back on an amazing 2016. So much has happened in such a short period of time, and believe it or not, we have even more planned for 2017!
A Big Second Year for Coastal Club
We have SOLD OUT every home site of our North Tisbury neighborhood.  We opened North Tisbury in July 2015 and it is (and will continue to be) a stand out phase for Coastal Club and Schell Brothers.

Our outdoor pools opened this summer and I think you can see by the pictures they were a huge success.  The pools are all about relaxation and fun.  Our slide, pirate ship and splash area means our children's pool has copious amounts of space for our families and children, big and small 🙂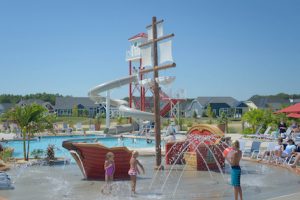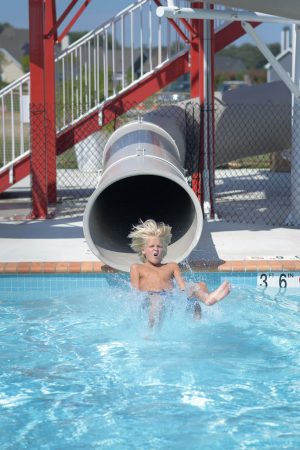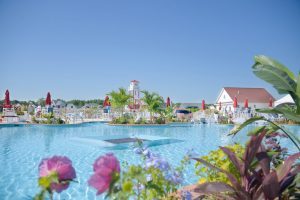 The outdoor trail has been a huge hit again throughout the seasons and I never tire of getting in our golf cart to show off the wonders of Gosslee Mill Pond.  Just beautiful.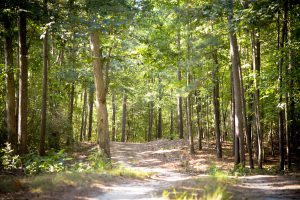 Again – because I can't celebrate this feat enough – in total, we finished the year with 69 sales! This puts Coastal Club as the BEST SELLING COMMUNITY AT THE BEACH, COUNTY AND STATE! This is truly remarkable and very humbling.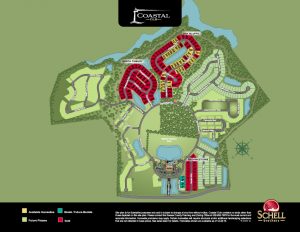 Coastal Club Going Forward
This year wasn't all about sales though. In October, we began construction of the new clubhouse which is scheduled to be completed by Memorial Day 2017. Driving into the community and seeing the clubhouse take shape is pretty awesome.  My bias aside, it's going to be a pretty special for our homeowners and their families and friends to gather. Our swim up bar structure is now in place and we are ALL looking forward to Memorial Day when it will be up and running.  I see cocktails in my future! 🙂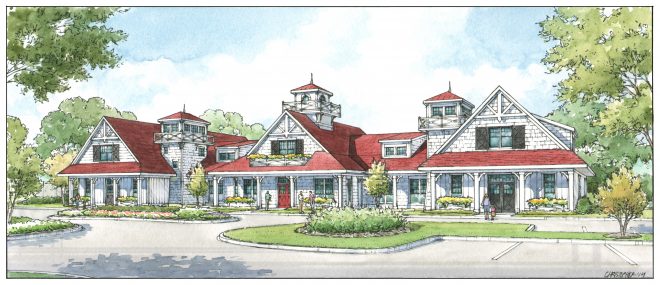 We've also started our newest Coastal Club model! A Mayberry on home site 4 in Provincetown will hopefully be with us by Spring. It's going to have an amazing finished basement, courtyard, bonus room and bath…and all the jazz!  It's going to be bittersweet and exciting to to hand over our current model home, The Whimbrel, to Carol and Sam and begin a new journey in an equally amazing model and floor plan.
On top of all this, 2017 will bring a new Schell Brothers product to Coastal Club.  THE TWINS ARE COMING! THE TWINS ARE COMING! These versatile floorplans start at 1900 sq. ft. and feature a master on the first floor. We are very excited to open our twin home phase at Coastal Club, which will be aptly named Prince Edward.  It's like it was written in the wind that it would have that English flair to it;)
Having owned a Schell twin home in the past I can attest to how amazing these floor plans are.  If you're interested in receiving more information about the new TWIN HOME phase at Coastal Club then please contact me at 3023-228-2719 / adam@schellbrothers.com
With 2016 nearly behind us and big plans set for 2017, we're excited to 
continue our adventure at Coastal Club
 and welcome more homeowners into The Club and to our Schell Brothers family.
Cheers,
Adam