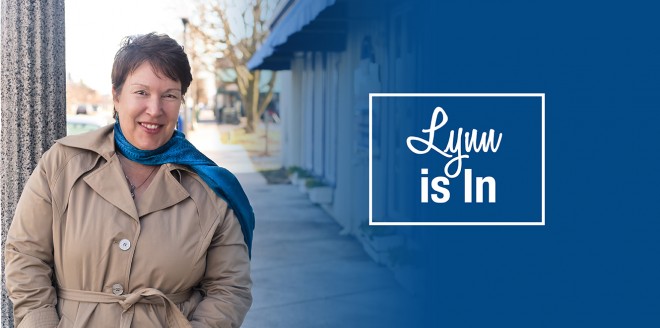 "My home isn't sold and I don't want a big mortgage, so we are going to wait".  
When you decide to build a new home with Schell Brothers, and still have a home to sell, there are many ways to get a head start on the process with a transition build that will benefit you financially. One of your options with a transition build is to use something called a principal curtailment, also known as loan recasting, if your lender offers it, once you're home sells.
Let's look at a common example of how this works. 
Principal curtailment, are also known as loan modification or recast. Lenders tend to use these terms interchangeably, but it is a way, after closing, to reduce the principal balance on your loan and have that lower principal balance reflect in a lower monthly payment. Normally if you pay down a fixed rate loan, it just pays you forward, but does not lower the monthly payment. That is why the principal curtailment is so beneficial for buyers that expect to pay a large sum down on the new home after closing.
Not all lenders will do this. Those that do, don't advertise it. It can generally be done not long after closing with just a phone call to the lender and a small one-time fee (often $175-$300). The nice thing is that you would keep the SAME interest rate and the same place in the payoff schedule, and it does NOT require a refinance! Nice, huh……who knew!
So, in the event your property is not sold yet, and as long as you can qualify for a higher loan amount temporarily, you can move ahead with the comfortable knowledge that you will be able to recast into the loan payment that you want soon after you are in your new home.
This relieves a big worry you have had tucked in the back of your mind! You may carry a higher loan for a short period of time, but:
You don't have to liquidate investments (but this is also an option).
You don't have to go through a refi or an equity line on your current home to get the cash (but this is also an option too).
You don't have to miss out on today's rates or today's home pricing.
You can pay down the loan after  the Schell Brothers settlement to meet the payment needs that you want to live with long term.
Please feel free to reach out to me with questions, and know that there is a wonderful option for you so that you no longer have to put your life on hold! Happy Building!!