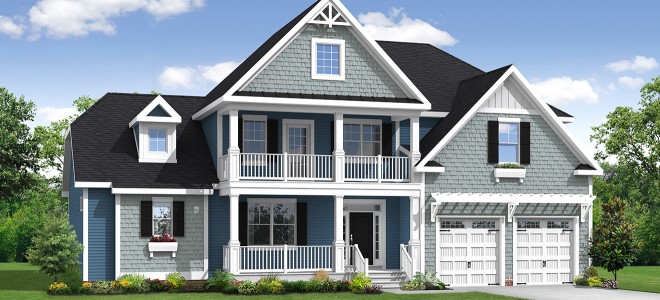 Many of our homeowners love elements of both The Kingfisher and The Henlopen floor plans, but wish they could "swirl" them together. Now they can! Introducing our newest floor plan, The Cape May.
As a kid I used to go to the custard stand only to be faced with the tough decision of getting either chocolate or vanilla custard. Fortunately for me, there was always the option of getting the "swirl", so I could get the best of both flavors.
The Cape May combines all of the bright open-space everyone loves, along with the popularity of a first-floor owner suite, and a spacious second floor loft/recreation room area. Oh yeah, and there's tons of storage space, too.
Check out The Cape May floor plan online today. We can't wait to hear what you think! It's available in Senators, our newest community Sawgrass North, and on your own lot with Branch Out.

Please specify a Flickr ID for this gallery