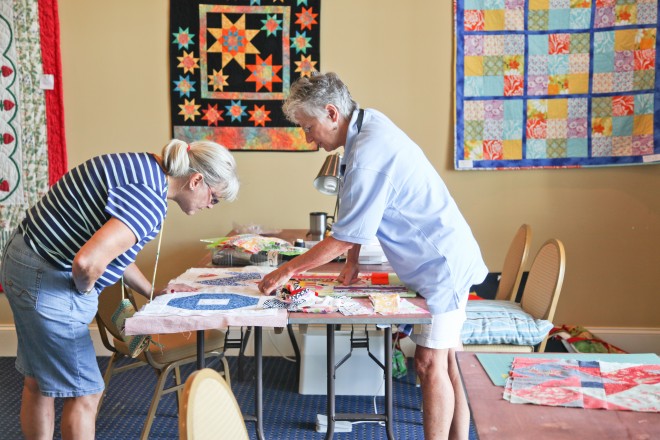 On Saturday September 21st, local artists, crafters and quilters from across the Eastern shore will be joining us at Independence for the 1st Annual Arts & Craft Show!
This year's craft fair is an indoor rain or shine event which will host 28 vendors who specialize in various crafting techniques! Our homeowners & local artists have been hard at work preparing for the event. There will be lots of hand-crafted works of art and definitely something for everyone.
Please come out to Independence Hall, located at 23767 Samuel Adams Circle in Millsboro, Delaware. There will be food, refreshments and plenty of home cooked baked goods for sale during the hours of 9am and 3pm.
We will also be holding a raffle to win an original painting from Local artist, Susan Macintire! We are beyond excited over here at Independence and can't wait to showcase the hard work from not only our awesome Homeowners, but the local talent from across shore!