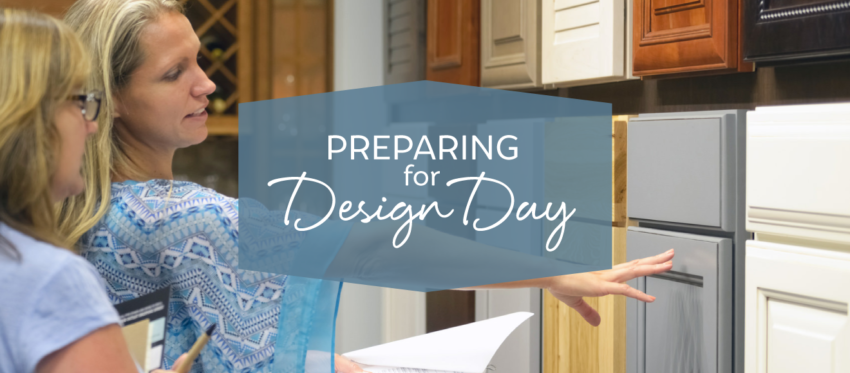 If you ask me, design day is the most important and most fun part of the home buying process (but I'm not biased at all!). You would be doing yourself a disservice if you did not put in the work to properly prepare for the day, and I would be doing you a disservice if I didn't share some key steps in accomplishing that.
This will be a very exciting day where you have the opportunity to decide exactly what your dream home will look like! We all know life is busy, and it seems to keep getting busier. The hours at work seem longer, plus add in children or grandchildren who are in several sports or activities. But this is a big investment and I promise if you put in the work and give it the attention that it deserves, you will have a fun experience and leave your selections appointment smiling! You are creating a home that you'll return to after a long day's work, raise your family in; or maybe you're lucky enough to make lifetime memories in your new beach or retirement home. So keep reading for the top 4 steps to help you in preparing for the design day.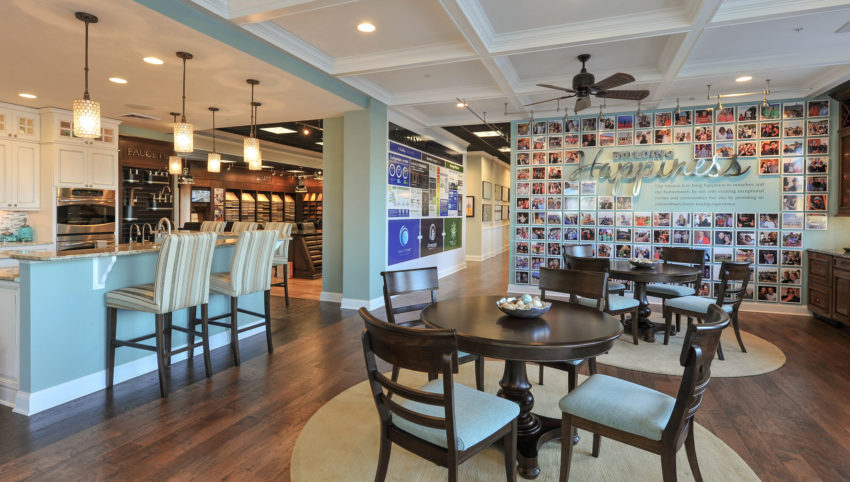 1. Now that choosing your floor plan is complete, you can start touring our models and really focus on the finishes. Look around and make notes of what bathrooms or kitchens stand out to you, and what would put a smile on your face if it were in your future home! Look at the hardwood floors and cabinets; how do they contrast with one another, or maybe you like both lighter floors and cabinets together? Pay attention to each room as you walk through the models and continue to take notes of design elements that you love!
2. Play around in our online design studio. This is an awesome tool that showcases all of our selections and allows you to flip through to get inspiration from models or other homeowners. You can also create style collages of options you might like in your home.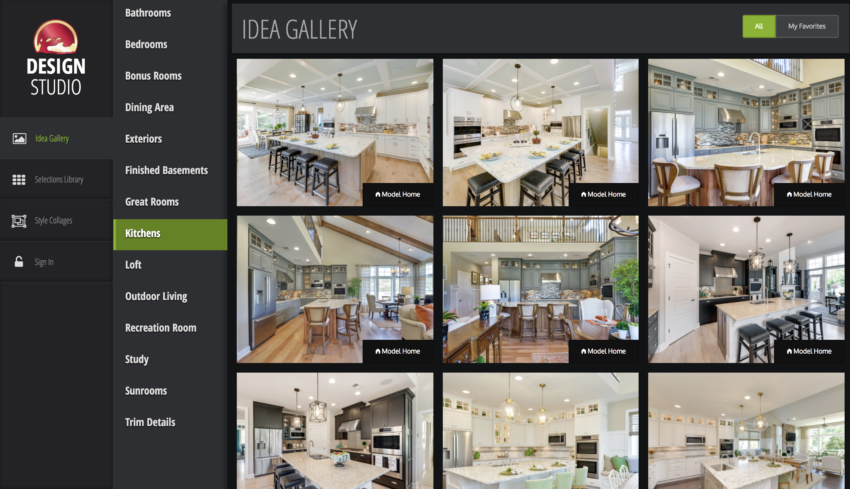 3. Take advantage of the preview appointment and try to schedule it at least a week or two prior to your actual selections appointment. This will allow you time to take the knowledge you've learned and continue to prepare for the big day! The preview is one of the most important steps in successfully preparing for your design day. It is an educational day held in small groups where you really learn about the products we offer; it also helps to give you an idea of what would be best for your home based on how you live. The preview appointment will give you the chance to see in person all the selections that are available to you, plus you'll become comfortable with the design studio and process. Again, make sure to take notes on any selections that stand out to you!
4. Finally, take the notes from your preview appointment and model visits to your community sales manager and request pricing to help further prepare and set your budget.
With our online tools and models that are open daily, the design process can start even before you decide to purchase your Schell home. Remember the more you do out there, the more fun we can have in here. I hope this helps in preparing for your design day, and we look forward to working with you soon!