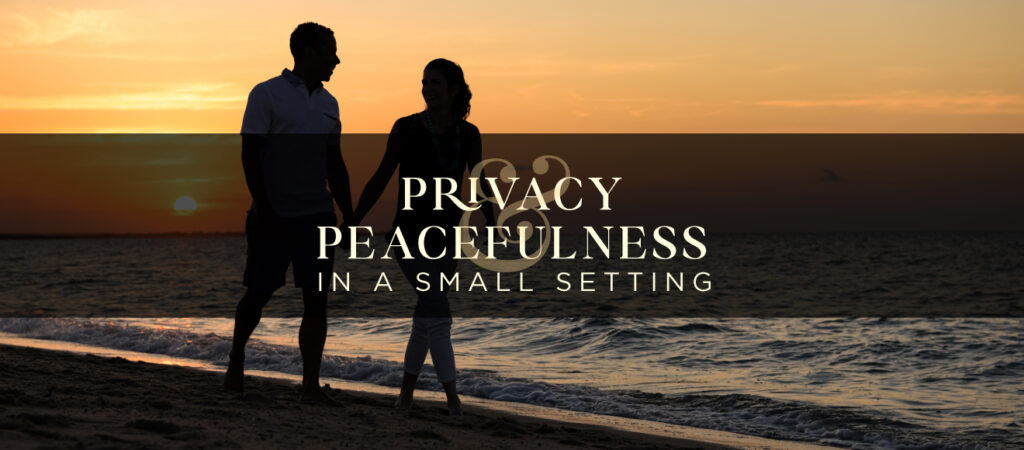 When I moved west of Route One, my family (maybe myself included) was worried. True, we were moving into a beautiful new home, but we were moving farther away from our beloved Rehoboth Beach and our favorite haunts! I assured my three girls it would be fine, but I wasn't sure myself. 
We would zip downtown Rehoboth for dinner, walks, and shopping with ease. Now we were fifteen minutes away. That might seem like nothing to many of you, but we had ten years of history being just a short bike ride to the beach.
I smiled and promised it would be fun! And guess what? It didn't take long for us to adapt and find new favorite spots that were less crowded and easy to access. The best part was that we still went to Rehoboth and now even Lewes very quickly whenever we felt like something different.
Our new spots (all at the same place:) 
I love a good happy hour so finding a spot close to home was imperative! JD Shuckers fit the bill for a fantastic happy hour. On any given night, Teresa, Joey, Jamie, James, or Tommy will serve up the best drinks and a little bit of great conversation. But what I wasn't expecting was their great food! We have fun family dinners there frequently where there is something for everyone. Most nights, "Sweeney" is producing items from their well-stocked raw bar; their fish tacos are probably my favorite in the area, and my family loves Monday night burger night!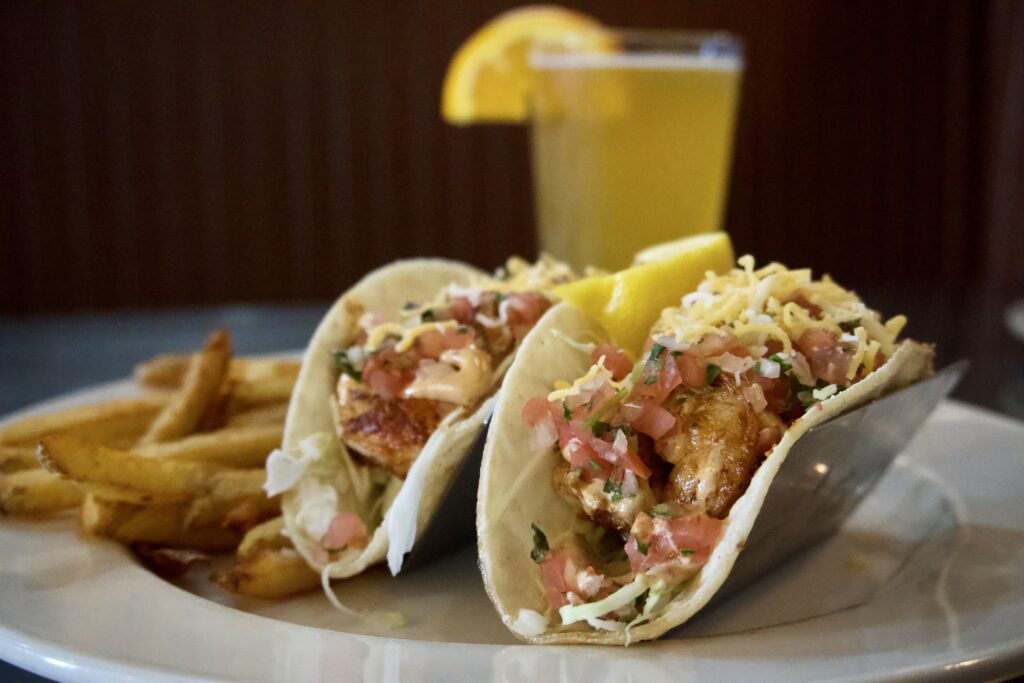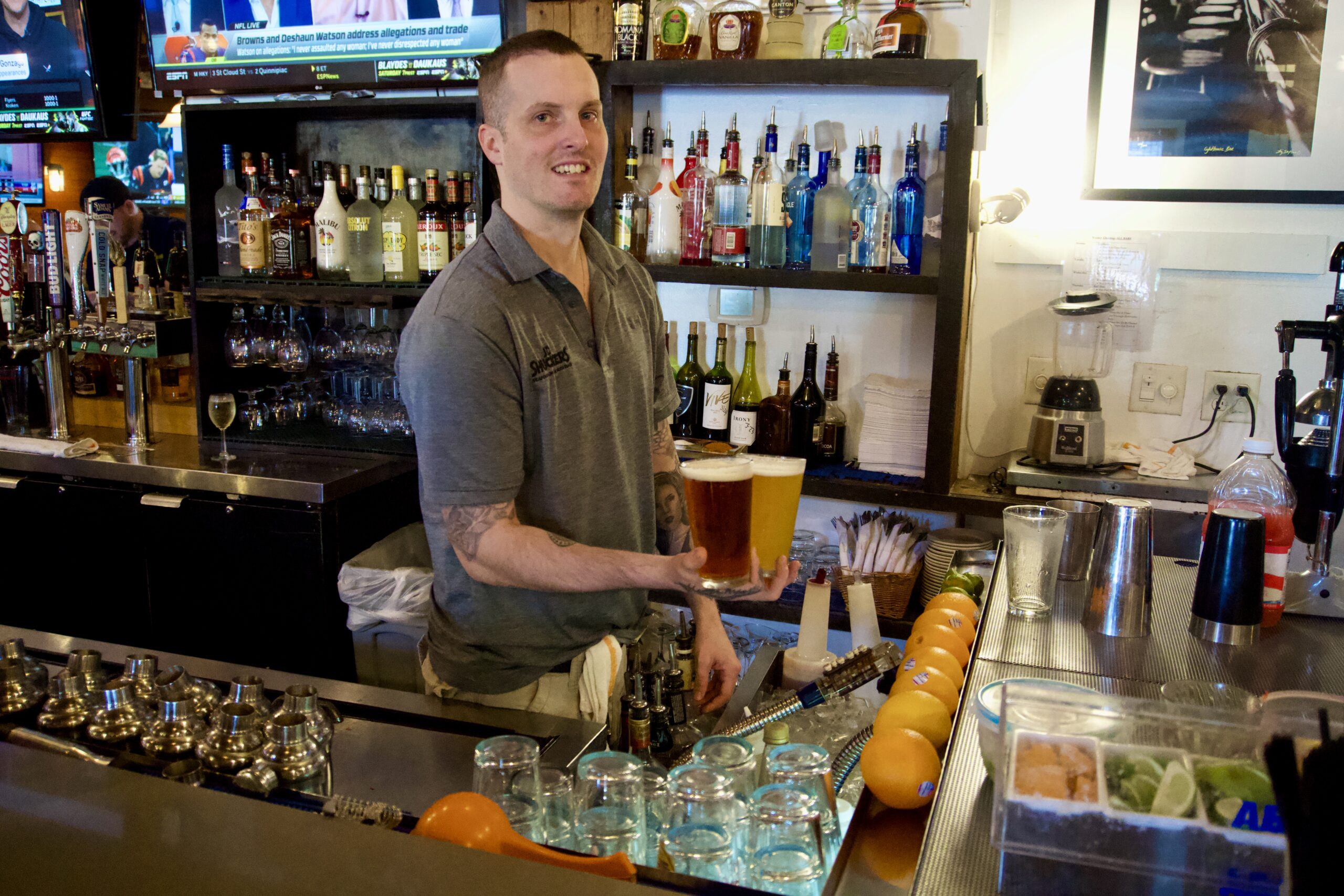 We spent lots of breakfasts here when we lived in Rehoboth, so when they opened right around the corner, the whole family was thrilled! From their healthy smoothies to some of our favorite lunch specials, Green Man is a healthy alternative that provides some delicious menu items. My favorites are Chopped Chickpea Salad and the Green Goddess sandwich!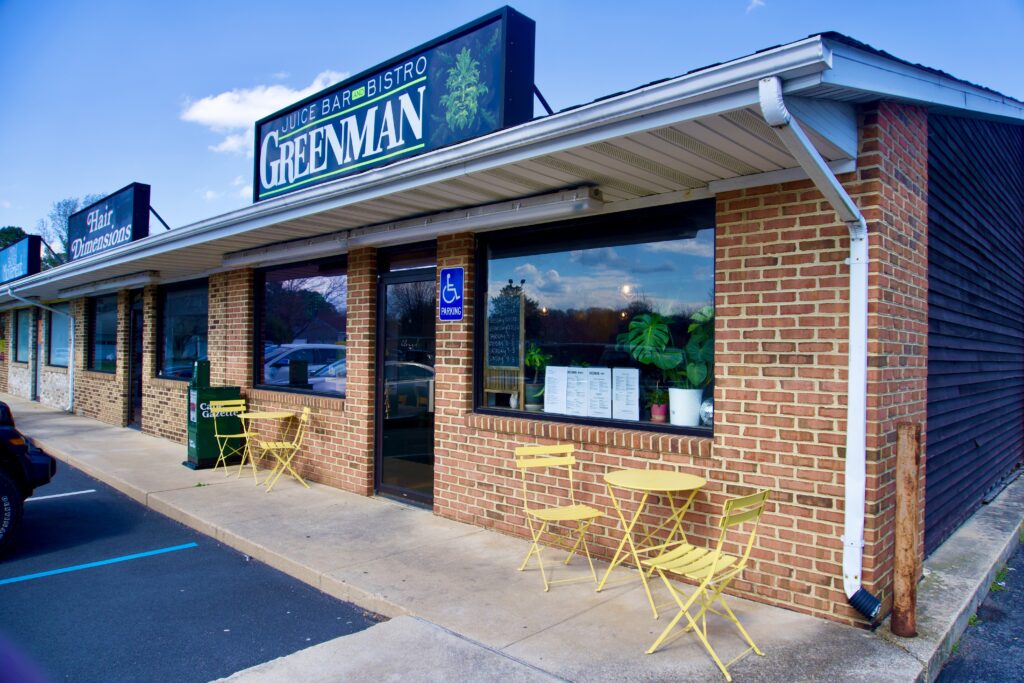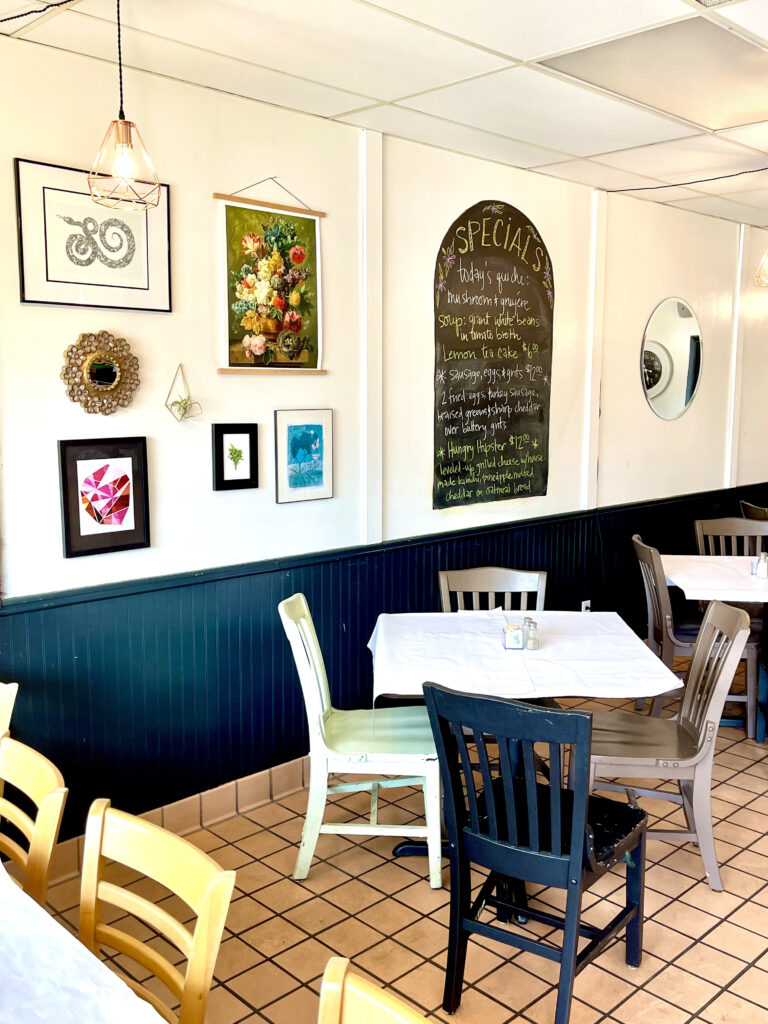 This family favorite has everything from white pizzas to classic Neapolitan pizzas to a delicious eggplant parmesan sandwich! Friday nights aren't complete without a great dinner from Amore! Eat-in, take out, and even get delivery (west of Route One of course).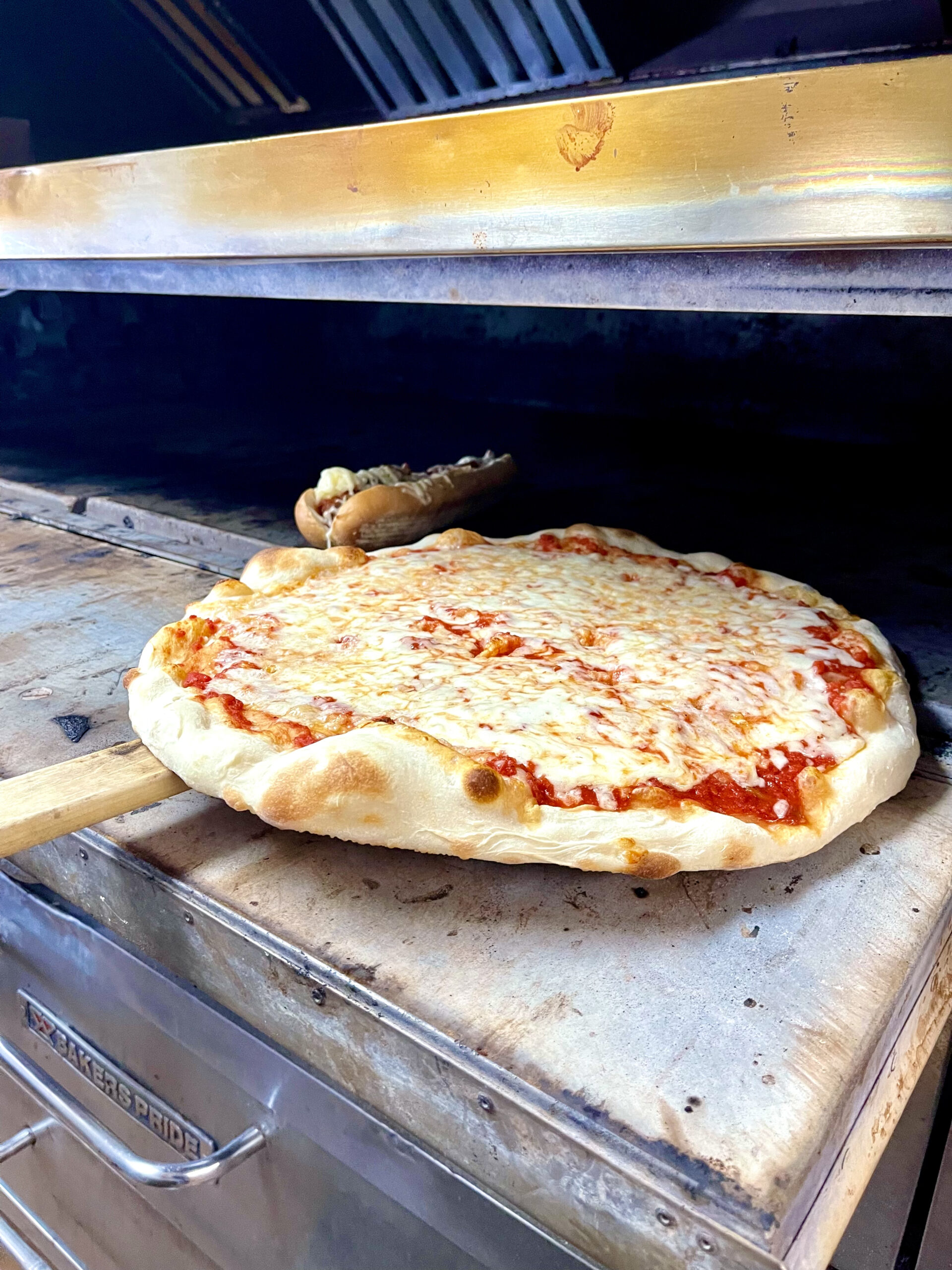 If you need any quick grocery supplies, stop at the General Store for last-minute items or get a prepared sandwich to go! Their subs and seafood sandwiches are unexpectedly delicious. A local secret: the back refrigerator case contains homemade sauce and fresh-made local pasta, including our favorite stuffed shells! This serves as a great last-minute homemade dinner sure to wow family and guests.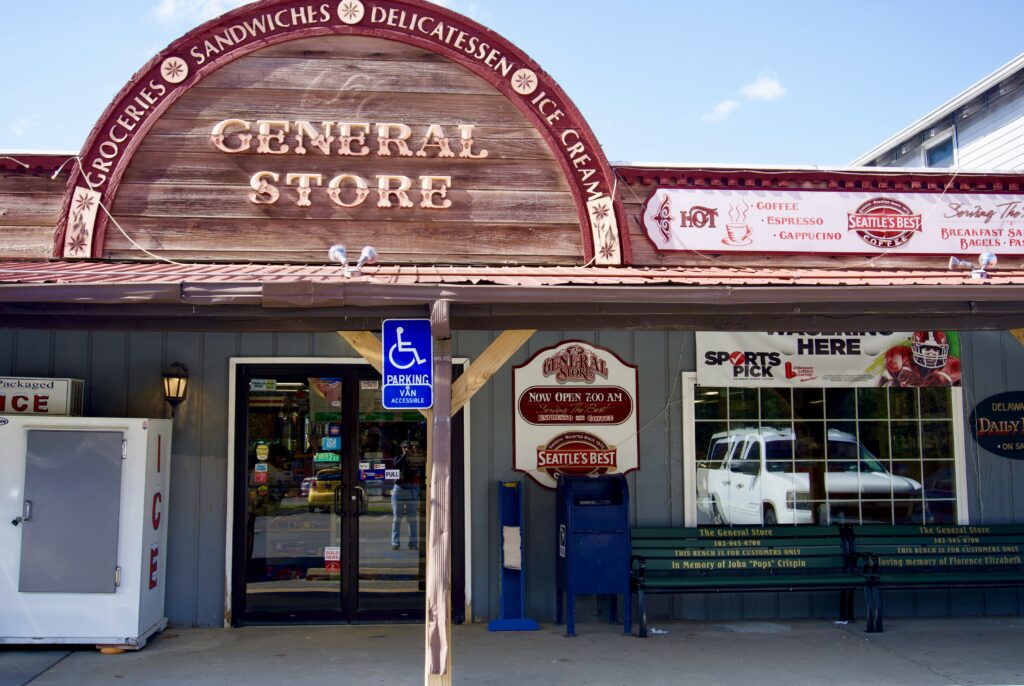 I would always advocate for the interesting local spots first! But with three teenage girls in the house, sometimes we need nail polish remover, shampoo, or other essential items! The Dollar General is a quick stop that provides grocery and beauty items in a bind.
The thing I learned about living west of Route One is it is pretty great! There are so many things right at your fingertips, including easy shopping, restaurants, and activities like kayaking on Love Creek and hiking on the trail accessed at Dairy Farm Road.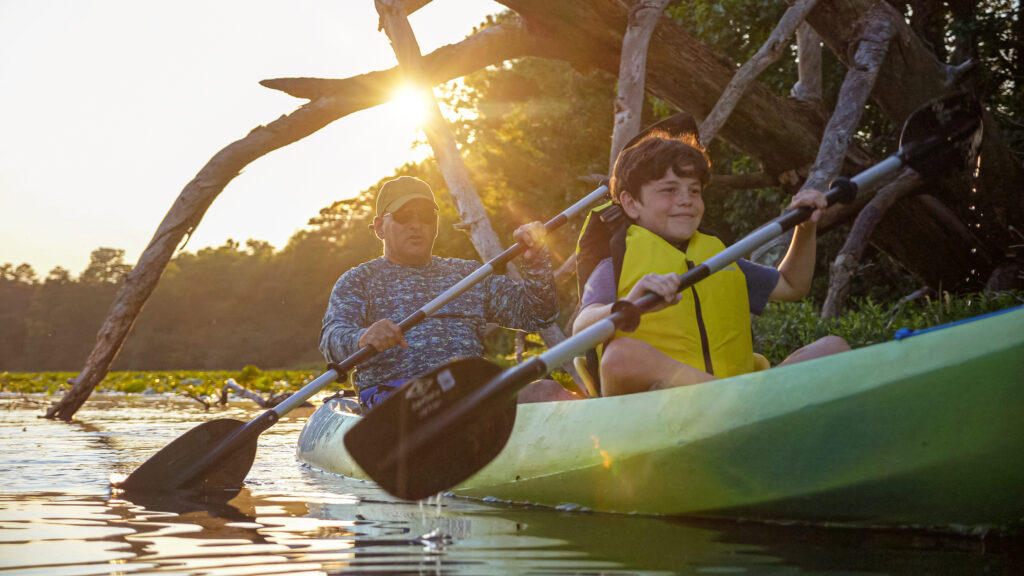 Schell Brother's newest community has the best of both worlds. Tucked off Angola Road, Hailey's Glen offers you all the privacy and peacefulness you need, this single-family home community is just ten minutes' drive to the beautiful coastal Delaware beaches but also very close to all the favorite hidden treasures in Lewes.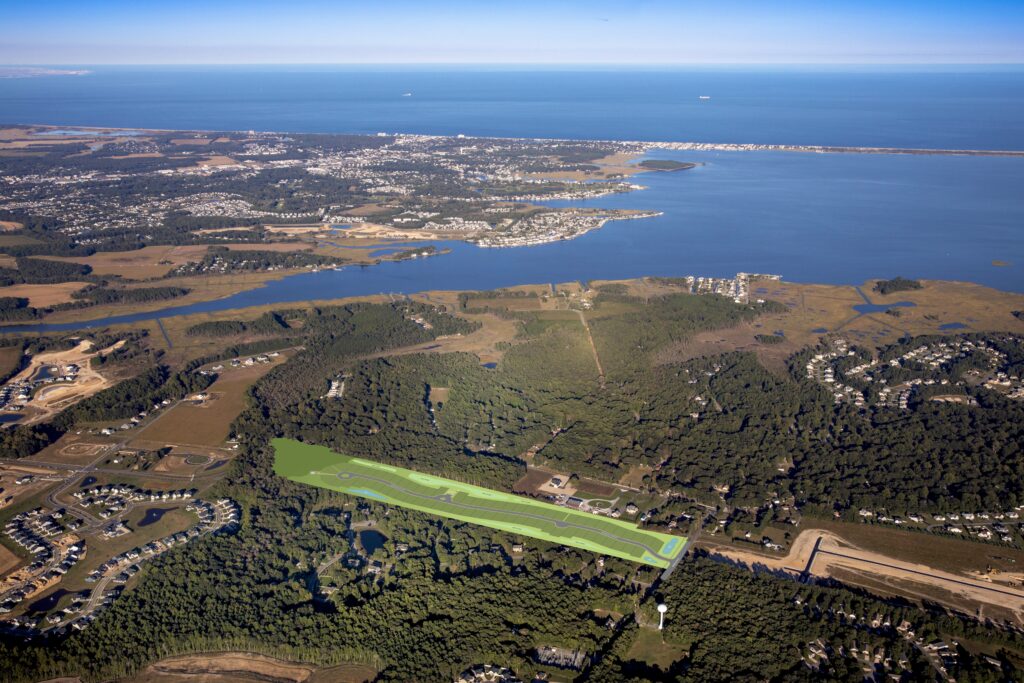 We still go to Rehoboth all the time. Honestly, the drive is short and does not bother us at all, but we are away from the hustle and bustle and summer traffic!  We love living here. 
Alyssa Titus, Marketing Director at Schell Brothers.