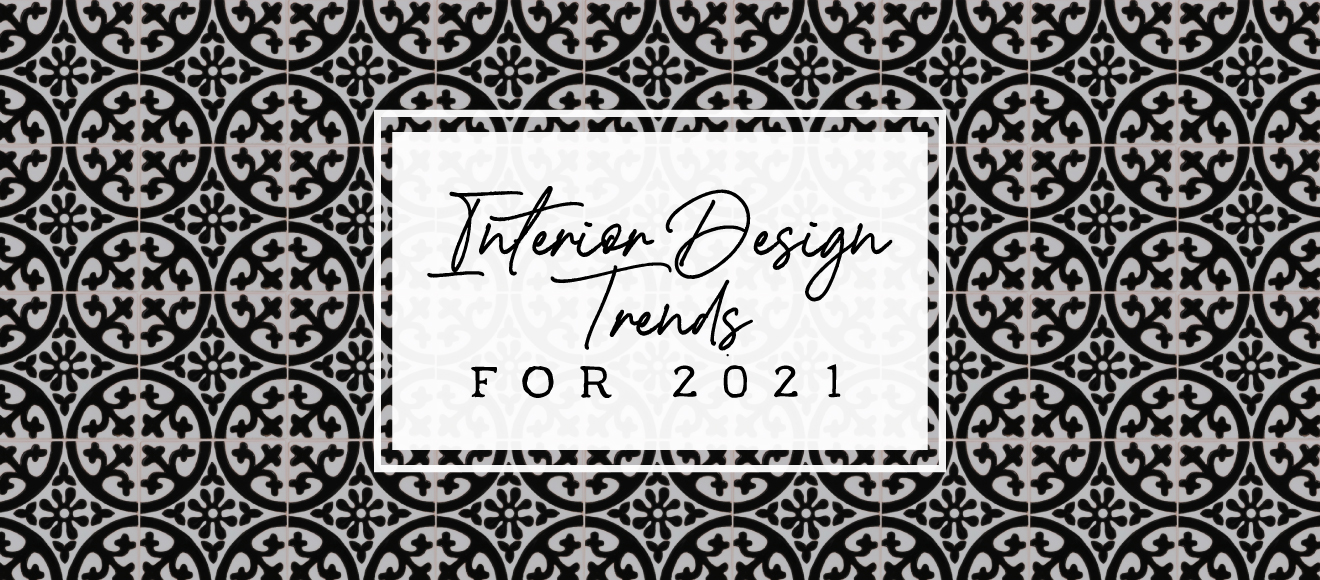 It's been a unique year across the world as countries went into lockdown. And during this time, many people have realized that no matter what is happening in the world around them, the comfort and safety of your home can make life just plain HAPPY!
The bond between interior design and our emotions has gained a lot of attention in recent years and a lot of research proves that a thoughtful design of your home can make your family more creative, peaceful, and even happier. Many elements like colors, textures, or objects inside a house can have an impact on someone's mood.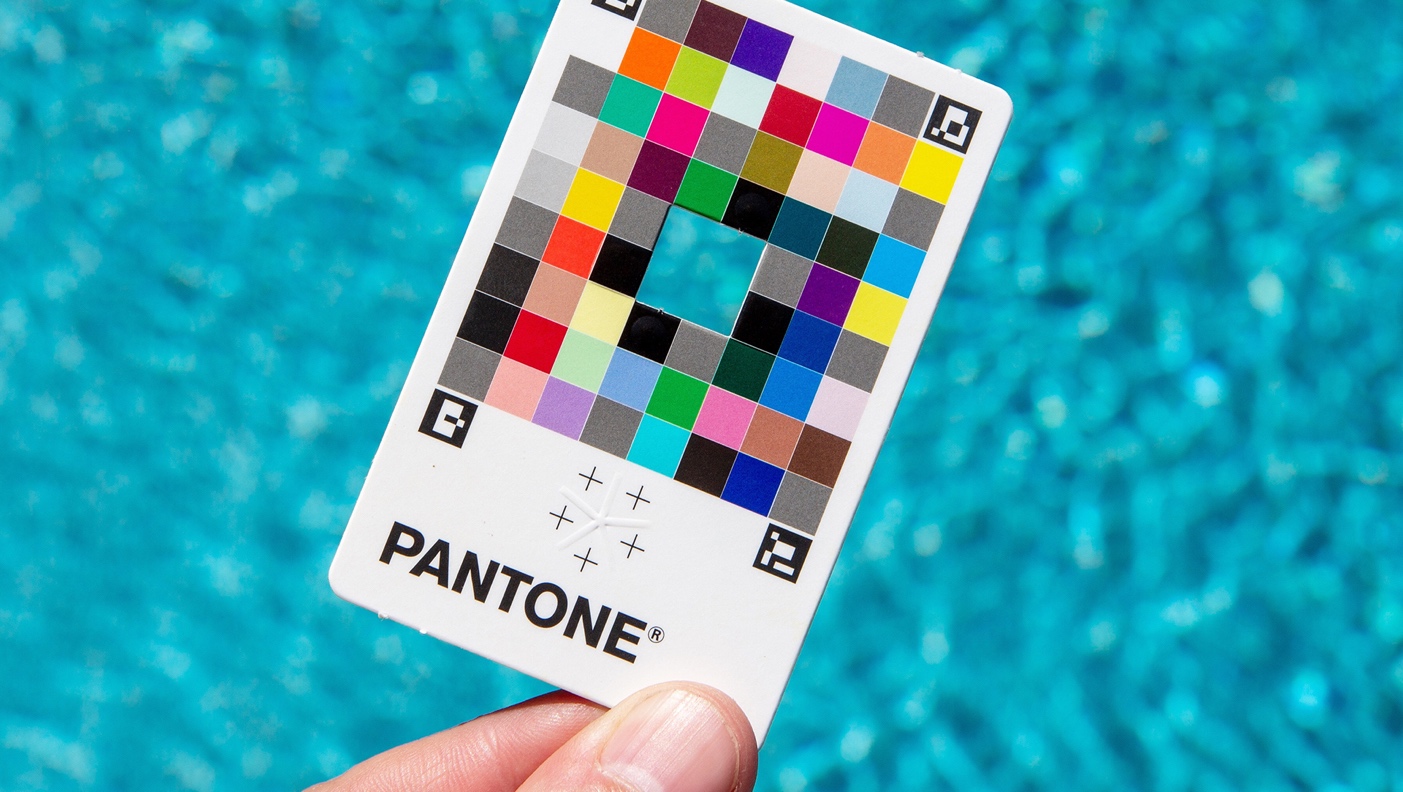 COLORS, for example, can generate emotions and they even became part of our vocabulary when we want to describe our mood. Feeling blue, green with envy or thinking pink are just some of the most used phrases.
Warmer shades of yellow or blue can inspire relaxation, vibrant colors like green and orange encourage communication, red can easily make a statement but also can appear a little hostile just because it's such an imposing color and icy colors tend to lend themselves to a feeling of calm.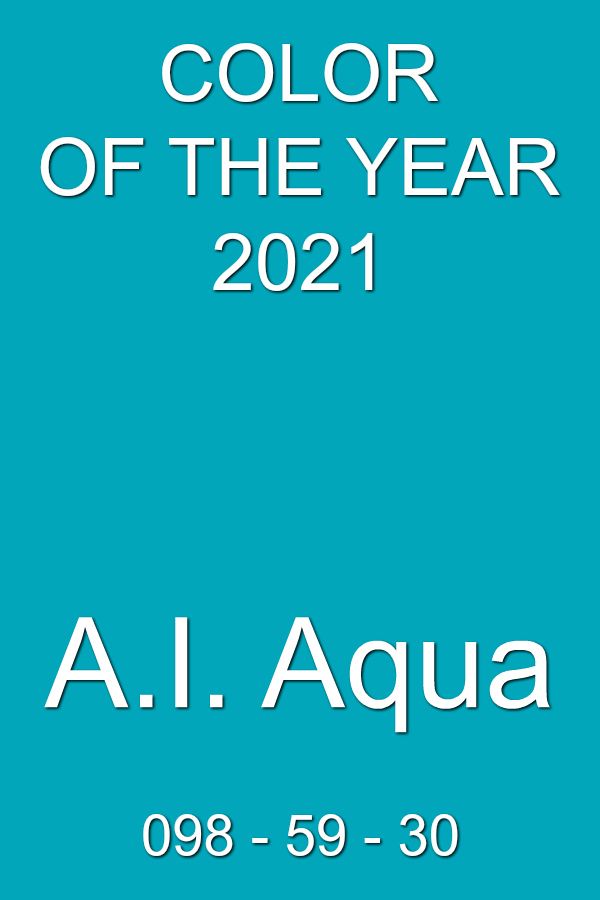 AI Aqua is going to be a huge trend in 2021 and it's being described as a "positive hue" that is both "sporty and trend-forward."
Now, isn't this the BEST NEWS? Going along with this positive line of thinking, maybe we should all have AI Aqua wall accents or decorative elements in our homes, just to make sure 2021 will have a positive vibe since we know another 2020 is out of the question:).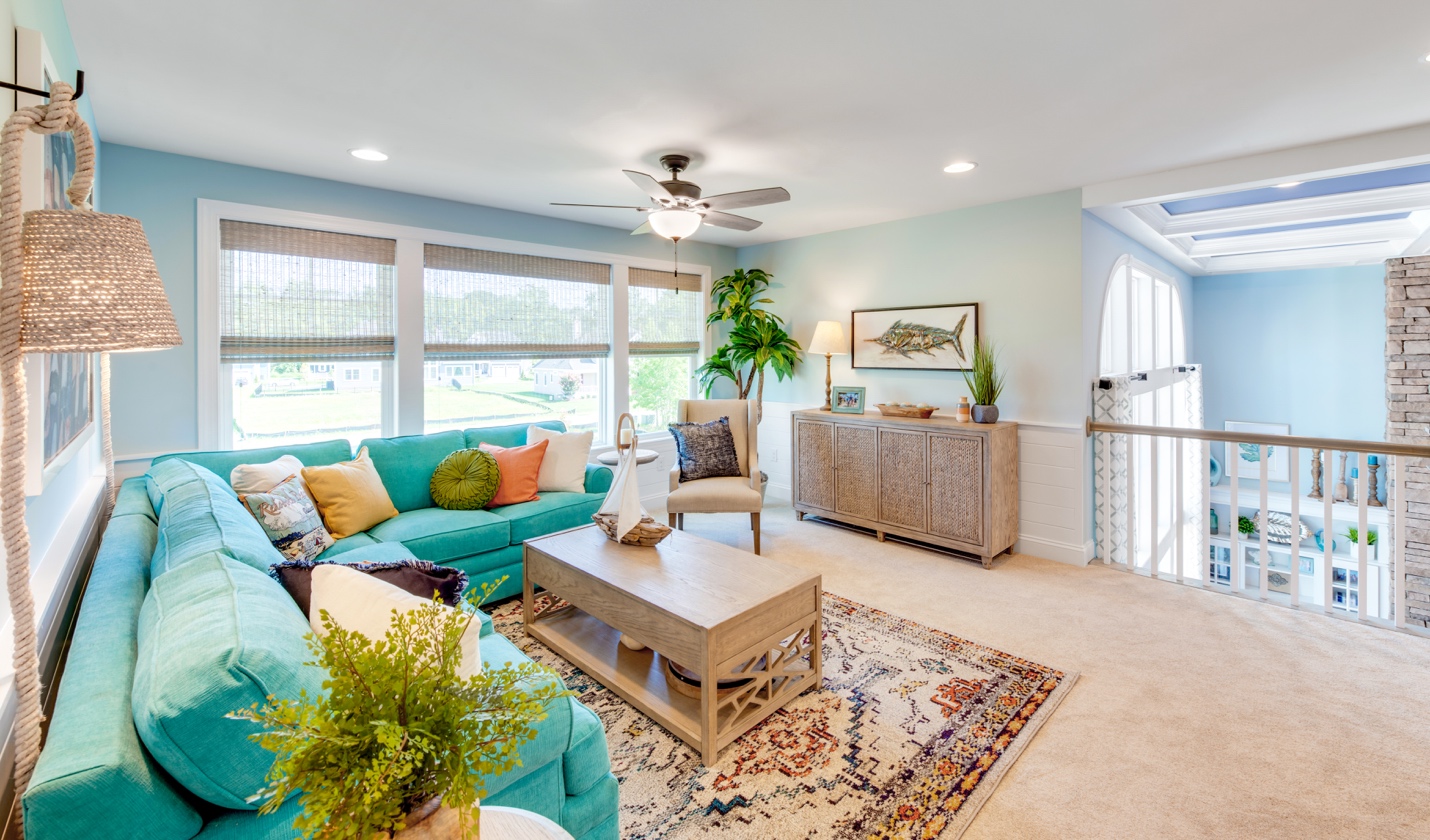 The Chesapeake, Schell Brothers at Sawgrass North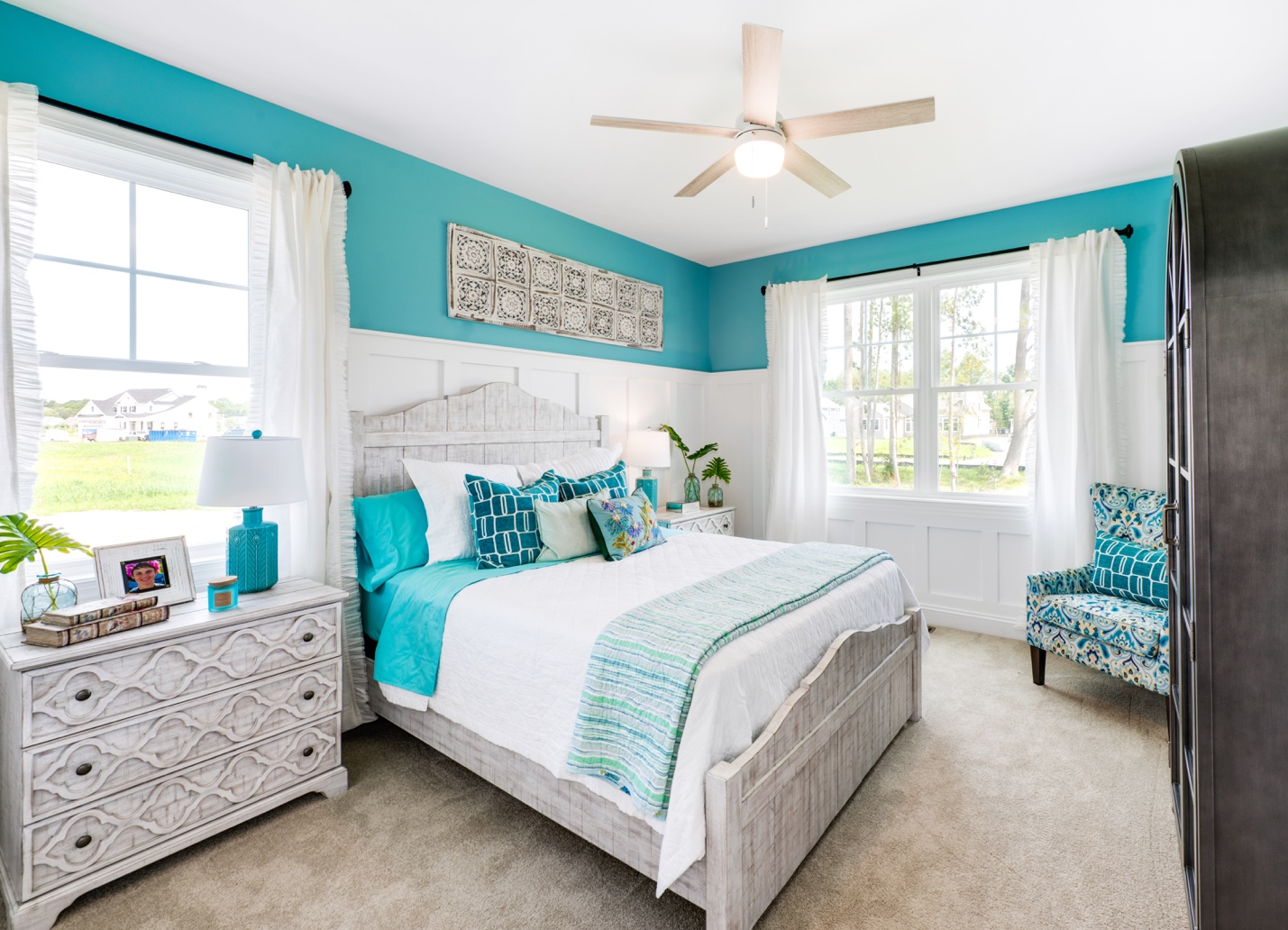 The Chesapeake, Schell Brothers at Sawgrass North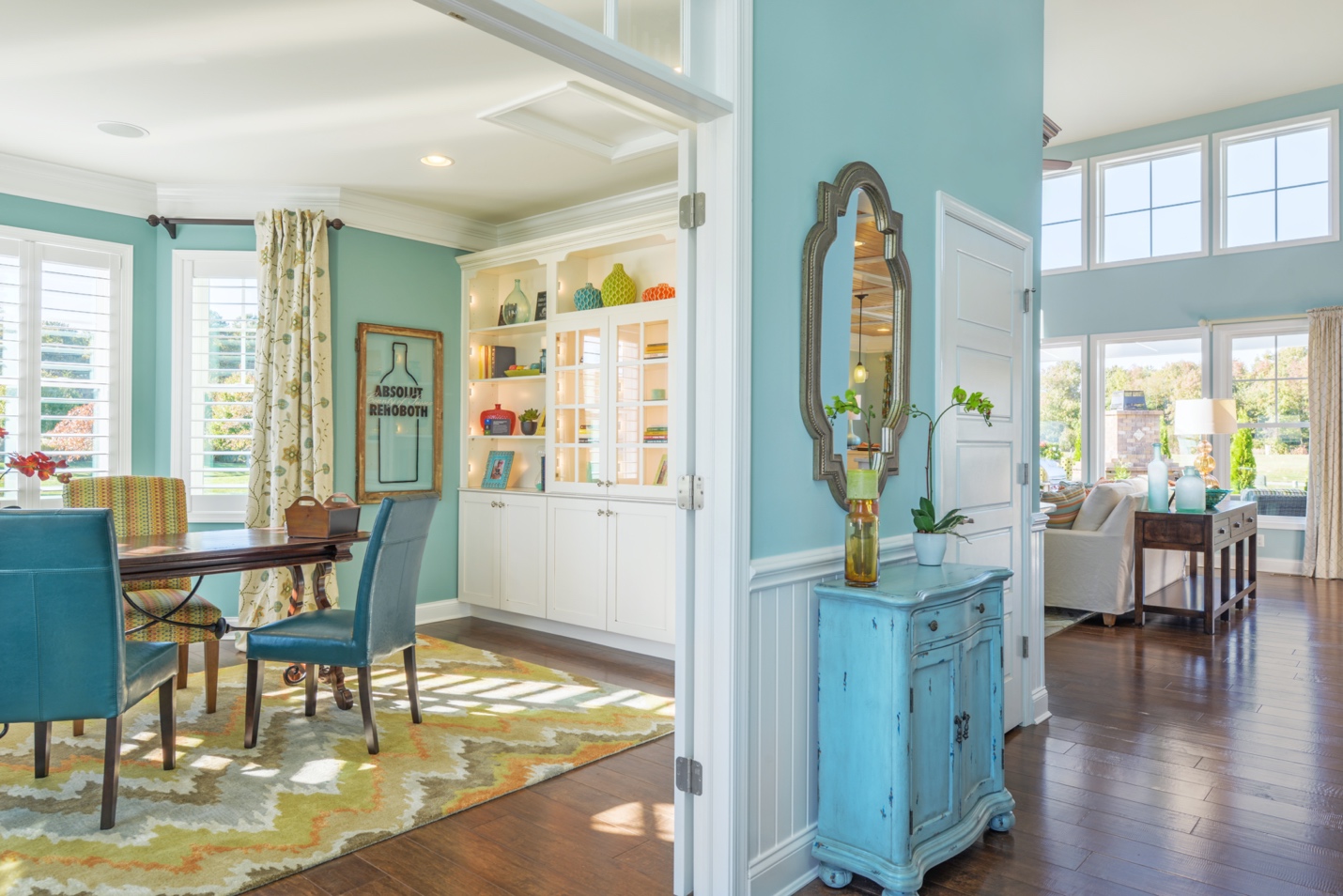 The Kingfisher, Schell Brothers at Sawgrass North
Susan Herring, Senior Interior Designer, Décor Direct Interiors reflects, "I expect the new Spring fabrics will be bold, refreshing colors to coordinate with the aqua color- such as coral and blush tones, sand and neutrals and lots of white. Coastal inspired interiors are still a big design trend and not just in the Coastal areas. A lot of homeowners are making their homes feel like a retreat since many are working from home right now."
DON'T BE AFRAID OF BLACK ACCENTS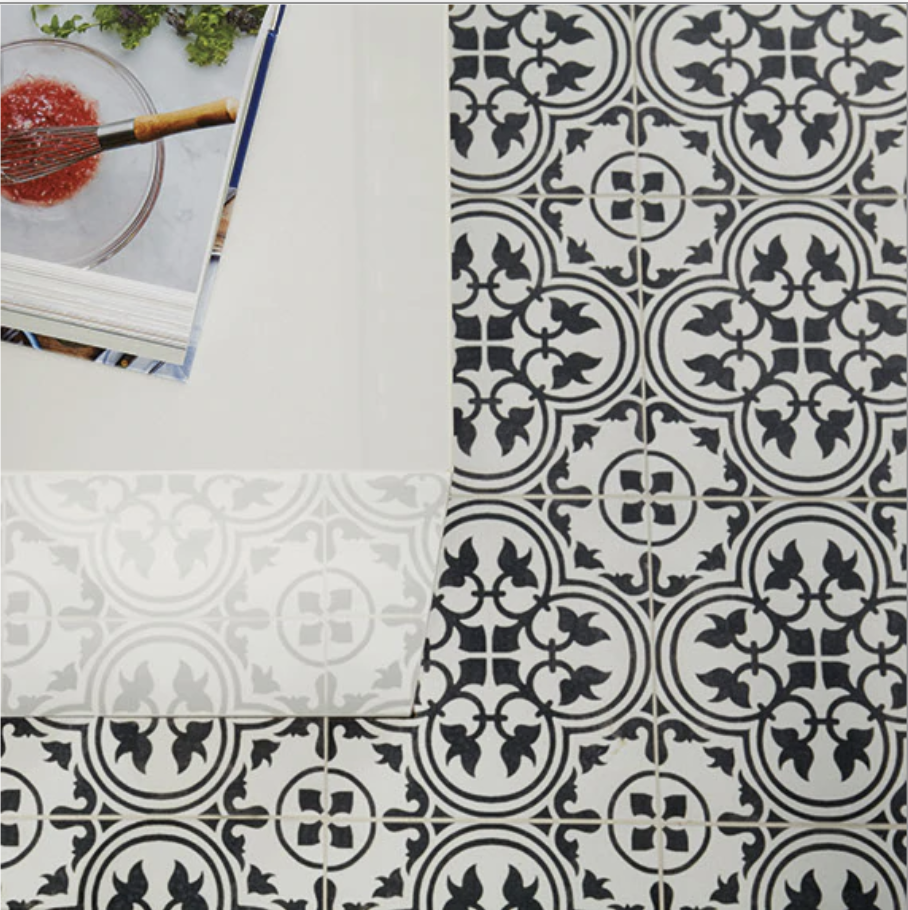 If you are trying to find the right tile pattern for your room, another classic color combination is making a comeback. Black and white Spanish floor tiles are so popular and they may be the perfect combination for your home! More pattern tile HERE.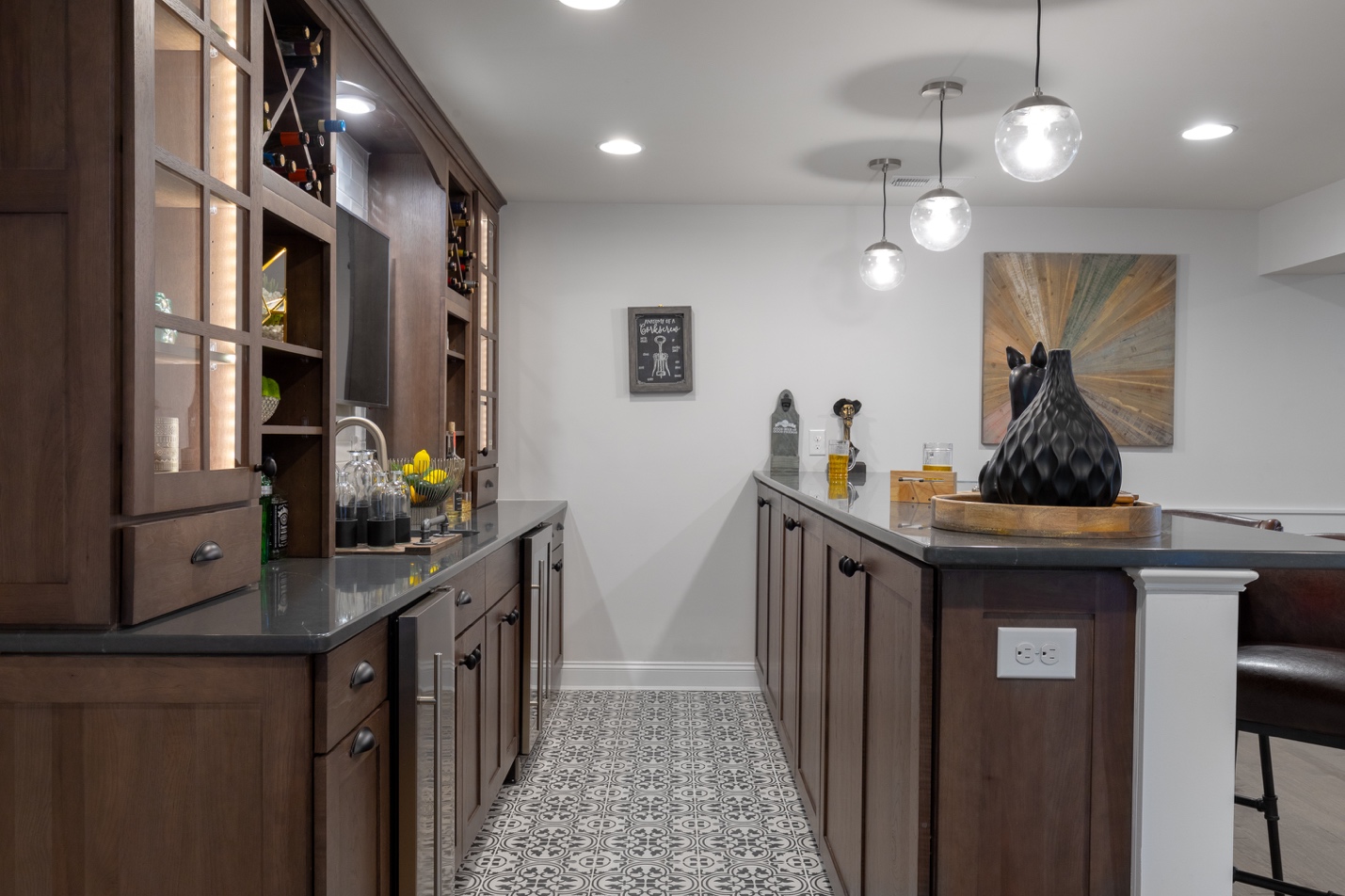 The Chesapeake at Forest Hills at Schell Brothers Magnolia Green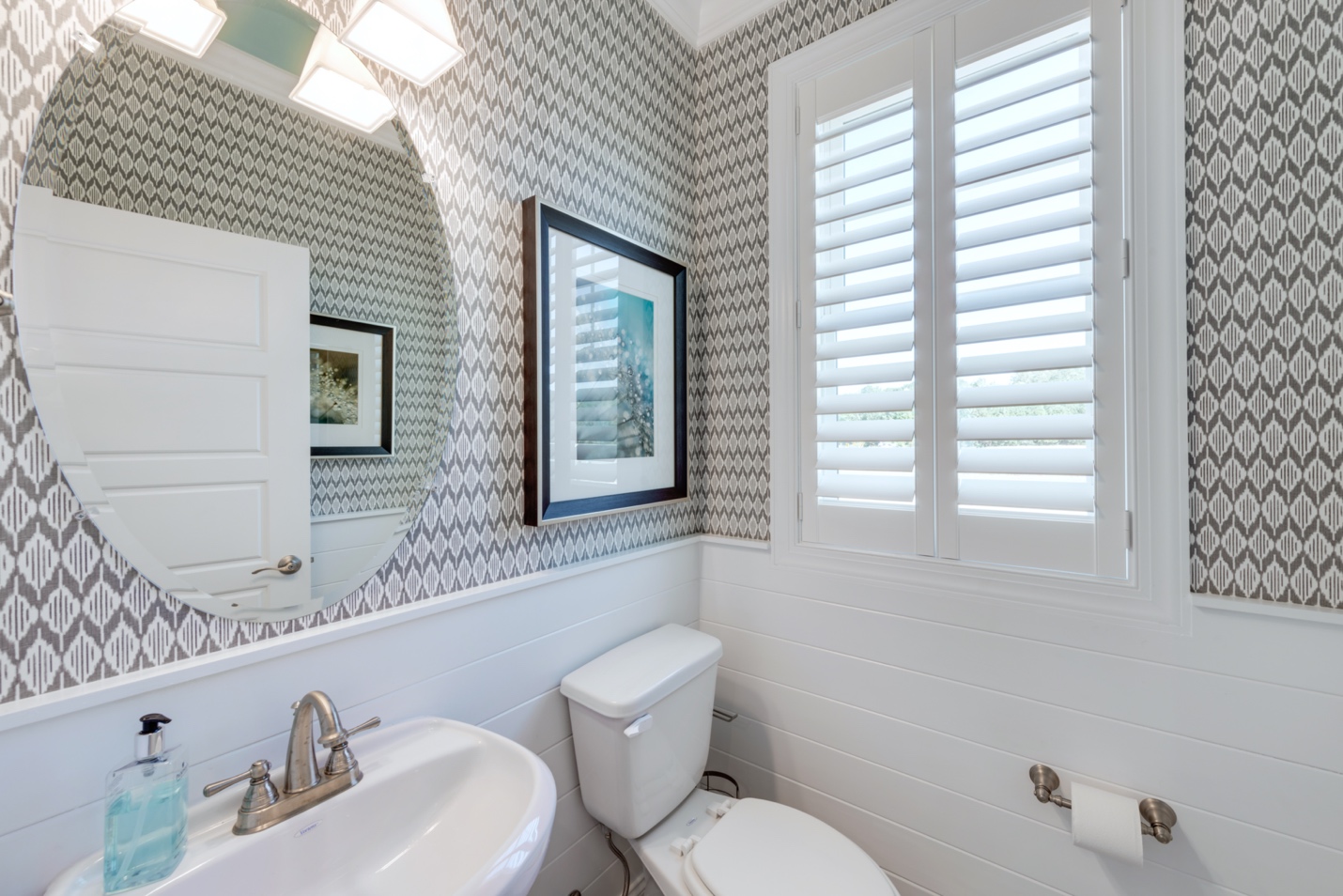 The Lilac, Schell Brothers at Jefferson Creek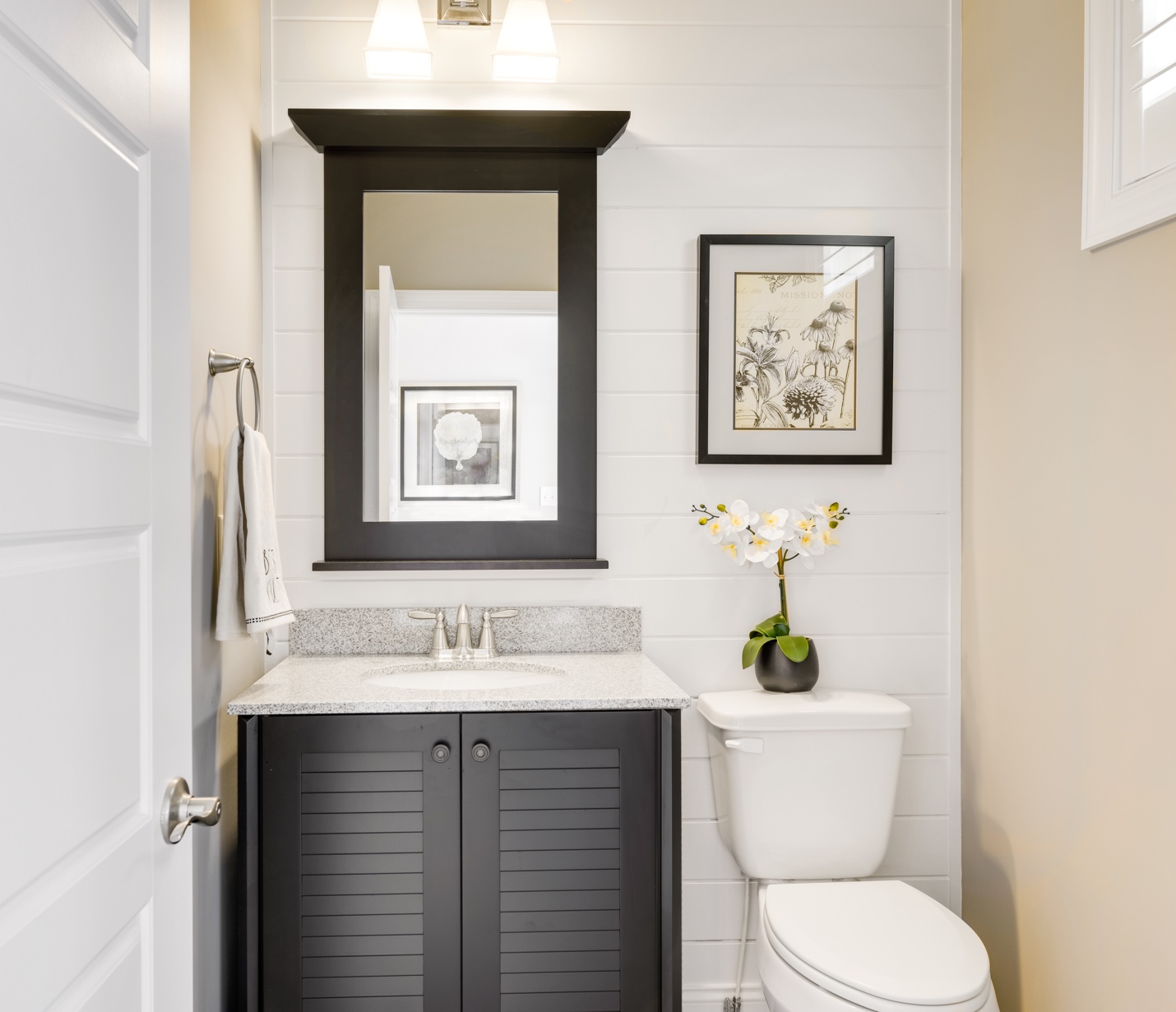 Mayberry, Schell Brothers at Tidewater Landing
Cori Bane, Schell Brothers Design Consultant advises, "Black accents, hardware, tile, and cabinetry can be the key for a signature look. It can be a bold move but as long as the rest of the room is light and airy, these statement pieces can be a great way to add a little drama to the room."
GOLD ACCENTS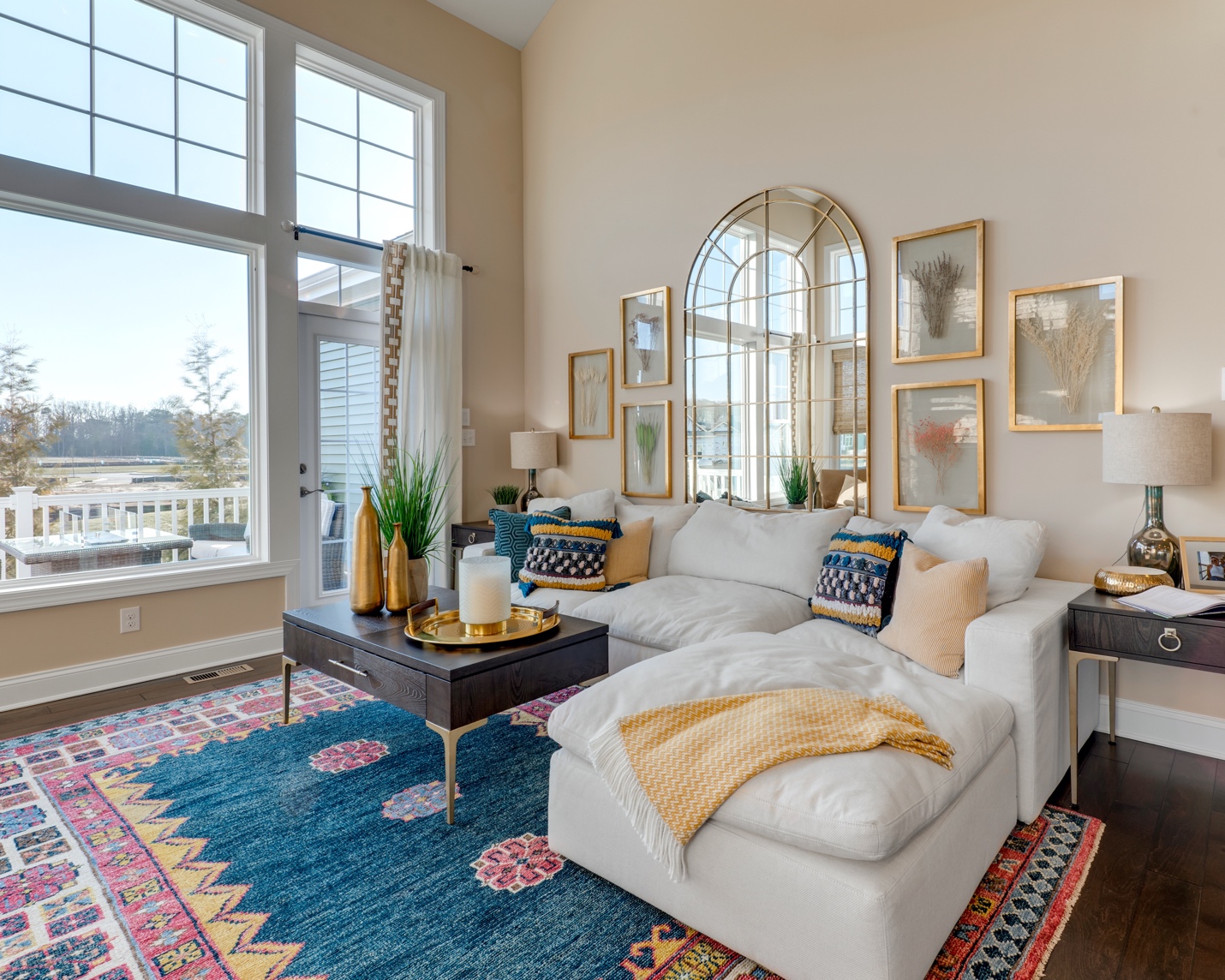 The Jasmine, Schell Brothers at Governors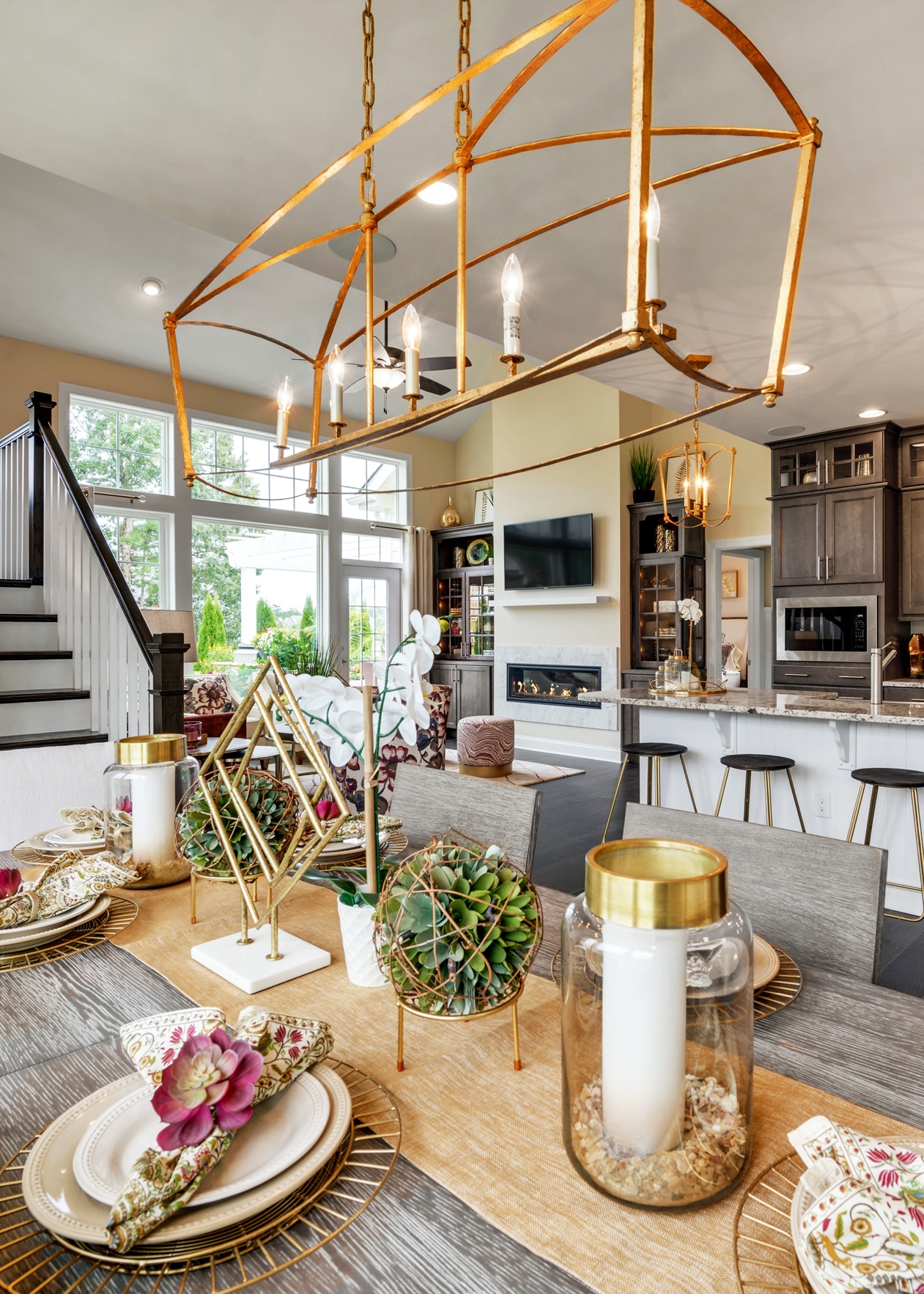 The Lilac, Schell Brothers at The Peninsula on The Indian River Bay
Gold can be so beautiful and warm and it's modern and on-trend!
If you are not quite ready to fully commit to gold accents, one new trend you could try is mixing metals! This is a fabulous way to bring interest and beauty to a room.
See how to mix metals in your décor HERE.
HOLY SHIPLAP!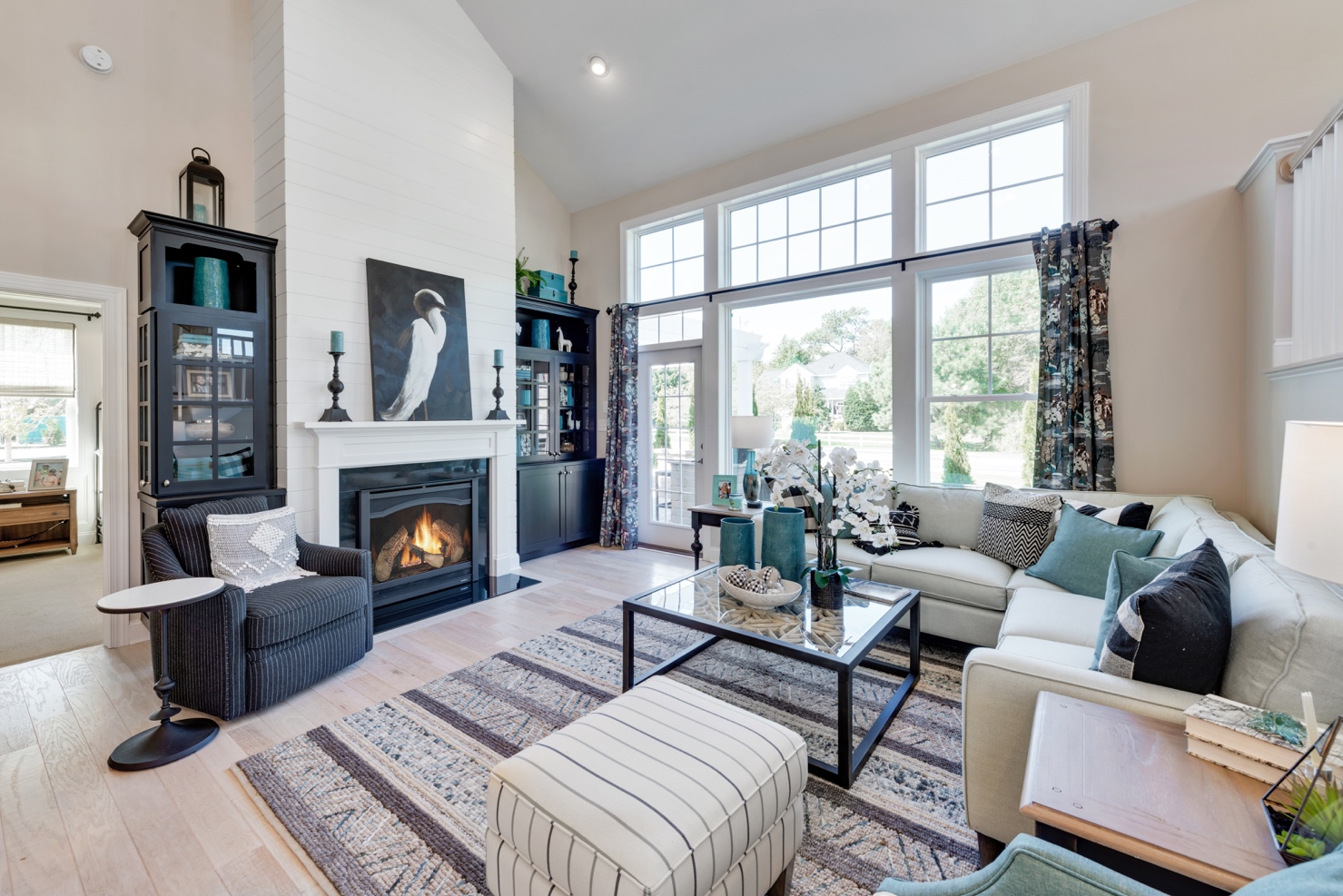 The Lilac, Schell Brothers at Jefferson Creek
This easy-to-install wall treatment is still one of the best design tricks you can use for your home. There's just something about this material that brings a clean and desirable look to any space. You can use it for the fireplace walls, ceiling or you can even do an accent shiplap wall, it fits almost any design that you're dreaming about and it adds texture to an otherwise simple room.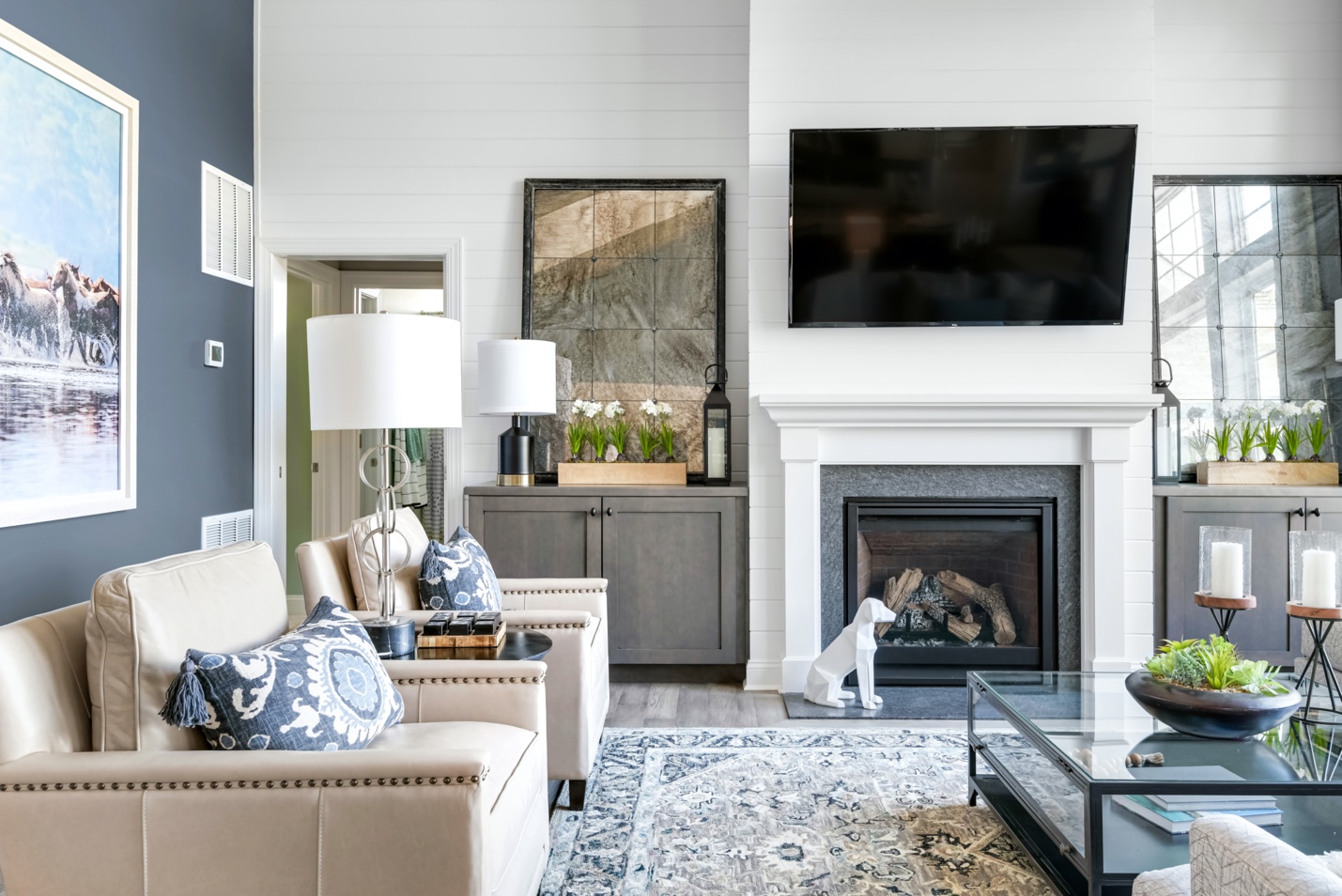 The Mayberry, Schell Brothers at Tidewater Landing
Joanna Gaines, HGTV's Fixer Upper star made shiplap a household term! You can find more inspiration HERE.
The MODERN FARMHOUSE trend is not going anywhere either.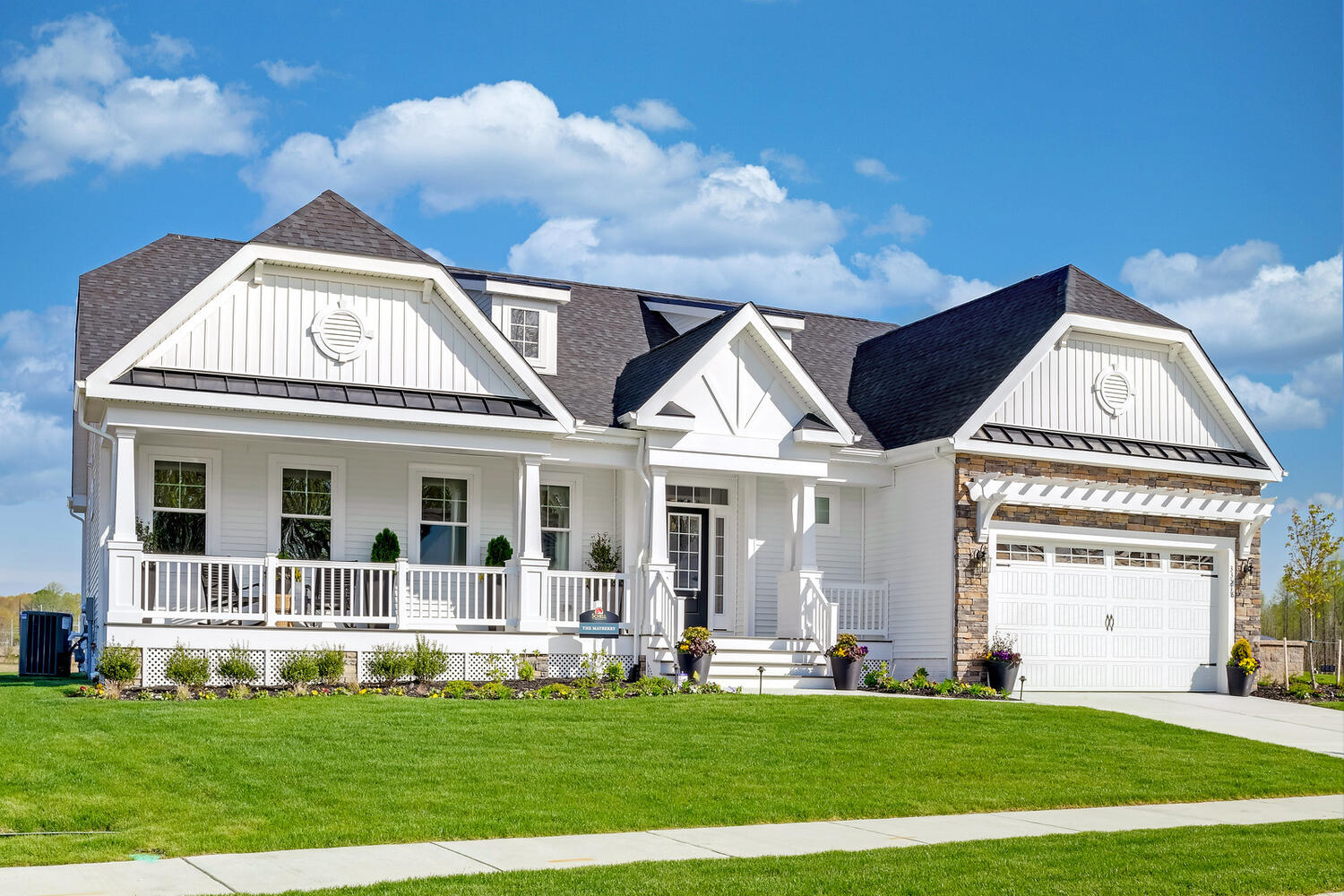 The Mayberry, Schell Brothers at Tidewater Landing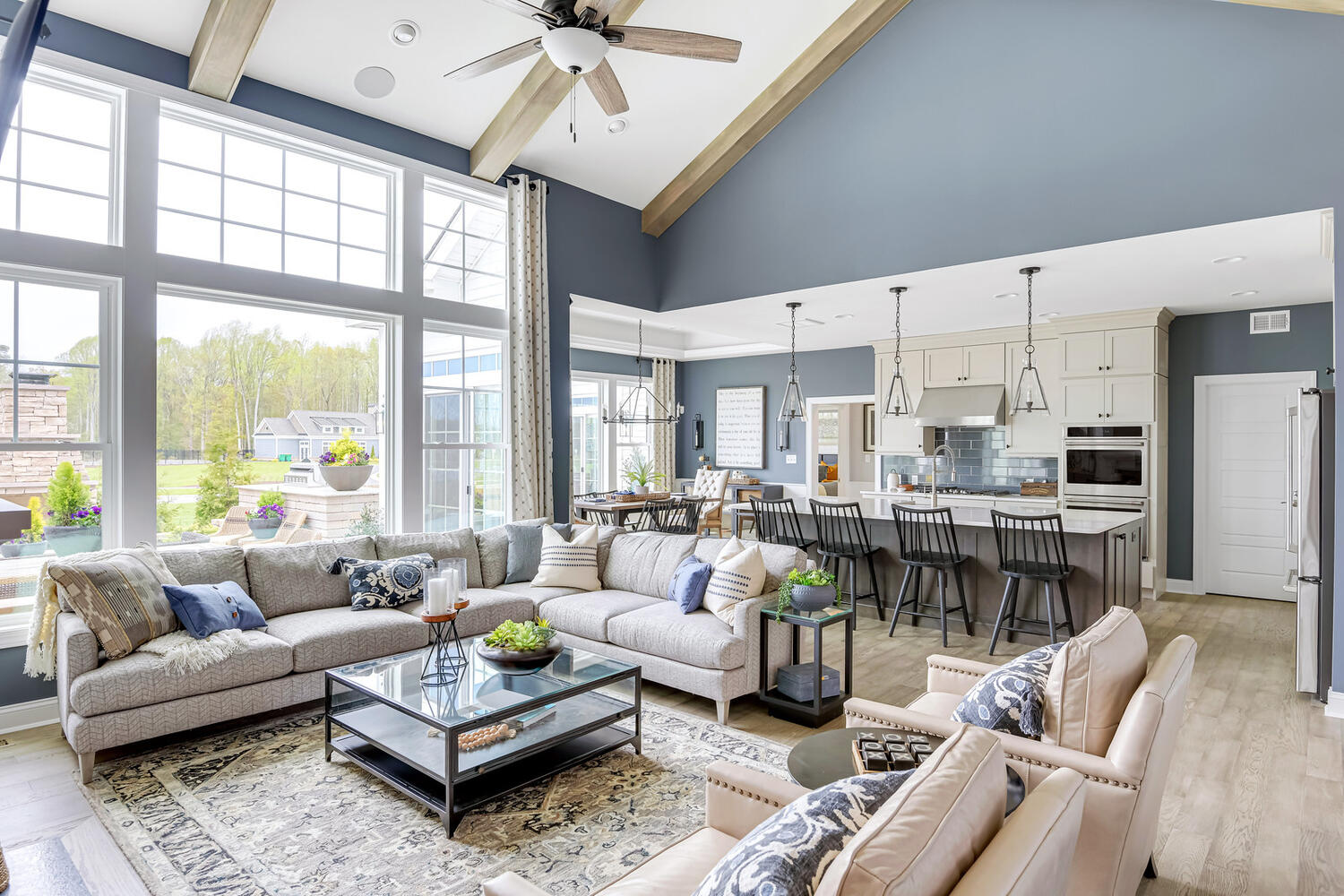 The Mayberry, Schell Brothers at Tidewater Landing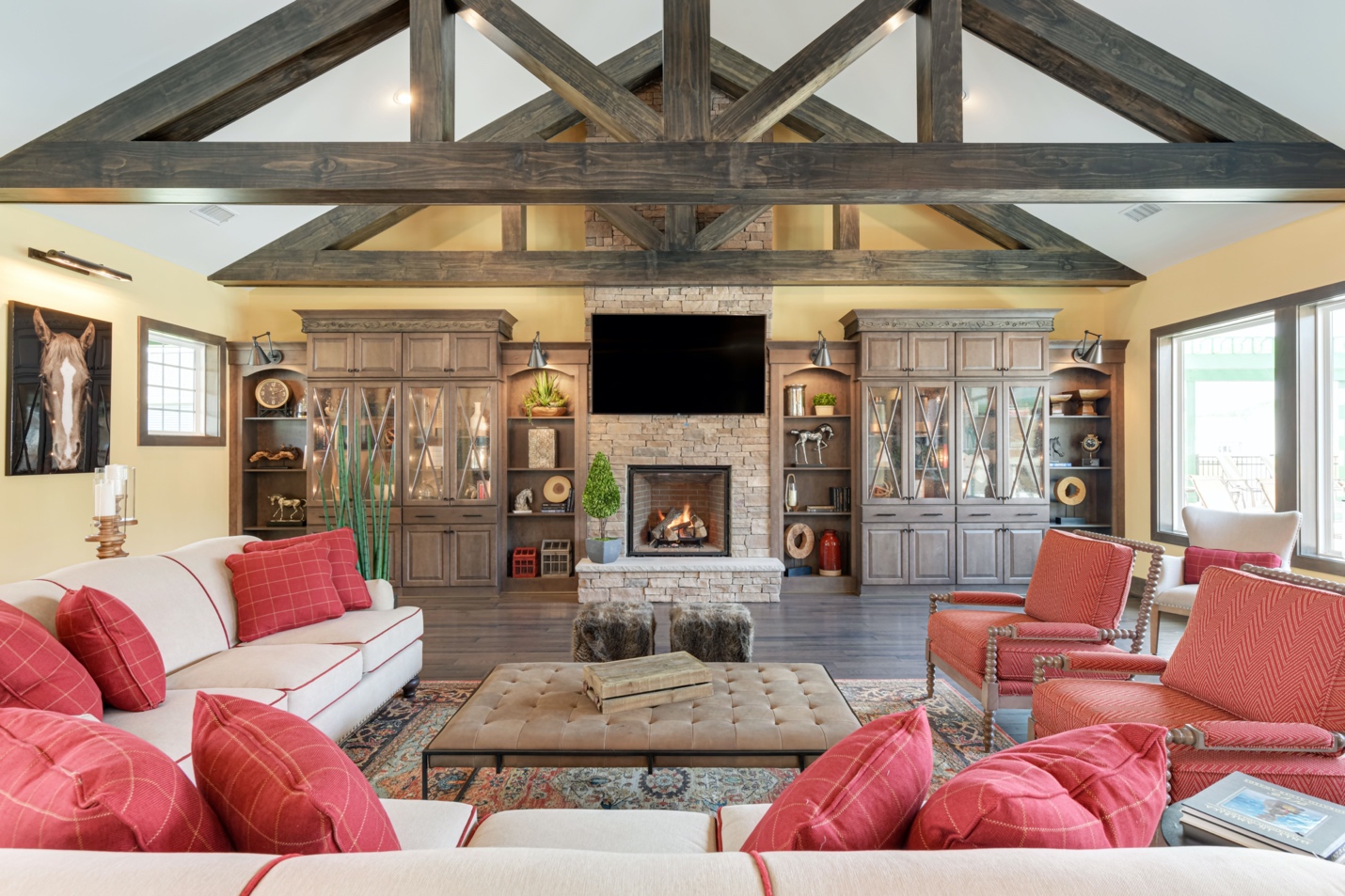 The Clubhouse at Saddle Ridge, Schell Brothers
Essentially, the modern farmhouse style is the more sophisticated cousin of the traditional country style. It is the perfect combination of everything we love about contemporary minimalism mixed with the warm and comforting rustic look.
Modern farmhouse styling is a fresh, contemporary look, but at its heart, it's all about feeling warm, welcoming, and friendly.
You can find more creative ways to perfect this style in your home HERE.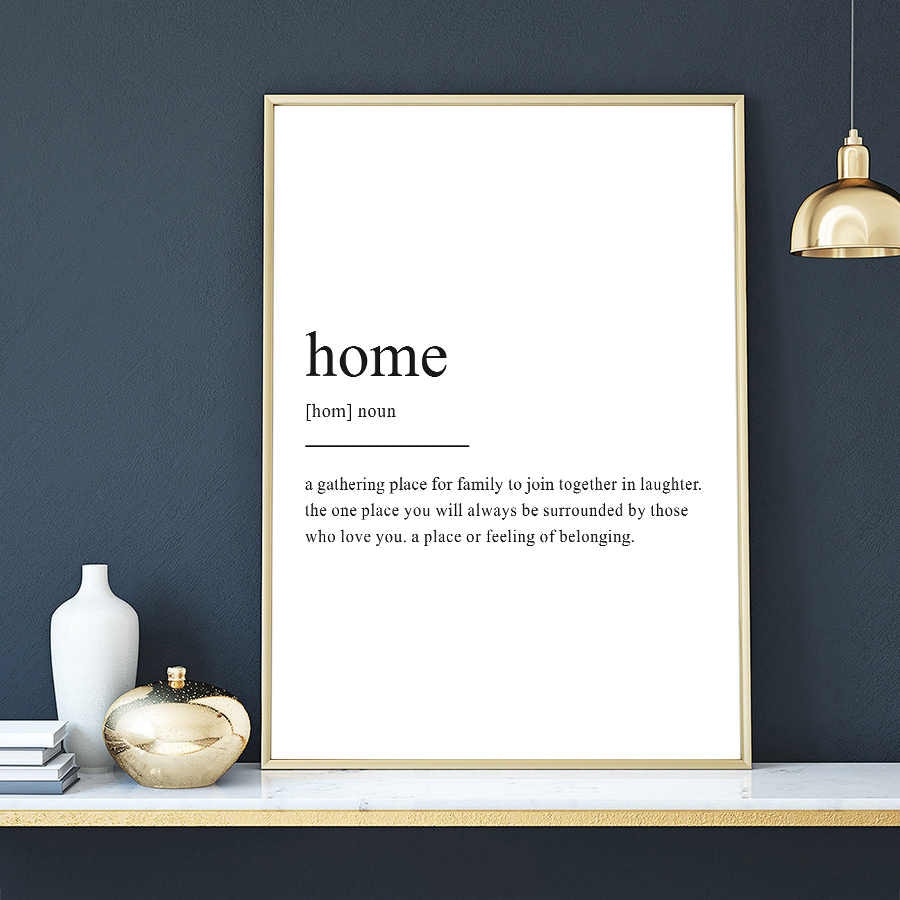 No matter what trends you choose for your house, always create a home that looks like you! The more you surround yourself with things that make you feel good, the more you'll capture the feeling of home.