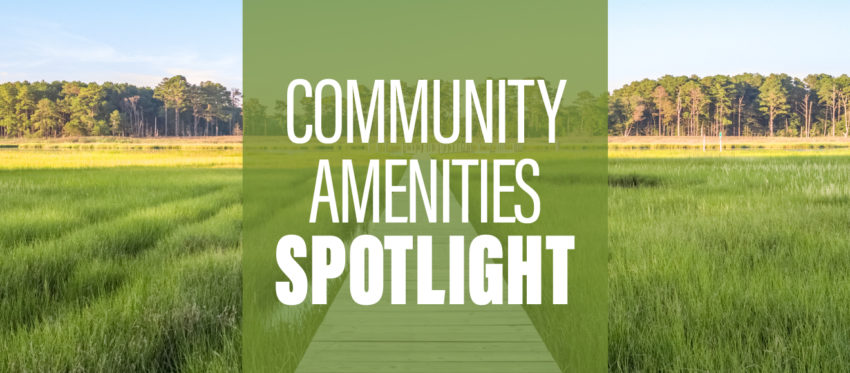 I don't know about you guys, but I am BEYOND ready for summer. Feet in the sand, sand in my shoes, ya know, the whole thing! Arguably one of the best things about living in Southern Delaware are the beaches. However, living in a Schell home takes summer and sun and fun to a whole new level with our amazing state-of-the-art amenities.
Looking for a low-maintenance, resort-style community with amazing views right outside your window? Peninsula Lakes is stacked with awesome warm weather fun. This past fall they opened their incredible outdoor pool and pool house that overlooks one of the many lakes sprinkled throughout the community. Equipped with a splash pad AND a lazy river, the pool is out of this world! They also broke ground on their clubhouse this past year, something to look forward to in 2020!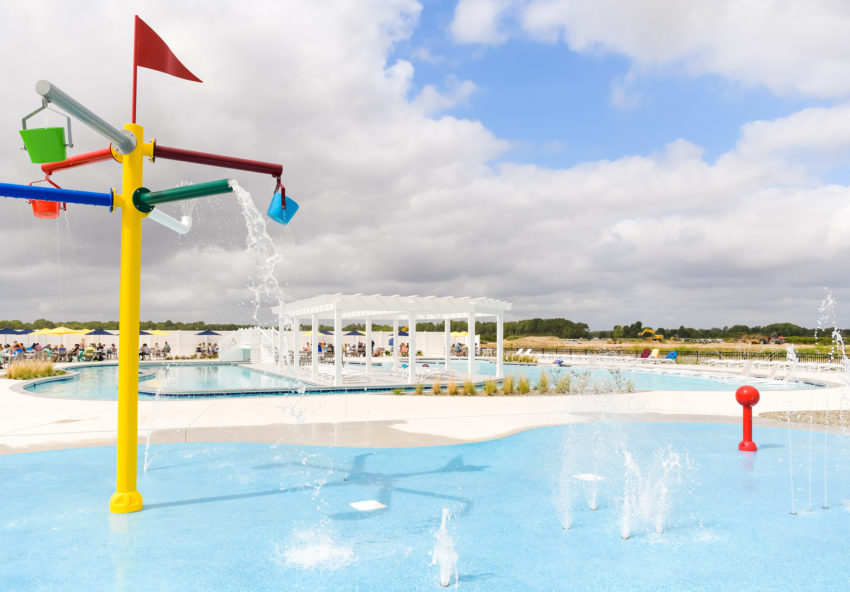 You must love the beach if you're looking to build in Sawgrass North, just five miles from the water. But on those days when the crowds are at their peak and you don't feel like dealing with the sand, you can spread your toes at one of the TWO awesome clubhouses and pools within the community. Stay active at the fitness center or grab your friends for a game of tennis on the courts, either way you'll be sure to find something amazing to do!
Where are all my kayakers and fisherman? Tidewater Landing is the place to BE if you are ready to get active and enjoy the summer heat. With direct access to Love Creek, homeowners can look forward to launching their kayaks and fishing the day away, a luxury coming soon! Not only that, the kids can enjoy a day at the playground while the adults relax at the poolside bar and grill. Take a dip or grab your friends for a tennis match, either way, you'll be sure to have a blast at Tidewater Landing.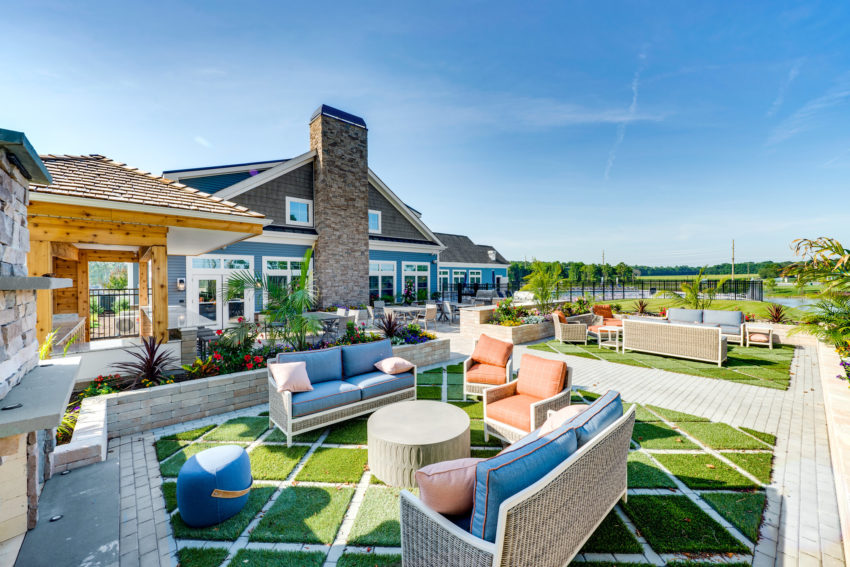 If you love fun in all sense of the word, check out our incredible amenities at Coastal Club. Splash around in either the indoor or the outdoor pools and if you're thirsty swim up to the pool-side bar run by Big Fish Grill. The kids will be begging for summer to come around when they see the kiddie splash park with an interactive fountain and a PIRATE SHIP PLAY AREA. Yea, that's right, a pirate ship! If the pool isn't your thing, don't worry, you can plant your own vegetable patch in the community garden, take a cooking class in our state-of-the-art kitchen, enjoy our nature viewing areas, or take your dog to the community dog park.
As you can see, Schell takes fun in the sun very seriously. Be sure to consider what activities you love when choosing which Schell community to build in. There is something for everyone! Check out our website for more pictures and give us a call if you have any questions. Summer is almost here and you don't want to miss out on these awesome amenities!