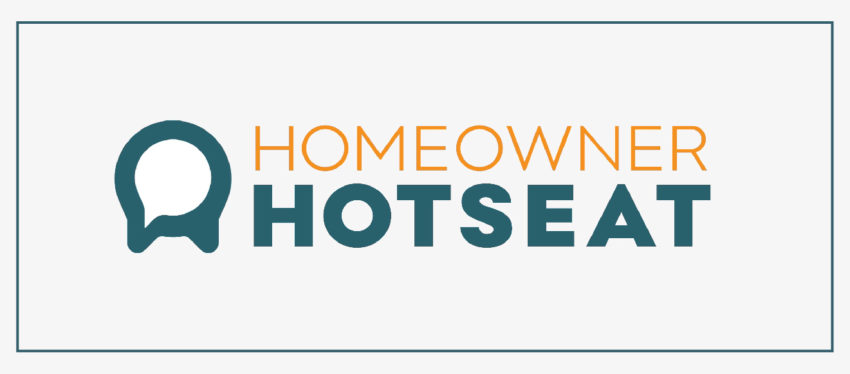 Lucky for us, we have so many amazing homeowners that want to sit down and chat with us about their home and their life here in Coastal Delaware! If you check out our website, you'll notice a number of 'Homeowner Hotseat' segments where we ask our homebuilders questions. Here we dive deeper into those conversations and really get to know our homeowners! Just this past week I had the pleasure of sitting down with Terry and Susan Rubritz who told me all about their love for puzzles, sports, and most of all, The Peninsula!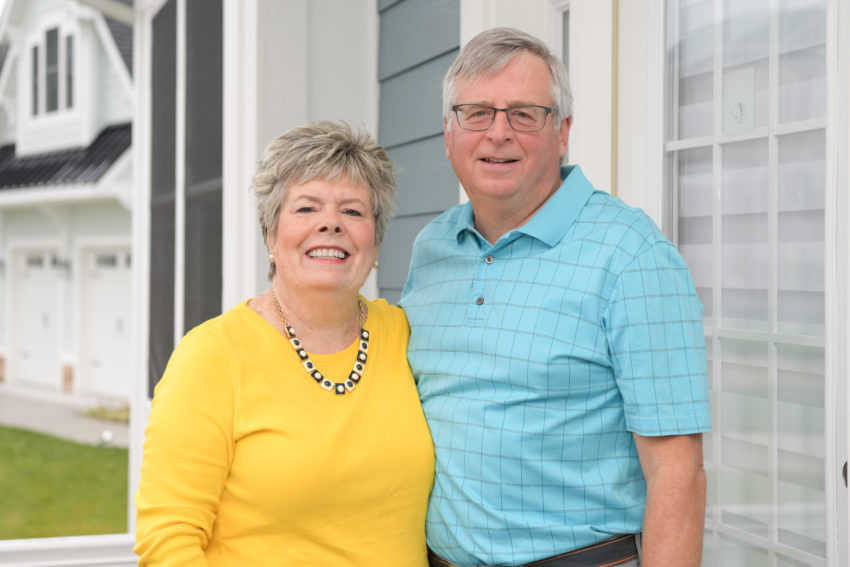 What is your favorite room in the house?
Our favorite room is the great room. It's where everyone hangs out! It's combined with the kitchen behind us, you get the food and drinks going and everyone has a great time!
Why did you build in The Peninsula?
We just fell in love with the whole experience, we just knew there was something for everyone in our family. There are opportunities to learn things and meet new people. The minute we drove into this property we knew it was for us! There is something for everybody here!
What do you love most about living in this area of Delaware?
I think it's the weather. 11 months out of the year its fantastic, we can golf year round!
Do you feel like you are a part of the community here at The Peninsula?
I do! I think you can be as involved as you want to be or you can just enjoy your family and the amenities. You are always welcome! There is nothing that isn't offered.
What is your favorite amenity here?
The clubhouse is fantastic, the food is outstanding, in the summer the pools are phenomenal. The workout facilities all year round are great. Whatever you really want to do its here. If you can't be happy here, I don't think you can be happy anywhere!
What is your favorite activity to do at home?
We love watching sports. We are sports nuts. We just love having everybody here, we love having friends over and watching the games or playing games. We love eating and grilling. It's just family, it's all about family and friends, everybody is welcome. That was the logic behind purchasing here is so the family can make the trip. We have had fantastic great times, and we look forward to more of them!