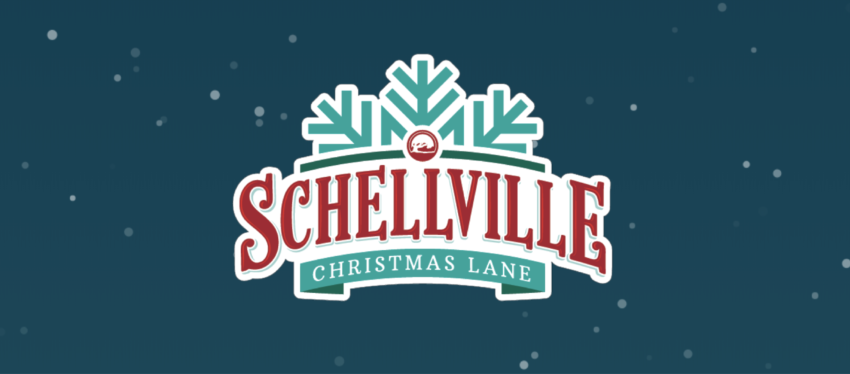 We here at Schell Brothers are excited to welcome you to our magical winter wonder village this 2019! Enjoy the snow, visit Santa's workshop, and discover unexpected surprises behind every door! This year it is going to be BIGGER and BETTER than EVER!
Schellville is partnering with Winter WonderFest to give you the most magical holiday experience you could ever imagine. Winter WonderFest is a nonprofit that supports many organizations throughout Delaware, so be sure to come out and support! This year the village has relocated to Hudson Fields in Milton, Delaware, where Christmas Lane stretches longer than ever!! The cobblestone lanes paint a classic Christmas picture with sixteen tiny houses for kids to explore. They can grab a bite to eat, visit an estate, and knock on Santa's door all in the same day!
Here are a few of the village favorites:
Little Elves Workshop
Ever wonder what goes on behind the scenes at the North Pole? At Little Elves Workshop, kids can take up the hammers themselves and work with the Elves to build cars, toys and more! There are plenty of little tools for little hands!
Mint Mansion
Take a look at how the Claus' relax, in this two story mansion located at the center of the village. Mint in color, this space is perfect for resting against fluffy pillows and baking some homemade cookies for the Elves working next door.
iHeart Radio Station
iHeart Radio donated a house this year, and we are all so excited to see how it turns out! Word on the street is that you can jam out to your favorite tunes and maybe even hear yourself on the North Pole Radio frequencies.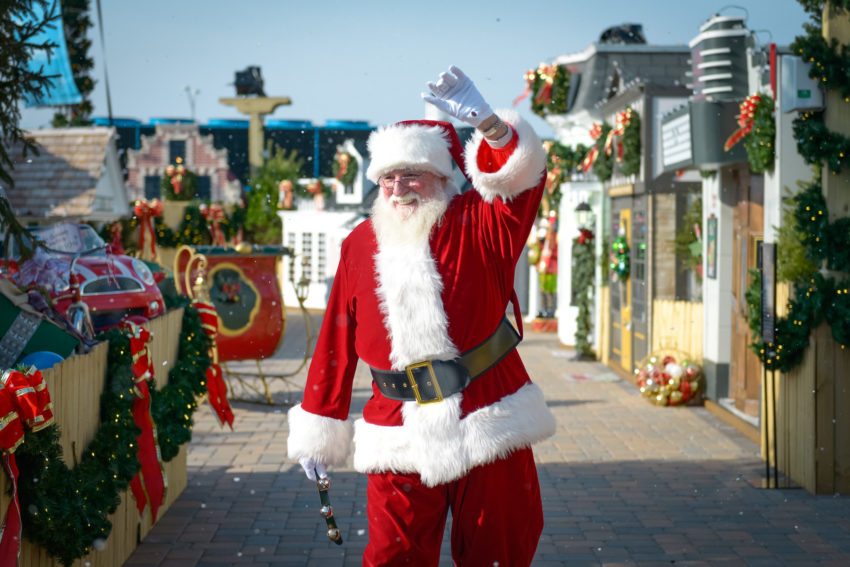 Our newest attraction is one you won't want to miss…a train ride around the village on the Schellville Express! I'm not kidding, we actually have a TRAIN this year, with a conductor and everything! As you loop around the snowy circle, you might catch a glimpse of some elves and maybe even your favorite red-nosed reindeer!!
After your ride, head on over the ice rink and skate while you listen to live entertainment or hop on a carnival ride. And for you parents who might not want to squeeze into the Little Elves Workshop, there will be a fire-pit area staged on the cobblestone for you to keep your hands warm.
Opening night is this Saturday, November 16th, so start making your plans now! You may want to plan ahead, as tickets are required for the carnival and the light spectacular. Admission to the Christmas Village is free with a $5 parking donation.
Whatever you decide to do this year at Schellville, our partnership with Winter WonderFest is sure to delight you and your family! This event is the perfect way for your friends and family to enjoy this Christmas holiday!