If your weekend isn't too booked and you're feeling a bit shelf-ish, find a minute, or maybe an hour, and head over to Browseabout Books on Rehoboth Ave! Their ever-growing collection of books takes adults and kids alike into a world of fictional kingdoms and the minds of our greatest politicians.
Our favorite corner library wouldn't be here without the help of the Crane Family. In 1975, the Crane's decided to open this little book haven, soon to become one of the nation's top independent bookstores! Not only does the space provide its readers with legendary tales, the shelves are stacked with stationary, toys, and unique household items. The locally owned Browseabout is also open year round, home to over 35,000 books, and claims to have the best coffee in town!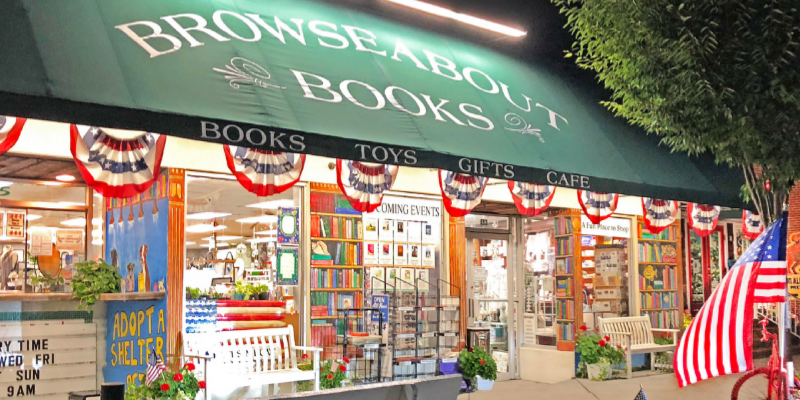 Lucky for you, the Schellebrity Club makes it easy to dive into that independent atmosphere at Browseabout with its homeowner discounts! You can enjoy a free any size coffee or tea with a purchase of $10 or more. What's better than a warm drink in your hands while enjoying the words of your favorite author?!
Maybe reading a favorite New York Times bestseller alone isn't your cup of tea? Maybe you enjoy the conversations those novels spark between book enthusiasts? Maybe you want some help digesting content? Look no further! Browseabout has its very own book club! Celebrating its 23rd year, the Browseabout Book Club is host to titles in fiction, poetry, non-fiction, and many other genres – there's something for everyone! These meetings take place on the third Sunday of every month from September to May, 3:30pm-5pm. The first of these takes place on September 22nd with the book White Horses. Plus, if you are a member of the Browseabout Book Club, you can receive a 10% discount on the book club books! Awesome!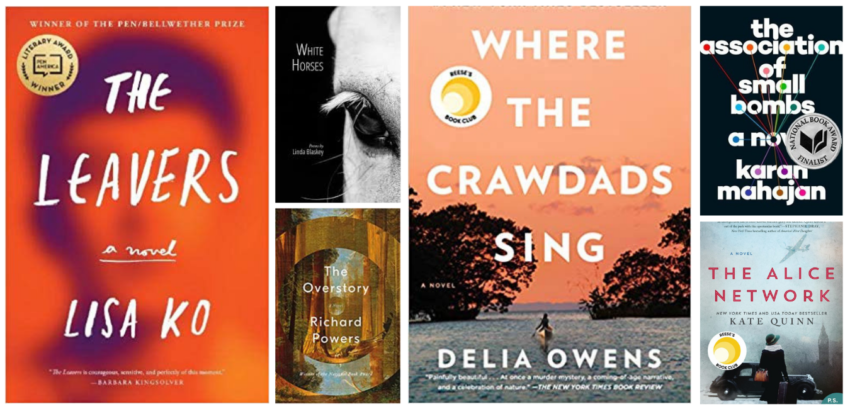 So adult novels aren't your thing? Maybe you want to spend more time with your children, grandchildren, nieces, nephews? Browseabout also hosts themed Storytime for kids! These take place from 9am-9:30am, Monday, Wednesday, and Friday. This week (August 19-23) is Bee week! Enjoy some quality time with your little ones where they can listen to compelling stories while also doing some arts and crafts!
Interested in Browseabout, or have some more questions? Just give them a call at (302) 226-2665 or email them at susan@browseaboutbooks.com. Browseabout also hosts occasional author visits and signings, if you are an author or publicist, contact alex@browseaboutbooks.com for booking information. Learn more about the Schellebrity Club on our website, and book it to Browseabout!