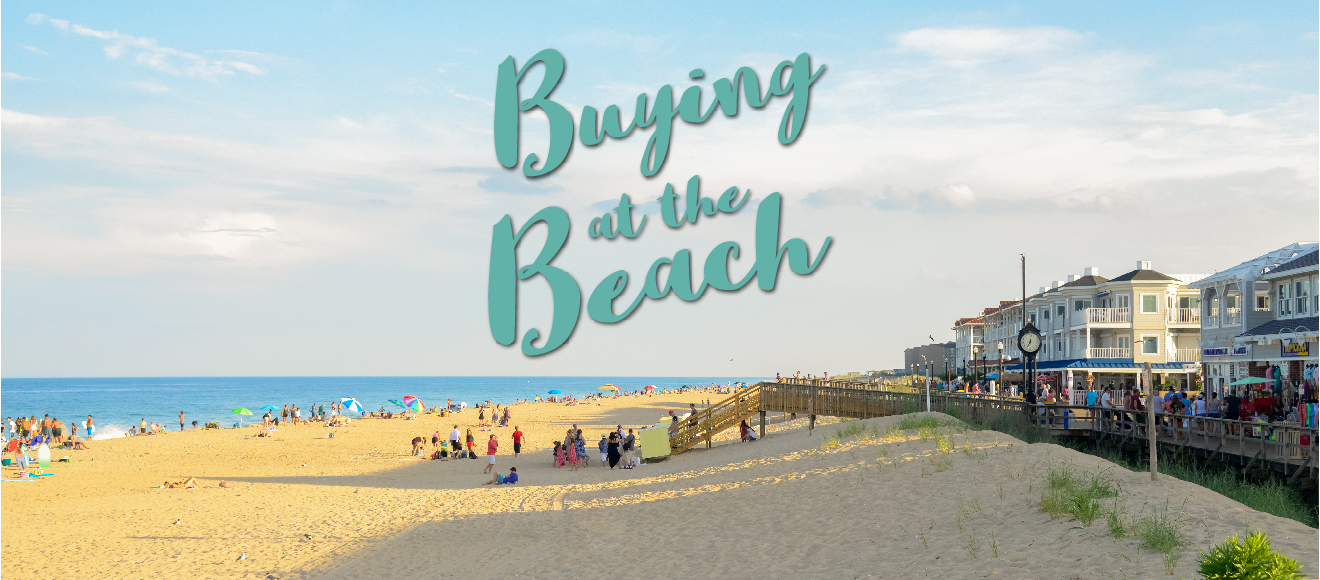 So you've been eyeing up that coveted beach home for several years now, but you're still not convinced it's the right time. Or, you've given retirement some thought, but don't feel like you're ready to take the plunge for another 5-10 years. You want to plan ahead, but you're also trying to focus on the here and now. Sound familiar? Buying a second home for retirement provides you with the flexibility that you're looking for now, while securing the foundation for your retirement future.
Scoring a Second Home for Family Vacations
If you're like many of the visitors to the Delaware beaches each year, you've probably entertained the idea of owning a beach home that you and your family can enjoy each summer (or during those beautiful and notably quieter weekends during the off-season). Whether you've been vacationing in Bethany, Rehoboth, Lewes, or Fenwick Island for years, or have just recently discovered Coastal Delaware, a second home at the beach could provide your family with some pretty incredible memories for years to come, all while positioning yourself for your future retirement nest.
Testing the Waters
We often hear people debating whether they want to head south for retirement in sunny Florida, or capture the perks of beach living while still being close to family and friends in the northeast. Buying a second home now is a good way to test the waters on whether or not you want to retire in Delaware down the line. *spoiler alert: you will;)
Rental Property Income
Investing in a retirement property early on could also mean just that: an investment. It's no secret the Delaware beaches are a hot spot during the summer months, which means you also have the option to rent out your beach getaway until you're ready to be there full-time.
Benefits of Buying at the Delaware Beaches
So…why DE? With low property taxes, no sales tax and a low cost of living, the financial benefits are a major perk for choosing the first state for both retirement and beach living. To boot, there's an endless array of outdoor adventures and local attractions to revel in, along with shopping, dining, and miles of pristine beaches.

Interested in learning more about your options for new home communities at the Delaware beaches? Chat with Sara, our online community consultant at (302) 745-9614 or find your perfect fit by clicking here.