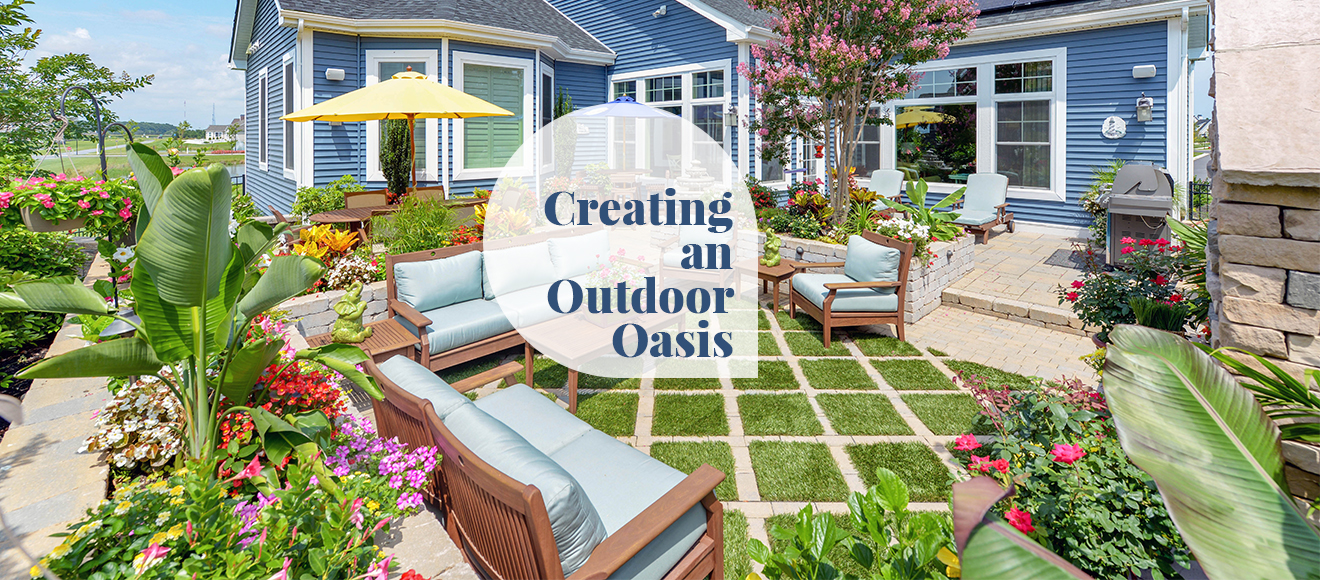 Now that spring has officially arrived, bringing warm weather and sunshine in tow, it's natural to gravitate towards the outdoors to soak up the sun and enjoy all of those vibrant pops of color from the blue skies and spring flowers. It's also the perfect time to revel in your outdoor living space. And if you don't have an outdoor oasis of your own, now is also the time to take action!
Designed for the Way You Live
We like to operate under the notion that the living space in your home doesn't have to be restricted by four walls. In fact, you can blur the lines between indoor and outdoor living with a courtyard that embodies all of the features of your home that you love. Whether you envision a space for entertaining family and friends, or a place for to kick back and relax, your outdoor oasis should embody the aesthetics, functionality and flow of your new dream home.
Visualizing Your Dream Space
Start by asking yourself how much time you currently spend outdoors. If you don't have a courtyard, porch, or back deck, do you think you would spend more time outside if you had one in your new home? If you do have an outdoor living space, make a list of what you love about it, along with a list of what you would change about it. Is it big enough? Too big? Do you wish you had a fireplace? Would you entertain more if you had an outdoor kitchen? Visualize your dream space and know that it can happen!
Expand Your Interior Horizons
We believe that a home is more than just the space within its walls.  Think multi-level courtyards with outdoor kitchens, stone fireplaces, water fountains, irrigated planters and other features that allow you to bring the outdoors in: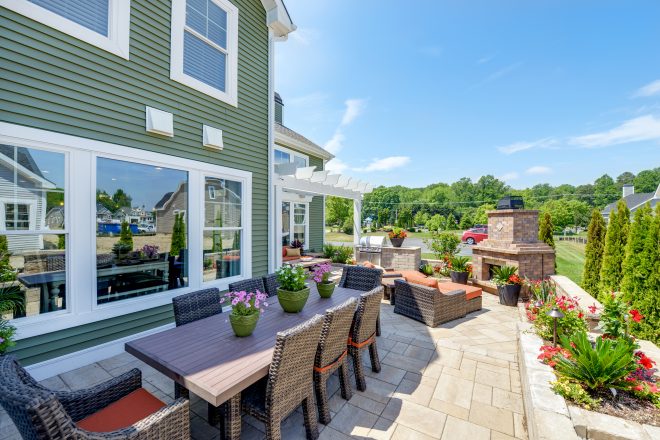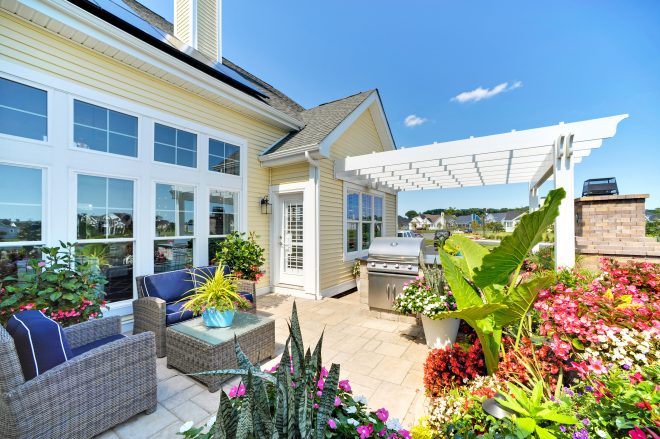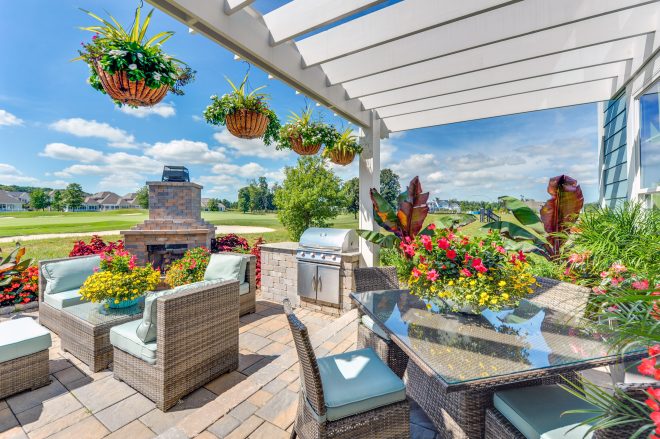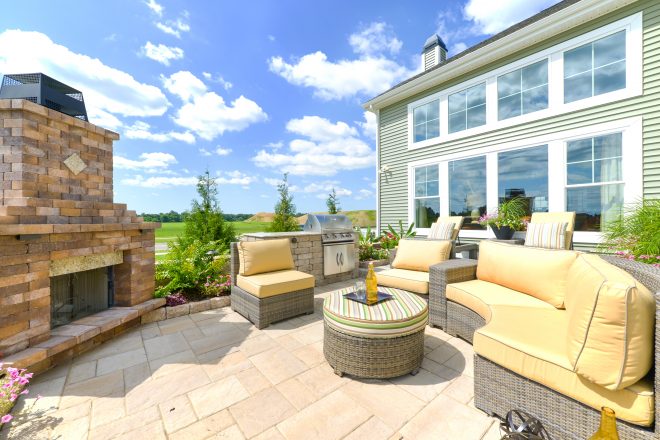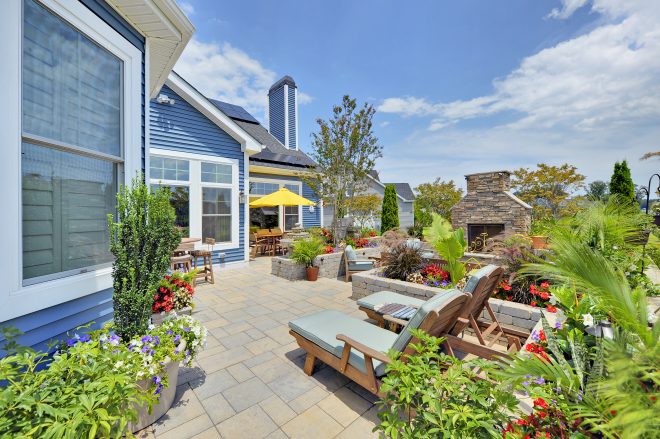 Explore Your Options
At the end of the day, your outdoor oasis should be tailored to your tastes. Visit our model homes this spring and take note of courtyard spaces that you love. Explore our website and Facebook page for photos. And for more on our Courtyard Series, click here. OR for information on our partners at Creative Courtyards: here.